Road Administration repents in dust and ashes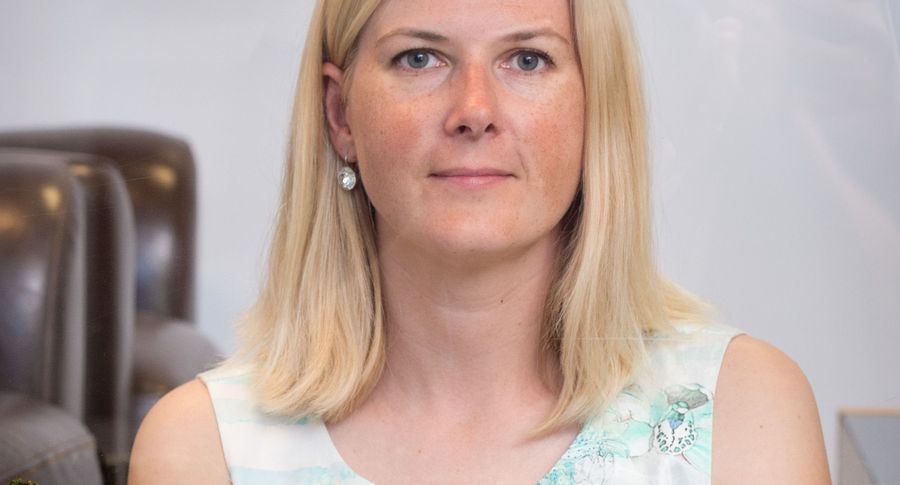 For Road Administration, scheming by bus companies with phantom stops was an unpleasant surprise. In near future, they intend to alter the rules.
«Neither Road Administration nor line permits committee could foresee that fictitious stops would be created. At the first committee meeting [last October – edit) after the new law entered into force, this hit us as total surprise,» admitted Road Administration public transport department head Kirke Williamson.
At the moment, phantom stops have been featured by Lux Express and Superbus.
Ms Williamson said county governments assumed the stops would come in places with passengers. But the bus firms made them where passengers are not.
«We did realise ourselves that the situation needs to be changed, and that's what we will do,» explained the official.
For that, as they hand out line permits, stops will be differentiated. Points will only be granted for such stops as are actually used by people.
«Thus we will exclude phantom stops without passengers. For these, no points,» said Ms Williamson.
But the very points are weightiest issue regarding line permits issued.
«The scale of assessment of stops is composed as based on proposals by Road Administration, county governments and bus companies. County governments have already made their proposals, and during June we are expecting bus forms to forward their view as to assess the stops, as we do not take decisions in the stillness of the office,» promised Ms Williamson.
According to Ms Williamson, the procedure of putting all lines into same pot was arrived at in cooperation with carriers and Union of Estonian Automobile Enterprises.
«We proposed to compare lines by types, but all were against that, Lux Express included,» said Ms Williamson.