The great Tartu bribery scandal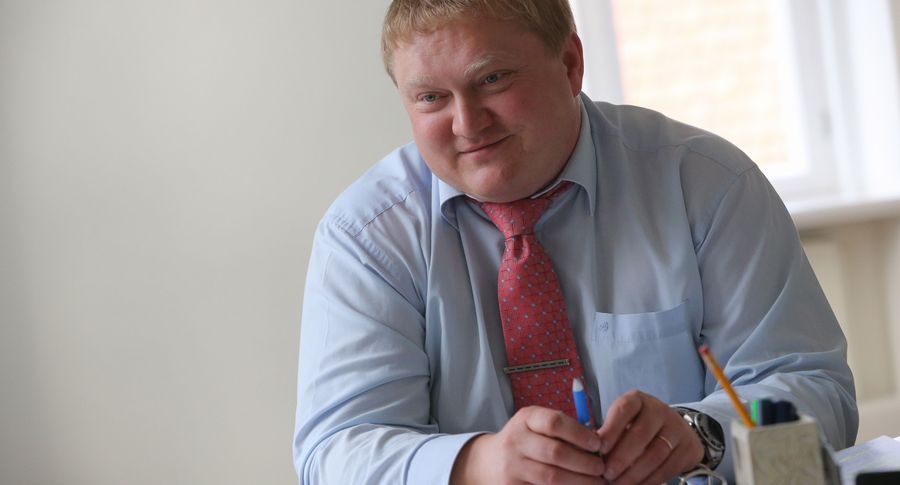 In Tartu, the Raadi city district development was seen as a shiny success story in the making. Like the harbour area in Tallinn, so to speak. Turns out, for the Soc Dem deputy mayor in charge Kajar Lember it brought accusations of accepting bribes. Mr Lember was not about city interests at all, it is suggested.
On Monday, Tartu announced the contest for finding a developer regarding a nearly 45,000 square metre area in Raadi, Tartu, on two lots. To further the local sports and culture life, winner was in for favourable building rights.
On Tuesday morning, city government session was disrupted by Central Criminal Police who informed mayor Urmas Klaas (Reform) and city secretary Jüri Mölder of deputy mayor Kajar Lember having acted in his own interests first.
Meanwhile, Mr Lember was with policemen performing a search, officially suspected in accepting bribes. Allegedly, this has to do with both Raadi development and a less glamorous public toilets project.
The other party to the criminal act – businessman who gave the bribe – was detained as well. Allegedly, with participation by Mr Lember, he had been set up to win the Raadi project.
For those involved, the arrests after police activity ongoing for a while game as a shock. Just some dozen days ago, in a surprise announcement Mr Lember had said he was going to step back as deputy mayor to focus on business on the very Raadi area in question. «The reason being that in near future the city will declare design contest for potential developments in Raadi. I have decided to participate with an idea. I find that participating in the contest would create a conflict of interests; therefore, I have decided to step down as deputy mayor and focus on private sector for a while,» he commented.
For the police, this was a piece in the puzzle. Thou desiring to wait for the contest to be announced, the police had no time to wait as by end of the contest Mr Lember would no longer have been employed by the city.
Therefore, they came public. The whole day yesterday, investigations were underway in Tartu – to continue today as the criminal case is big. «While the proceedings are underway, we are only able to affirm that Tartu deputy mayor Kajar Lember is suspected in accepting bribes,» said prosecutor responsible Marek Vahing.
«According to evidence collected, the accepting of bribery seems to have been going on for a longer period of time,» added the prosecutor's office. In all likelihood, Mr Lember will be at liberty during the investigations.
As deputy mayor of Tartu, the social democrat Mr Lember is responsible for finances, enterprise and city assets, in office since 2013. Before that, he was member of the Riigikogu since 2011. A member of Soc Dems from 2011, he currently serves as deputy chairman of the party.