Man who fled Finnish mental hospital caught in Estonian capital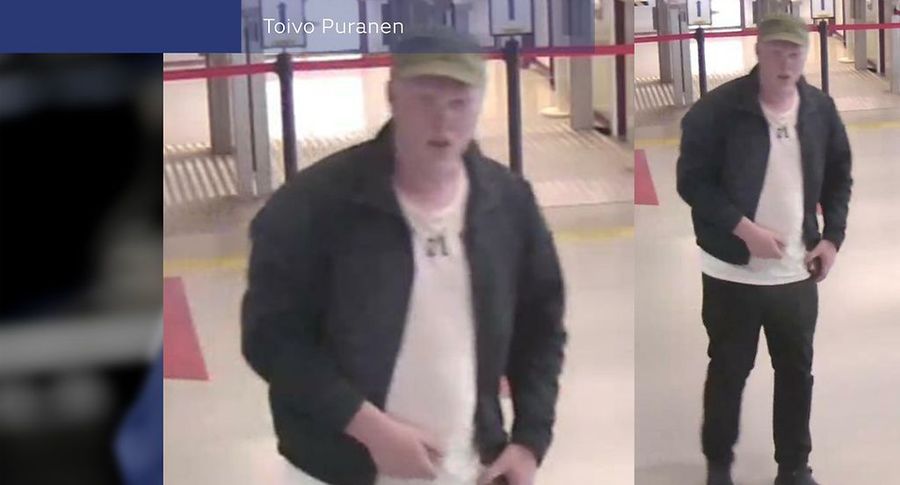 A man who escaped from a psychiatric hospital in central Finland where he was held after being found too mentally ill to face murder charges was detained by the police in Tallinn Tuesday evening.
Urmet Tambre, head of the office of criminal investigation at the North prefecture of the Police and Border Guard Board, said the Finnish man was detained at 8:20 p.m. after a resident had informed the emergency center that the man whose photo had been circulated in the media was walking down Kopli Street.
«Two police patrols were sent to check the area and at 8:20 officers detained the man wanted in Finland. The man put up no resistance during the arrest,» Tambre said.
He said the police offer their gratitude to all the people who notified them about the Finnish man's whereabouts. «The police received numerous calls and it was largely with their help that we succeeded in apprehending the man in a couple of tens of minutes. I'm glad that people were vigilant. It feels like we had several additional patrols on the streets today,» Tambre said.
The apprehended young man will be handed over to Finnish police.
Finnish media said on Tuesday that the mentally incompetent patient born in 1994 is believed to have fled to Estonia after leaving a mental institution in Kuopio, Finland where he was held for mandatory treatment. Two years ago, the man stabbed and killed a middle-aged woman after being released from a mental institution.