Estonian companies to gain fair access to US defense procurements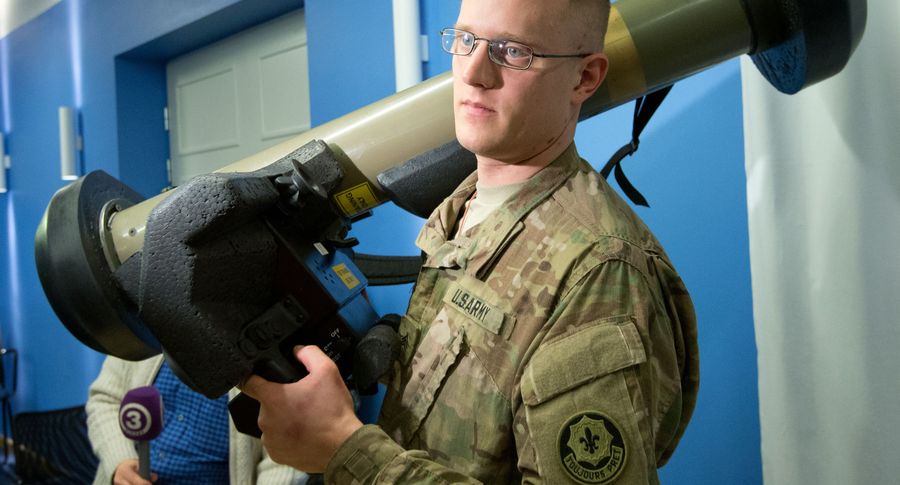 Estonia and the United States have recently reached an agreement which would provide Estonian companies the same access to defense-related public procurements as the U.S. companies have.
The U.S. has a protectionist stance when it comes to announcing defense procurements and prefers domestic producers and products. As of 1979 the U.S. has entered into bilateral defense procurement agreements with 23 countries which give the countries' companies fair access to the market.
In 2010 Estonia and the U.S. entered into talks to sign such an agreement and in 2016 the text of the agreement was agreed upon, it can be seen from a draft drawn up by the Estonian Ministry of Defense and forwarded to other ministries.
«The agreement creates a legal basis for Estonian and U.S. defense companies' free access to the other country's defense procurements and guarantees fair treatment of both countries' defense industry enterprises,» it is written in the covering letter of the bill. The bill mainly removes the requirement deriving from the Buy American Act, according to which U.S. enterprises and products have to be preferred in public procurements.
The agreement concerns research and development activities for developing defense ability as well as procurements for defense-related services and products. The agreement does not concern construction or construction materials.
The situation of U.S. enterprises in Estonia will not be affected by the agreement as the present laws already state that all companies that have joined the World Trade Organization's government procurement agreement are treated equally.
The agreement is to be signed for five years and if neither of the sides notifies of their wish to end it, the agreement would be automatically renewed for the next five years. The agreement is to take effect when both sides have signed it. According to present plans the U.S. deputy secretary of defense and the Estonian defense minister are to sign the agreement.
So far the U.S. has entered into defense procurement agreements with 23 countries, including the U.K., Norway, Finland, Poland and Denmark.