Editorial: we know how much they make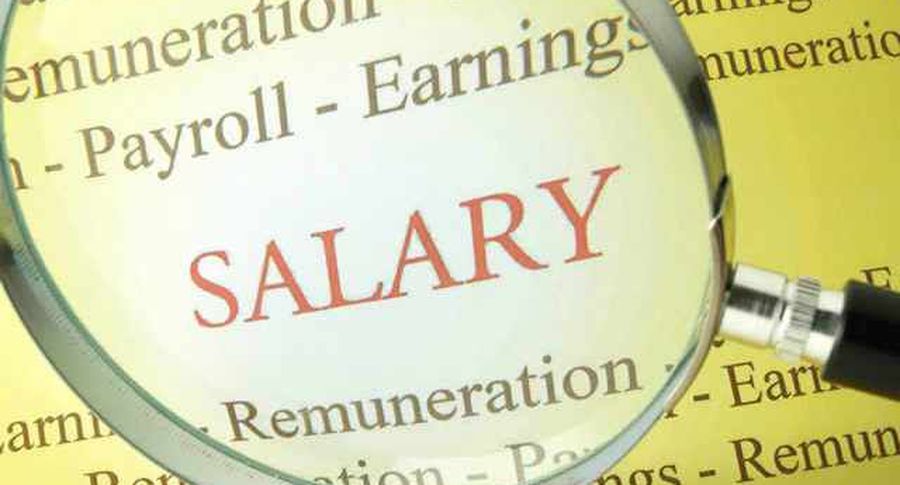 Thankfully, for third year now we may all see the state and local leaders salaries on finance ministry website. A list of some 20,000 names.
The road to disclosures is tricky as all kinds of bonuses and stuff comes along.
Just a look at the websites is regrettably not enough as one would need to delve in all kinds of statistics and analyses and sources.
Even so, the table published is progress. Another matter, what we do with what we know.
Anyway, it's good for the perception of corruption. Ideally, the transparency breeds efficiency. They would be embarrassed to pay a lot of money to people who do not much good, we assume...
On the other hand, there are warnings against «wage populism» where politicians, fearing the public upset, will set salaries so low as to make it impossible to get competent staff. Let the warning be regarding overly stiff salary systems, and not against the openness.
Always, some domains justify their high salaries by saying private sector pays more. With the openness, private sector guys can contest that. Or else keep mum seeing the statement is true.