Estonian govt reaches agreement on budget strategy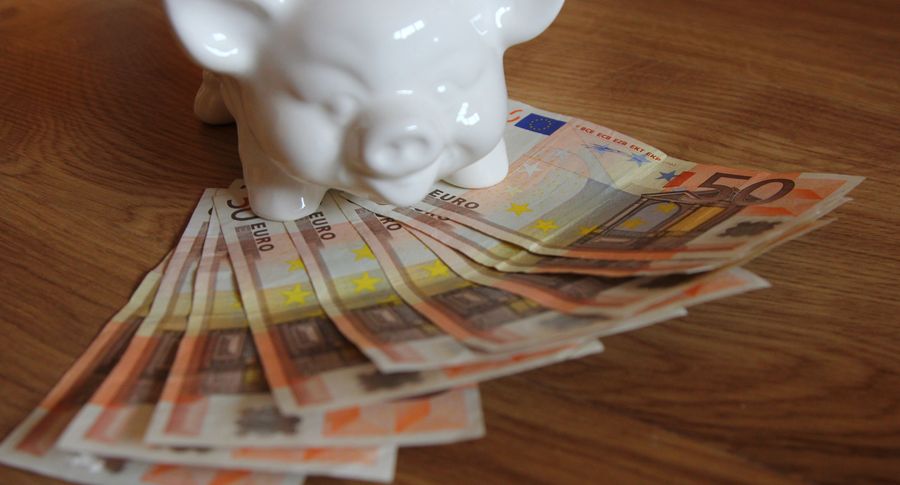 Members of the government have reached a political agreement on Estonia's budget strategy for the next three years, Finance Minister Sven Sester said on Wednesday.
«It's done! The political agreement has been confirmed! The aim is to enliven the economy and raise the country's competitiveness,» Sester said on social media.
The Cabinet started the budget strategy discussion on Tuesday and continued it on Wednesday as a final agreement on all matters was not reached on Tuesday.
The government had earlier approved the budget position objectives of the 2017-2020 fiscal strategy, targeting a structural fiscal surplus of 0.2 percent of gross domestic product (GDP) for next year and fiscal balance beyond that.
The strategy paper has to be ready by the end of April. On the basis of the strategy ministries will continue drafting the bill of the state budget for 2017 that will be put before the government in the fall.