Tallinn to buy Ants Antson's Olympic gold medal for EUR 40,000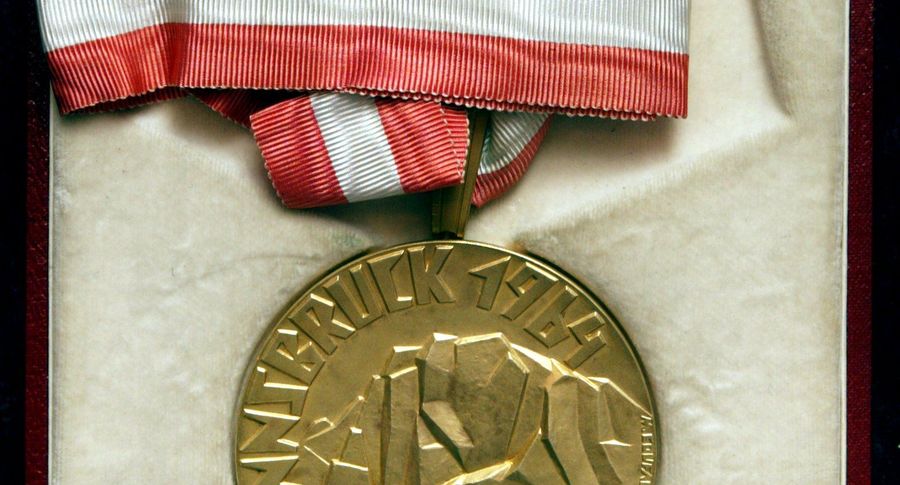 The City of Tallinn is about to buy the gold medal won by Estonian speed skater Ants Antson at the 1964 Winter Olympics in Innsbruck from a private individual for 40,000 euros, the news portal of public broadcaster ERR said.
«The legendary sportsman passed last year, but his name and achievements remain a part of our sports history,» Deputy Mayor Mihhail Kolvart said at the city government's press conference Wednesday.
The city is planning to put the medal on display at Tondiraba Ice Arena in the eastern suburb of Lasnamae.
«It's not right that the people cannot see this medal and it's not property of the people. That's how we arrived at the idea that the medal should be displayed at Tondiraba Ice Arena, which has a court named after Antson,» Kolvart said.
The deputy mayor said the city government has endorsed 40,000 euros as the price to be paid for the medal.
By way of comparison, the women's track cycling gold medal of Estonian athlete Erika Salumae from the Seoul Olympics was sold in a 2013 auction for 25,000 pounds sterling or a little more than 30,000 euros.
Antson (1938-2015) won the 1,500 meters speed skating event at the 1964 Winter Olympics.