Editorial: enraging equivocating engulfing education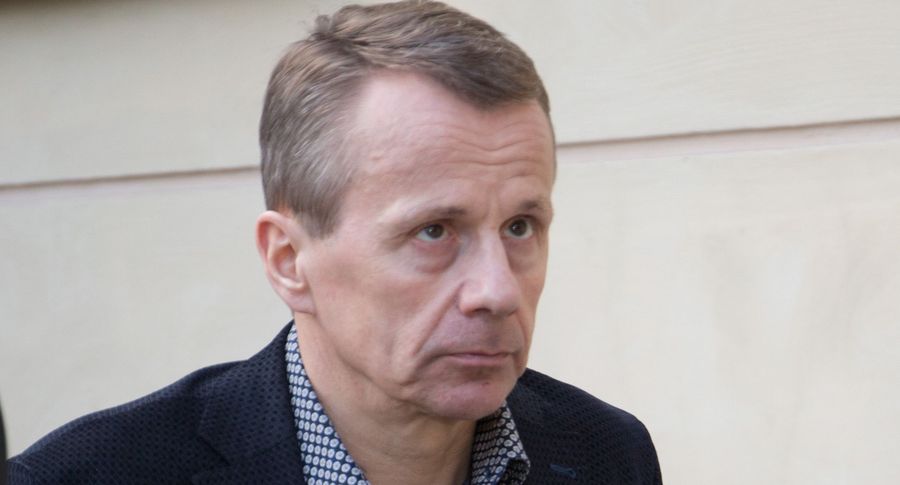 As Private Schools Act amendment draft act reached Riigikogu last November, Postimees expressed hopes the costs debate would not descend into labeling and personal  insults. Alas, not happening.
The public letter printed in Postimees today and aimed at halting the law amendment to remove obligation to support operation of private schools is by a collective signature so weighty as can never happen by crafty lobbying.
These are people not limited to Estonian but worldwide impact and being in absolute top of their speciality would never sign just any old address.
Even so, education minister Jürgen Ligi has replied to insinuate that the signatories noticed not the issue was about money.
Even more remarkably, media frenzy got underway before the public address ever became public.
While state could afford no unequal treatment of children, there truly are those with special needs as well as talents requiring a differing educational approach and atmosphere.
What the public badly needs or more of the calculations, more definite figures, as well as a placid discussion on special needs and interests concerned.
Otherwise, all we have is accusations.
On world scale, Estonian schools are something we can be proud of as also enhanced by the schools that are private. And, as affirmed by lots of local governments, even without the whip of the law they would continue to finance the schools vital for their communities.
Also: again, the great political divide runs right thru the coalition. As the politicians seek to score their points, the kids regrettably are suffering – the very 5,753 pupils who last year studied at private schools.