Editorial: conflict v compromise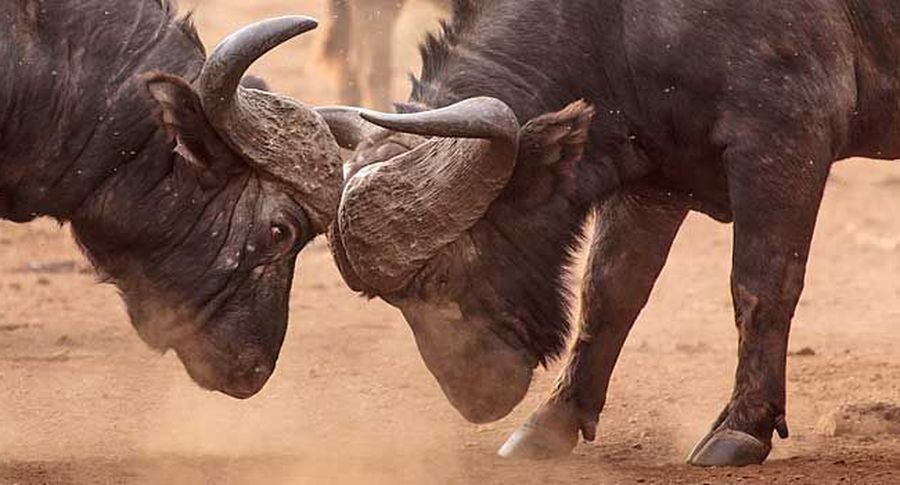 To a degree, stiffness and «my way» is turning into a stumbling stone for a key figure in current governing coalition, health and labour minister Jevgeni Ossinovski. After rising to lead Soc Dems in May 2015, he was expected to do a kind of restart and raise the party's popularity and profile by bringing it out of the shadows of partners.
Till today, he hasn't lived up the expectations. Studies say soc dems ratings are below what they were before Mr Ossinovski and his ambition to bring fourth profiles of himself and the party has spawned strife, to the detriment of the coalition's reputation.
Now, his attempts in areas of alcohol and tobacco policy have led to a law amendment being late thus threatening the state with EU fines. Hopefully, the sanctions will be avoided.
Indeed, compromises are inseparable from democracy today. Seeking the common ground and making compromises is the main instrument in political problem management though not always done out of free will but rather as forced by circumstances.
Essentially, politics is seeking for reasonable compromise.
Meanwhile, various studies point to voter expectation to be split regarding political compromises. On the one hand, they admit the need for compromises, while liking the politicians who stay true to their convictions.
In novel by Steven Erikson named «Gardens of the Moon», we find a phrase oft cited regarding compromises: «Ambition is not a dirty word. Piss on compromise. Go for the throat.» This is to summarise the Eastern approach to compromises at governing. In Eastern civilisations, the ideal is to be inflexible and toe one's own line, not to seek for common ground or middle of the road.
When it comes to Estonian political culture, better to opt for the latter. Like life, politics is composed of finding compromises. Which may not lead to lack of principles, but for society compromise is better than conflict.