Nordic Aviation adopts Nordica as new name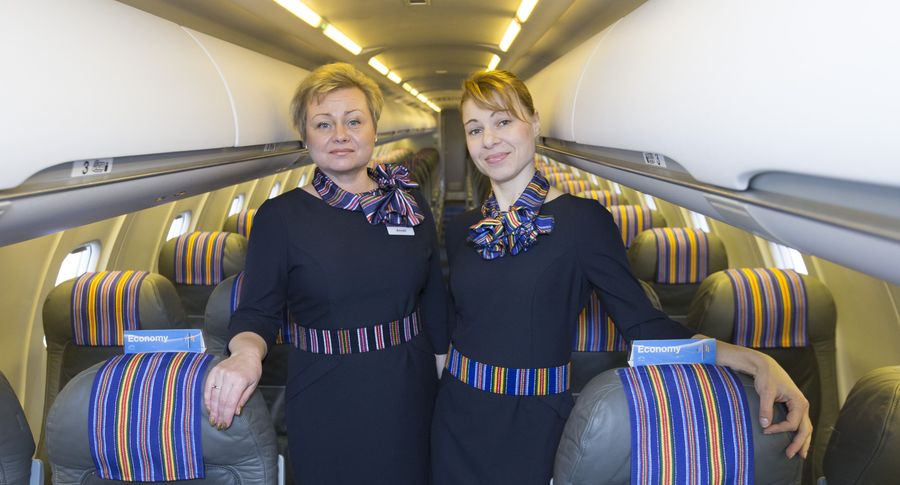 The new Estonian state-owned airline Nordic Aviation Group has adopted Nordica as its new name and is about to present its new brand identity at the end of March.
«With our new brand we will continue to be acting on the principle and the wish to be Estonian – of the kind that people of Estonia would like and that would cause good emotions in foreigners. We wish our aircraft to be flying embassies of Estonia,» Nordic Aviation Group board member Erik Sakkov said in a press release.
He said the process of choosing the name was a long one and the eventual shortlist of names that were discussed in greater detail was made up of about 20 names.
Sakkov said that, finally, Nordica was the name that no one was against and that was liked by everyone immediately.
Sakkov observed that Estonia has always ranked itself rather as a Nordic country and it has been clearly a desire of Estonian leaders to emphasize this in the name of the national airline.
«Besides the shorter and more poignant Nordica is a logical derivative from the company's current long business name Nordic Aviation Group, which has become quite ingrained in the public during the four months it has been in use,» the CEO added.
«What exactly is the brand identity behind the name Nordica will be spoken about in greater detail at the end of March, when our summer season will kick off. Then the name of the group and of companies of the group will change. Right now we are busy creating the new brand concept and its visuals. Until then we will continue as Nordic Aviation,» Sakkov said.
In all 456 people heeded the call to come up with their proposals as regards the new name of the airline, each of whom will get a cheap flight ticket and a letter of gratitude. The name Nordica was not among the entries filed in the public competition but was offered by the branding team, Sakkov said.
Nordica is also an Italian brand of skis and ski boots that owns the .com domain of the same name.