Mars recalls Dutch-made Snickers 4-packs in Estonia
February 25, 2016 6:04 PM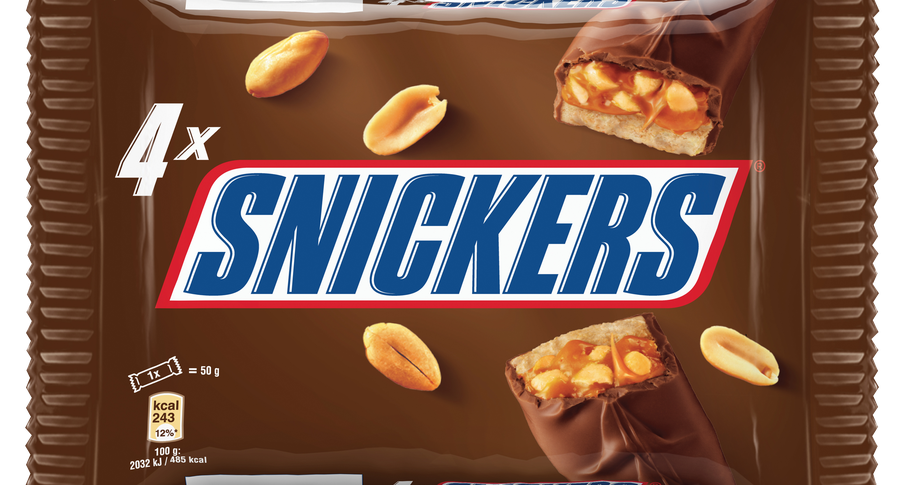 Mars Eesti OU said on Thursday it is recalling four-packs of Snickers candy bars of the batch with the best before date of 10.07.2016 produced at the Veghel plant in the Netherlands, after a piece of plastic was found in one such bar.
The recall only concerns this concrete product made at the Veghel facility, Mars spokesperson for Estonia Kairi Kaasik said in a press release. «This is an isolated incident and subject to recall are only Snickers four-packs with 10.07.2016 as the best before date. No other variety of chocolate, packaging format or size of candy bar in Estonia is related to the incident.»
«No complaint from consumers has reached us from Estonia at this point,» Kaasik added.
Mars initiated a voluntary recall in 55 countries in Europe and elsewhere after a small piece of red plastic was found in Germany in one product. Mars made the precautionary decision to voluntarily recall a selection of Snickers, Mars, Milky Way and Celebrations products produced in their Netherlands factory during a limited production period, from Dec. 5, 2015 to Jan. 18, 2016.
Mars Eesti OU is a subsidiary of Mars Overseas Holdings Inc. The company earned a profit of 1.5 million euros on sales of 10.5 million euros in 2014.