Taxman detains security provider Jaanus Kukebal
February 22, 2016 2:23 PM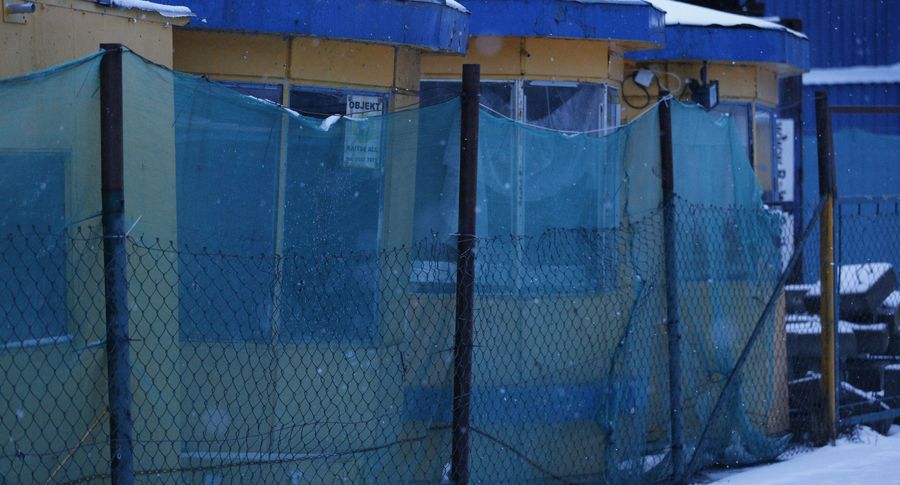 This past Friday, Tax and Customs Board (MTA) officials detained Jaanus Kukebal related to several security firms.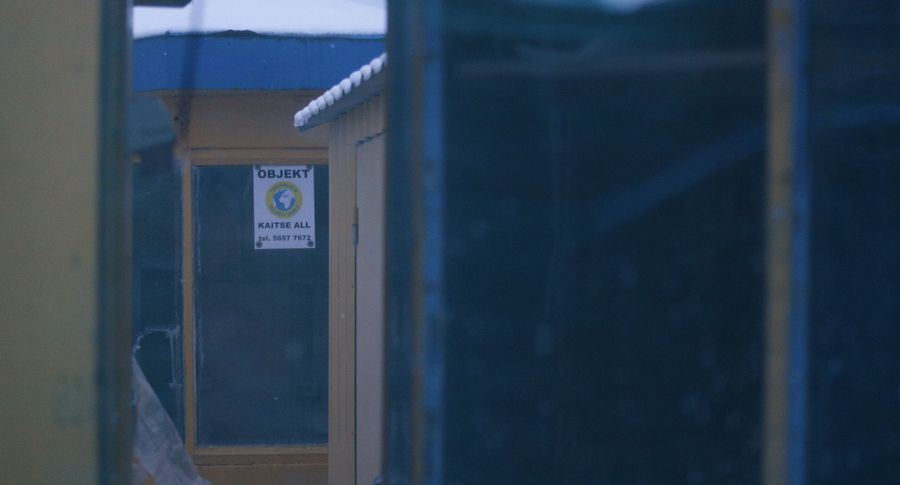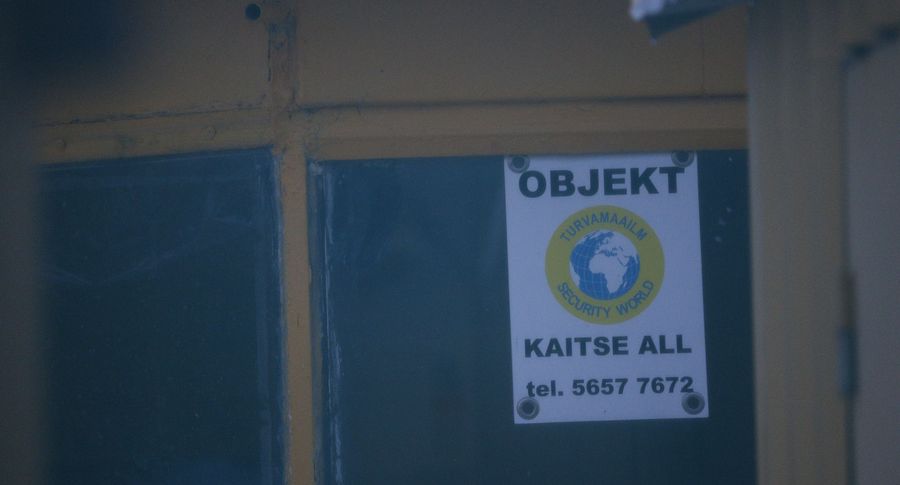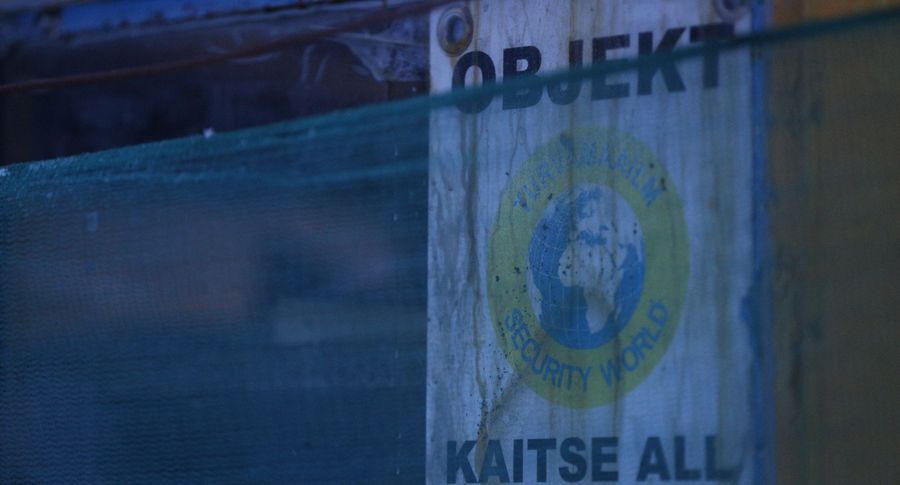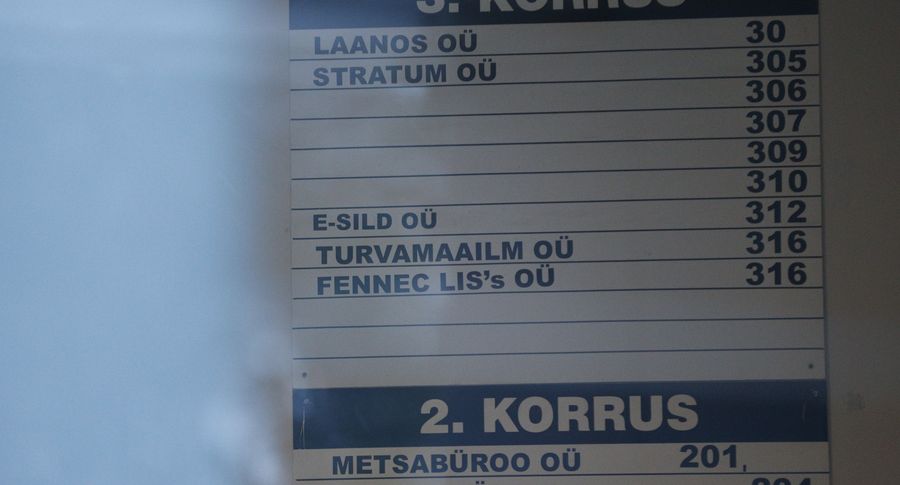 As confirmed by Jaanus Kukebal, MTA officials searched the facilities of two companies linked to him – Turvamaailm AS and Delta Security OÜ – and detained him in person. «For me, this was a search and detainment for no reason at all,» commented Mr Kukebal. «The primarily reason was that MTA needed to intimidate me or my people.»
MTA pres rep Mailin Aasmäe said MTA investigative department did the search due to tax crime suspected. «In the interest of the investigations, we cannot at this stage reveal the exact essence of the suspicion,» said Ms Aasmäe.
«The MTA officials assumed that I had developed some kind of tax arrears in totally legal transactions with no debt at all. I got the impression that the officials came to perform the search and only then undertook to read the laws. All my transactions are legal,» said Mr Kukebal.
«At the moment, my enterprises are being accused in cooperation with third enterprises which were indebted to the state,» he said.
«With so many confusing circumstances for me, I cannot comment any further,» said Mr Kukebal. «My comment may negatively affect the further development of affairs,» he explained, adding that he needed time to consult his lawyer.
«On the security market, Turvamaailm AS has been of the negative reputation, rather,» said Estonian Security Association head Kaupo Kuusik. Hearing of the news, he noted that the companies of Mr Kukebal are «the kind which by quality of service and market behaviour would in no wise qualify for association membership». Mr Kuusik was unable to guess for what considerations MTA might have detained the man.
«Even so, to the backdrop to the information available to security association, Turvamaailm, for instance, is a company offering the service at very very cheap prices,» said Mr Kuusik. «And that surely raises issues.»
As affirmed by a security market expert talking to Postimees, lots of half finished construction sites are guarded by small security companies whose prices are so cheap that those diligently paying taxes cannot compete. Allegedly, Mr Kukebal is linked with several such firms.