Editorial: don't throw the good goals out with the cheats
February 19, 2016 1:23 PM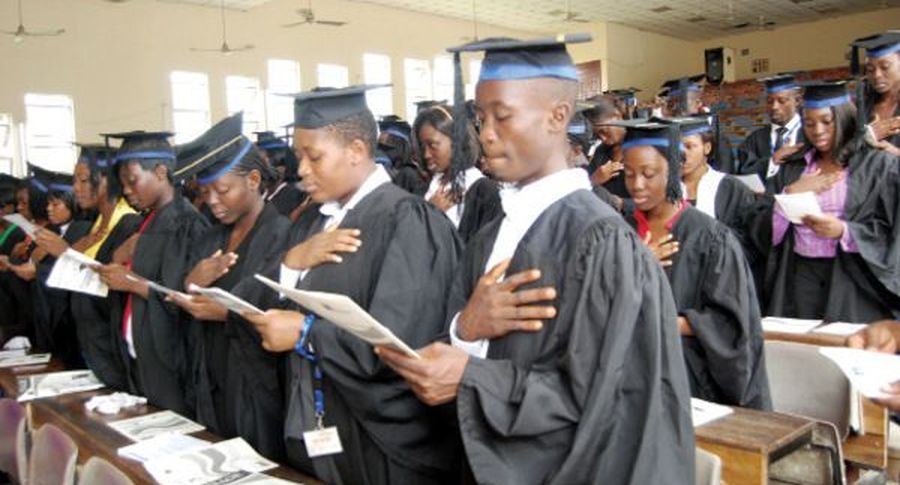 Turns out, 22 foreign students have falsified up-to-now education documents to enroll in Estonia's universities. Before getting too mad, think of the following.
Firstly, far above 95 percent of foreign students really and honestly study in the universities where they wanted to come and got admitted. This incident justifies not labelling all foreign students nor those from some specific country. Everyone answers for his deeds, not for a cheat happening to belong into the same group. Last year, nearly two thousand (1,891) foreign students were granter permits to study in Estonia. Every year, residence permits have been annulled for not sticking to the curricula, while the annulments are very few compared to the overall number of foreign students (in the three past years, 22, 39 and 19). Rhetorically, let us herewith ask how many Estonian citizens cut studies short for any reason?
Secondly. The fact that in Estonia the fraud is discovered is a good sign, rather than bad. We'd know nothing of the falsifications without the functioning systems in place such as ENIC/NARIC. Probably, we'd know nothing if the staff at Archimedes Foundation and the universities would not do a diligent job.
Thirdly, Estonia has lots of benefits from foreign students – short and long term. Obviously, Estonian youth do and are supposed to study abroad. Likewise, it is natural and needed for others to come and study here. For Estonia, every foreign student studying here is potentially either a good compatriot or, even more often, a kind of an Estonian ambassador in homeland or someplace else where they opt afterwards to live. These are the people who build bridges between Estonia and other lands in economy, culture, politics and all else. May the foreign students in Estonia abound yet more and more.
Meanwhile, the denser the movement and the more attractive Estonia becomes, the greater the risk for cheats to slip in. Should not be too surprising that even the would-be-students include those whose only aim is getting a Schengen state residence permit with no interest regarding an education. Don't throw the good goals out with the cheats.
There are plenty of countries with «diploma factories» and academic fraud winked at. Not limited to making a mockery of education, with professions like doctors or engineers, this directly threatens human lives. Encouragingly, in Estonia the fraud gets discovered.