Editorial: it always hurts to not be needed
February 12, 2016 3:09 PM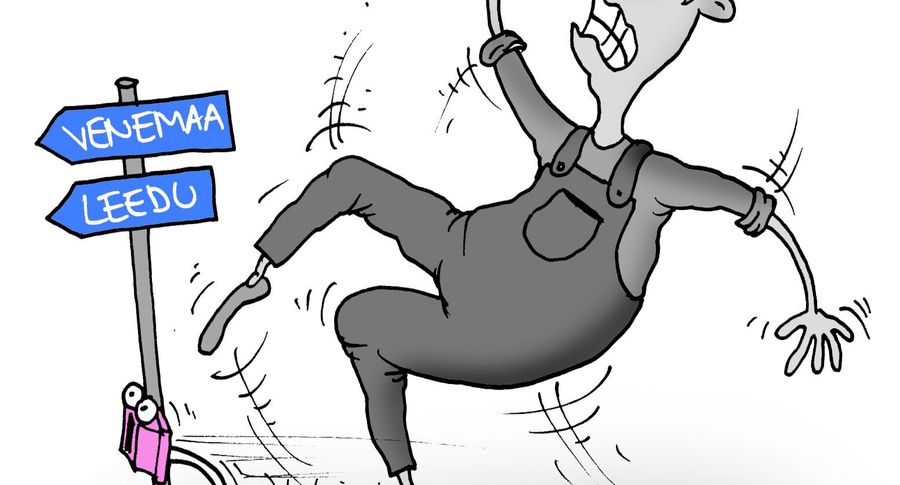 Layoffs are never pain free. Not even when realizing the forced situation of the employer. Not even when the labour market situation points to other options. With dozens and hundreds getting the notice at one sweep, the public rightfully asks why. Whoever works in a related field, will naturally be asking some questions...
As also asked in the context of a leading Estonian exporter, car-wiring maker PKC Group decision to halt production in Estonia in March 2017 and lay off 613 of staff during a year. Surely, the company is still remembered from the red carpet in 2012 as one decorated with Estonian business award and declared foreign investor of the year.
As explained by PKC, the move to Lithuania and Russia is linked to production costs and flexibility on labour market...
In Estonia, the average pay is rising for sixth year in a row, and the same is predicted for 2016. While wage rise is a positive, without better productivity there comes a limit. No longer quite a cheap subcontractor nation, Estonia.
Last year, unemployment sat at 6.1 percent. According to some economists, this rather spells lack of labour. As also assured us by employers. And yet the notice spells tough times for those laid off. The need to find a new job and the forced situation of a new beginning.
As for the state faced with the large scale layoff at PKC, a need is there to analyse the steps to be taken in the altered economic structure. Clearly, in research and education we need to get busy instead of mere niceties expressed. But that's for long-term results. In shorter perspective, instead of the vociferous majority let's perhaps pay more heed to the quiet minority – our entrepreneurs. Possibly then, in addition to the inevitable occasional bad news, we'd hear of the glad tidings of new investments and jobs created.
_____
On cartoon, signs point towards RUSSIA, LITHUANIA