Editorial: the prescious bits of information
February 10, 2016 11:40 AM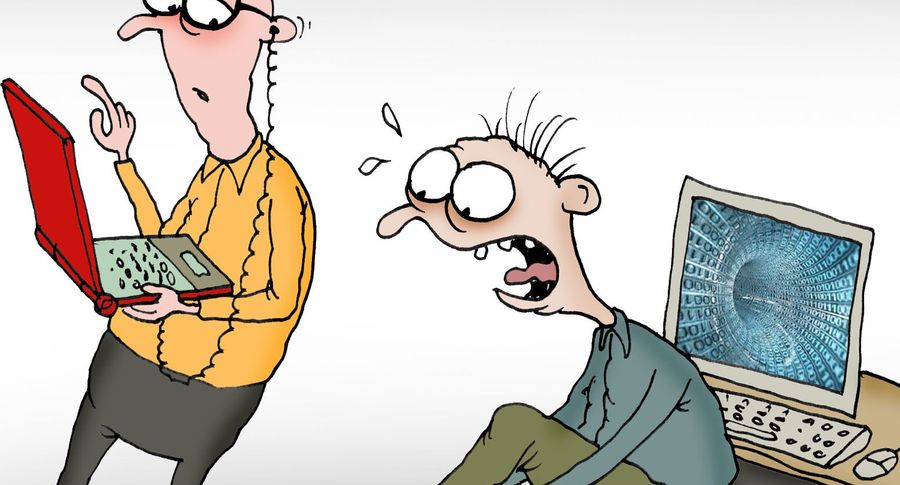 Central in the world today is the aspect of security, amid the rapidly developing technology.
The problem is broader than the still-lacking security at foreign ministry as covered in Postimees today.
Important for officialdom to realise the importance for foreign intelligence of outwardly trivial bits of information, like a sum of money on some budget line.The bit may see nothing, yet as part of amassed and systematised information, a picture is formed.
And possibly used.
While paranoia is better avoided, important for the public to be assured of guaranteed confidentiality of conversations at state agencies.
________
Cartoon: this is nothing, it's the security holes we need to watch out for...