Editorial: the eternal number two
Centenary of chess player Paul Keres celebrated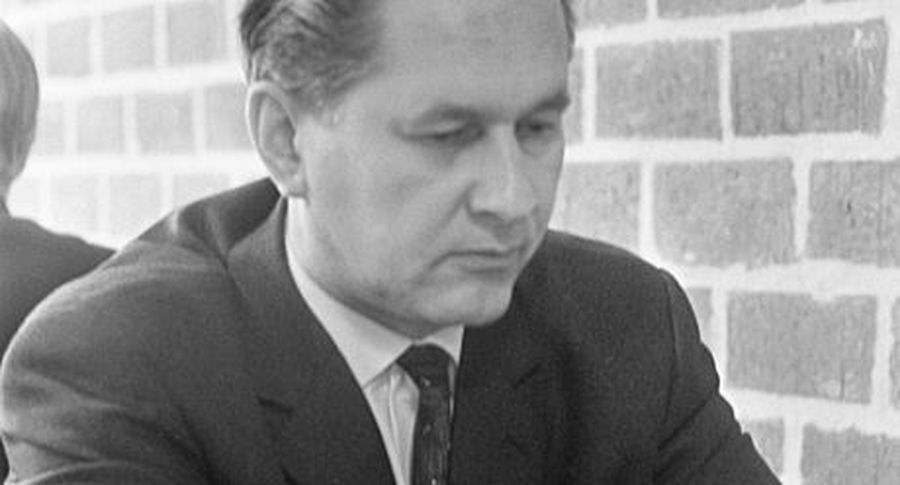 In his book «How Life Imitates Chess», former world champion takes a look at current events via games played. An exception among the famed and charismatic companions, Paul Keres of Estonia features as one to never have taken the title.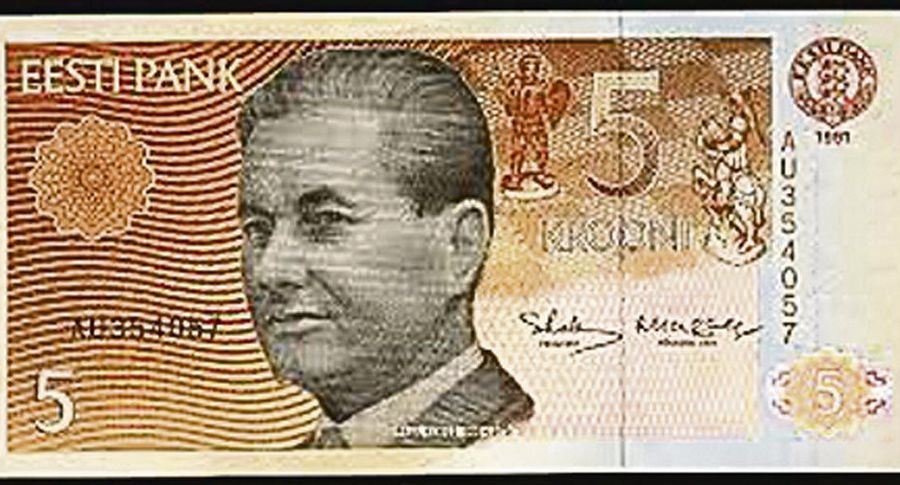 Indeed, exceptionality may be what captures the man, as underlined by colleagues and later players and writers. Most stand convinced that during a certain period of time Mr Keres was the best player in the world who the Soviet powers would not allow to become champion. As one having played in German tournaments and attempted fleeing to the West in 1944.
As cited in the recently published book «Paul Keres» (Olympia 2015) by Paavo Kivine, on October 9th 1946 a note was issued to Chairman of the Supreme Soviet Cmr. Zhdanov regarding option of allowing Mr Keres to chess world championships abroad where he «stands great chances to achieve /…/ second-third place». Mr Keres was not supposed to be a hindrance to the rise of Kremlin's favourite Mikhail Botvinnik. Mr Keres was appointed to be eternally No 2. The most famous No 2, at that, thru the ages.
With his textbooks and books on chess, Mr Keres made chess big in Estonia and Estonia big in the world. Despite it being occupied. Among the chess fans, he lives on with references in most major programmes.
In honour of Paul Keres, World Chess Federation FIDE has proclaimed 2016 the Paul Keres Year. Estonia will issue a post stamp and a coin. There will be an exhibition and a host of events. The big question being, what to do as the year expires.
In light of Estonia's recent film success, maybe a movie on his story? His rise from a simple Narva family. Estonia occupied. WW2. The compromises that followed. Lots of secrets waiting to be discovered.