Editorial: the historical climate accord message
December 14, 2015 12:36 PM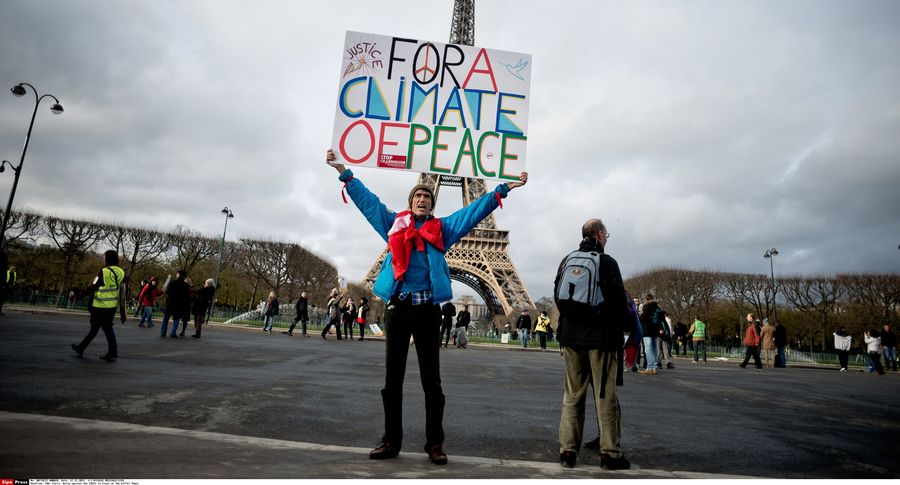 The agreement is born. Though worn out, the expression «historical achievement» is surely the phrase to be used regarding the document signed in France by 196 nations. After the various failures, French diplomatic skills have yielded a globally binding agreement aimed at mitigating climate change impact via CO2 curbs.
A pre-summit, during-summit and post-summit keyword being «ambition», economics of entire globe were tackled in the interest of humanity.
The «ambitious coalition» pulled by USA and Europe set global sight towards an advisable 1.5 degrees temperature rise only by end of century as compared to pre industrial revolution level. The expectation is for steps to be taken every five years as progress is reviewed.
The other Paris breakthrough is its very globality. While Kyoto entered into in 1997 and lasting up to 2020 concerned the developed industrial nations alone, this time all are expected to do their best.
As part of European Union, Estonia stands in the ranks of the ambitious as aiming at turning the total economy completely carbon free. Obviously, our oil shale based energy sector herein poses a challenge. To cut it we would have had even without Paris.
How exactly to achieve that, nobody probably knows. As is the ignorance elsewhere as faced with 80 to 90 percent cuts expected in emissions. Needs need to breed best solutions. Sticking with current comforts and claiming absence of alternatives is no alternative.