Meet the state-paid writers
Wages from state budget will go to writers Maarja Kangro, Indrek Koff, Mihkel Mutt, Jürgen Rooste and Tõnu Õnnepalu. «A rather representative selection, both by genre and by age,» observed Estonian Writers' Union head Karl Martin Sinijärv.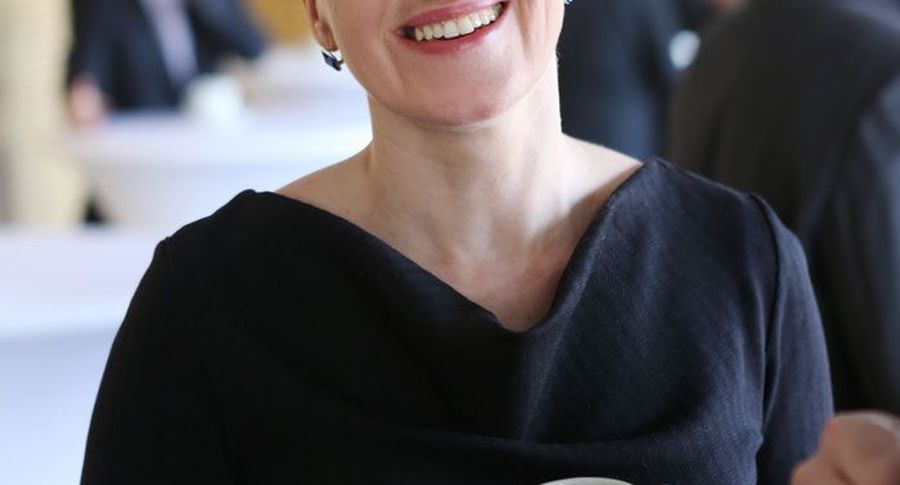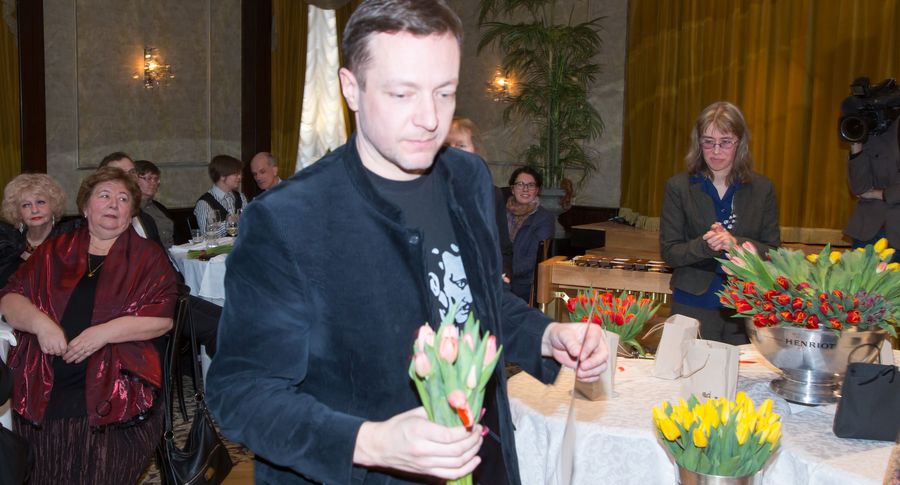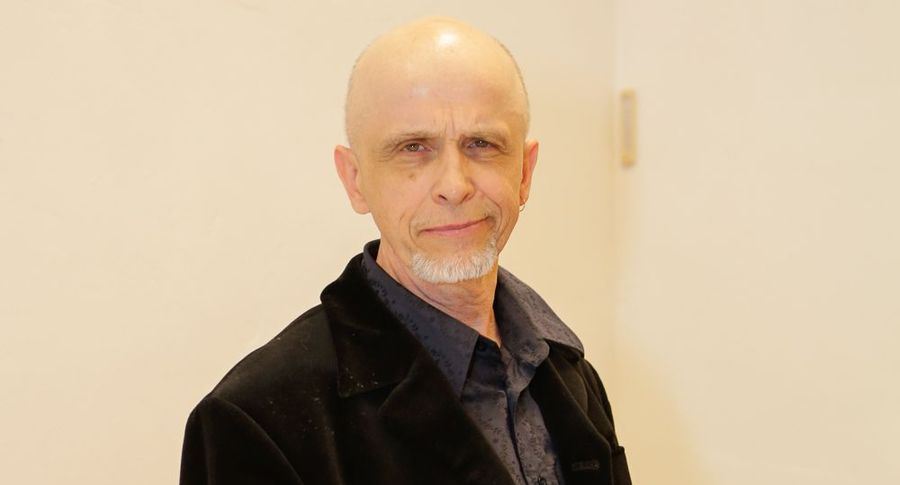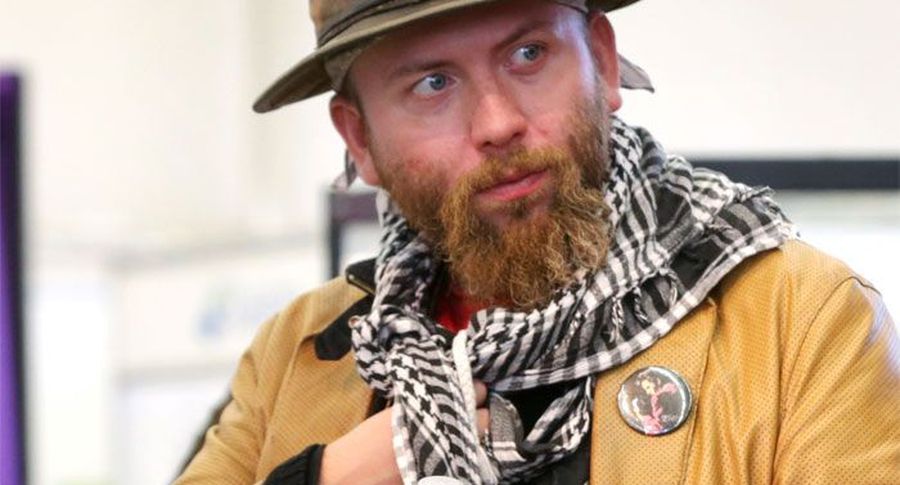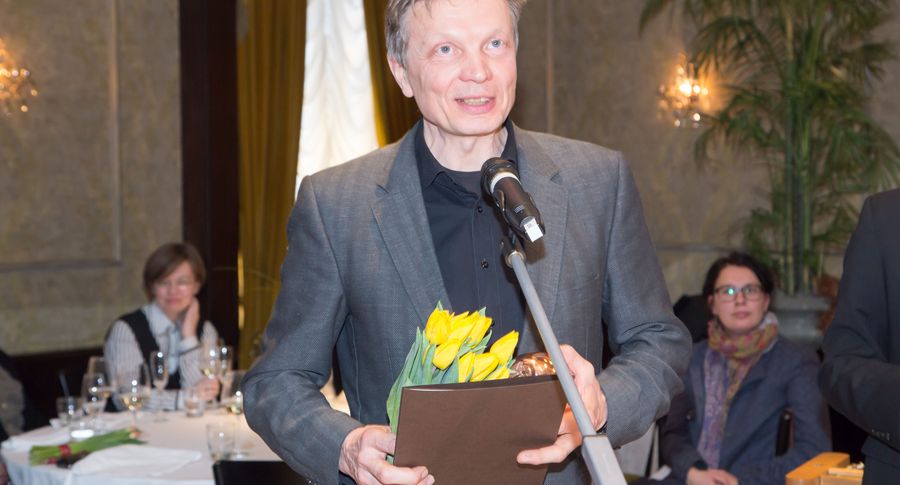 Ms Kangro admitted to experiencing a mixture of feelings. «Was probably the last one to send the application. Hesitated for quite some time not wanting to come across as a grabber. Those who went without are much more, see,» said Ms Kangro.
During two years to come, Ms Kangro has several works in the pipeline. «At least two novel-size stings, as well as several short stories and poems. Translations also.» Ms Kangro said the large change for daily living is her having had as self-employed person to pay social tax while being on state payroll this is done without her help. «Convenient for me.»
«Now I can focus,» said Inderk Koff. «I think the [writer's salary] changes quite a lot [in my life] as now I have the opportunity to really focus only on what I feel I want to do and I don't have to twitch light and left,» said Mr Koff.
Mr Koff is planning several translations. «I'd point out «Platform» by Michel Houellebecq and «Limonov» by Emmanuel Carrère, both already in the works. And there are other plans,» said Mr Koff. «The poetry book will probably come out during first half of the year, and I'm writing some books for children.»
Would Mr Koff have tackled that without the writers wages? «Nope. I wouldn't probably manage it all. These plans feature stuff I have been postponing for many a year as I simply haven't had the opportunity to focus.»
Till today editor-in-chief of the culture journal Looming, Mihkel Mutt will resign and concentrate on works half finished as admitted to Public Broadcasting (ERR).
Hearing of the writers' wages, the initial though in Tõnu Õnnepalu was a yes. «I never followed the debates but the negative backdrop did reach me and therefore I hesitated a bit whether to apply or not,» confessed Mr Õnnepalu. «If I hadn't had stuff half finished, I would not have dared to ask as one never knows if an empty year is ahead or not, and then it would have been unpleasant. But I do have a larger novel underway plus several smaller things.»
Mr Õnnepalu says nothing will sharply change in his life with the wages. «Now I do not need to pay salary to myself and the social tax. It's a bit easier with money but this is always an uncertainly as money comes and money goes. I know not what would have been otherwise for I would not have been financially secured for these years. It has been all kinds of times thus far and I think I would have managed.»
He admitted that if he hadn't anything half finished, it would definitely be difficult to write for the wages' sake. «I will definitely not be thinking like I would be paid for in advance, as the wages do not differ too much from the stipends. I'll try to stay myself.»
To run for the writers salary, 52 applications were filed and reviewed by a professional jury. The creator salary idea and competition was declared on November 2nd by culture minister Indrek Saar, Estonian Artists' Association Vano Allsalu and Estonian Writers' Union head Karl-Martin Sinijärv. The wages paid to five writers and five artists during three years is €1,005 per person a month.