Editorial: the rural Estonian swimming pool boom
EU funds splashed selfishly
December 1, 2015 12:46 PM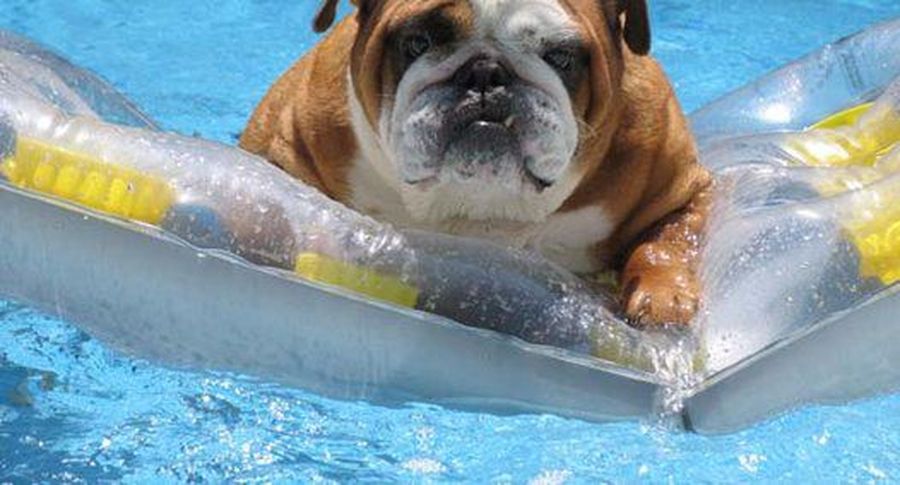 Alas, European money alone will not make the Estonian regions equally prosperous. As shown by a Praxis study, the funds have found a use rather self-centered and driven by narrow-minded local interests.
Broadly, the short-sightedness falls into two categories – understandable perhaps, but still resulting in waste.
The first is competition between local governments as caused by insecurity regarding the future, as best shown by the schools network.
The problems for parishes is threefold. On state level, the government feels lack of clear vision. Regionally, they fear that as the school goes so dies the parish. And due to pressure by local people, parish wants the school to stay. And so they fight for their own.
The other reason for the no-so-prudent use of EU funds is grabbing what is offered to then see what could be done.
And to top it all off, the main issue goes unsolved. It has been the aim of Estonian regional development to cut the Harju County dominance. Not happening, shows the Praxis analysis.
Postimees suggests three keywords: state strategy, local governmental trust towards that, and the resulting desire to increasingly cooperate.