Editorial: trust shaking, govt standing
November 27, 2015 12:48 PM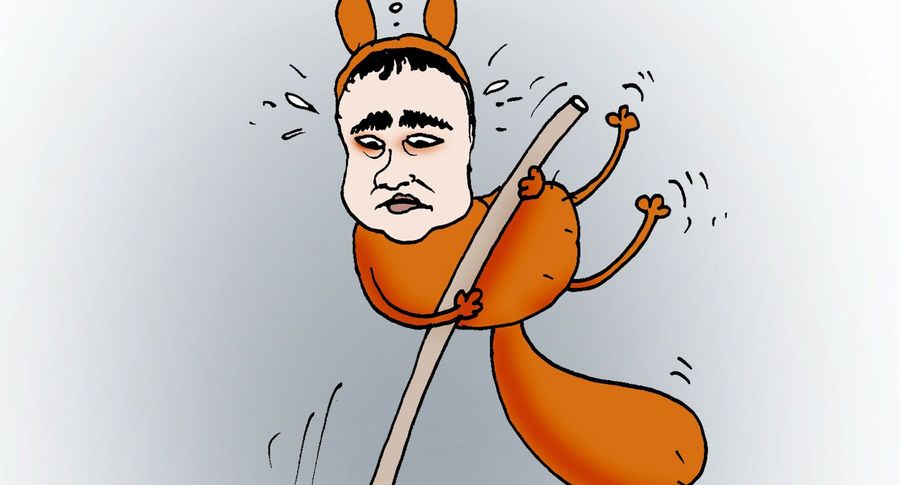 In the common clay pot of the threefold coalition, new cracks are these days being discovered while pointing at one another saying was this you? Even so, the pot is intact being one of the kind in the household. And the cooking will go on, near-term. This might be a picture to paint about this next crisis of trust.
At end of summer, Soc Dems and IRL were at odds over the fresh 1st soc dem Jevgeni Ossinovski threatened to opt out of coalition citing election promises. Reform and Soc Dems tussled as Port of Tallinn proved corrupt. Publicly clashing with Kristen Michal, Urve Palo quit the cabinet.
This time, it's about the Court of Auditors seat. Soc Dems said yesterday they won't support Mr Parts. As for IRL, one may understand the desire to get Mr Parts into the office. The Western European custom is sending to «Europe» such politicians as have nothing much left to offer in active politics. Meanwhile, in Estonia the well paid (for us, super paid) and impressive looking job is perceived as a potential «voice of wisdom from on high» to be used at the opportune moment.
Mr Parts being a (top) politician plays no role here. They have exited politics to land on soft chairs before – Eesti Pank chairman, chief Supreme Court justice, Elering head.
But Mr Parts carries this controversial baggage from economy ministry with Estonian Air state aid primarily, and Port of Tallinn. While former Prime Minister and Auditor General, and doubtless well qualified, the picture isn't pretty. And the card has been well played by political opponents.
The pattern is repeated. After the few bangs, they start seeking a compromise. «We must arrive at a common understanding of the culture of solving differences,» justice minister Urmas Reinsalu (IRL) told BNS. The Prime Minister upbraids and says he'll sort stuff out. Mr Parts' chances seen near zero, Soc Dems must settle for just scoring a point. No surprise is Reform will win out.
Why no governmental crisis? For the sake of the same forced marriage as prescribed by Riigikogu seats right now. Trust is shaking but government is standing. Christened the Hesitation Coalition by media from birth, it trudges on.
On cartoon, top squirrel voices frustration at Soc Dems and IRL shaking the trust again.