ERR says money lacking, fails to convince
November 13, 2015 11:03 AM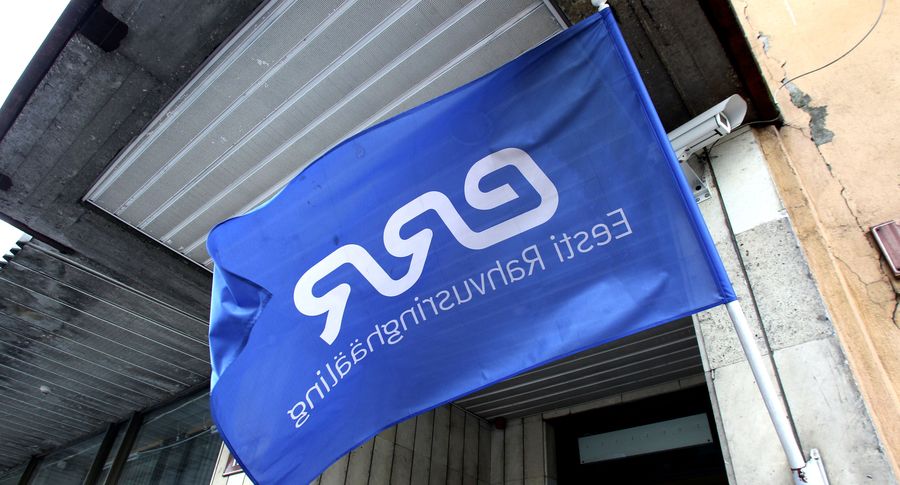 A storm is brewing around budget of Public Broadcasting (ERR) which threatens to bin part of next year's live broadcasts and lay off staff. And yet the Riigikogu finance committee last night supported not the granting of 650,000 extra euros to ERR as the claims about lack of money are allegedly unclear.
Beholding the numbers, there should be no problem: every year, ERR is getting ever more money. In 2016 state budget €29.86m has been earmarked for the broadcasting i.e. 6.6 percent increase year-on-year.
ERR board member Ainar Ruussaar says the trouble is that the budget growths have been primarily for intended use such as the Russian language based ETV+ next year. Meanwhile, electricity costs, copyright payments and transmission fees are growing yearly. «It cannot be covered on account of something else endlessly, and now we hit the limit,» explained Mr Ruussaar who fails to see guilt in board for the lack of money.
Add to that the costs of the two title tournaments of Football European Championship and Rio de Janeiro Summer Olympics. The contacts have been signed, part of the money paid, but the overall cost to ERR will be €1.23m.
Now, ERR finds itself in a fix: they are asking the state for money citing live broadcasts, but in reality the money has already been taken on account of other programmes. If they fail to get the extra €650,000, it's bad. The dropping of some series will be piece of cake, to what all may happen.
ERR sports desk chief Rivo Saarna said there were two scenarios. Whether or not they get the money, what will not be shown are «Suurmeistrid» (Grandmasters), rally racing European and Wold Cup summaries, and Tour de France. Also, cuts are sure regarding the covering of friendlies by Estonian footballers, volleyballers and basketballers.
Getting the money, viewers would be treated to Athletics European Champs at Amsterdam, and biathlon World Cup in Oslo. ERR has already purchased the rights for these, but Mr Saarna says the risk is it will go unused if additional money is not awarded. «In earlier years, Riigikogu has always found the extra support to be substantiated. This year we are very close to the precedent that the support is not coming,» said Mr Saarna.
Adding to the tension is frustration in corridors of power with ERR. Many are bothered by the way ERR tends to play on public emotions dangling no-show of major sports events. «Every year, they leave out some games, to then pressurise the budget with it,» noted a veteran Riigikogu member. The last time this was played out was with football World Cup in Brazil, two years ago. This time, they have conveniently put together the sports broadcasts price and lay-offs. In reality, the ERR decision to lay off 650 people by year's end is because of cuts decided in nine nations and not the tight budget.
«Here indeed somebody has wrongly communicated – there are really not connected,» admitted Mr Ruussaar. True: the money being scarce, the others will not have raises out of the lay-offs.
The extra €650,000 are now for Riigikogu to decide. Last night, finance committee voted no. «We do not have the complete information right now to decide whether we should award additional support to ERR at all, or to what degree. It's too confusing,» said finance committee head Remo Holsmer (Reform).
Namely, as it surfaced this week, the ERR chairman Margus Allikmaa played a double game with the state.
On the one hand, ERR does ask for additional €650,000 for the broadcasts, but they held back from the committee that they are trying to swap TV-rights with Viasat. Pursuant to the plan, TV3 would get football European Champs showing rights, and ERR would get the Summer Olympics track and field rights. At that, ETV+ would retain the Russian language football, and Viasat would even pay extra to ERR for the deal.
Thus, said Mr Holsmer, ERR's need for money was unclear. «Breaking up the process, it is no longer €650,000 that is lacking, the sums are smaller.» To get the explanations, the time is short as the second reading is due next Wednesday.