Editorial: outspoken? Dare to go public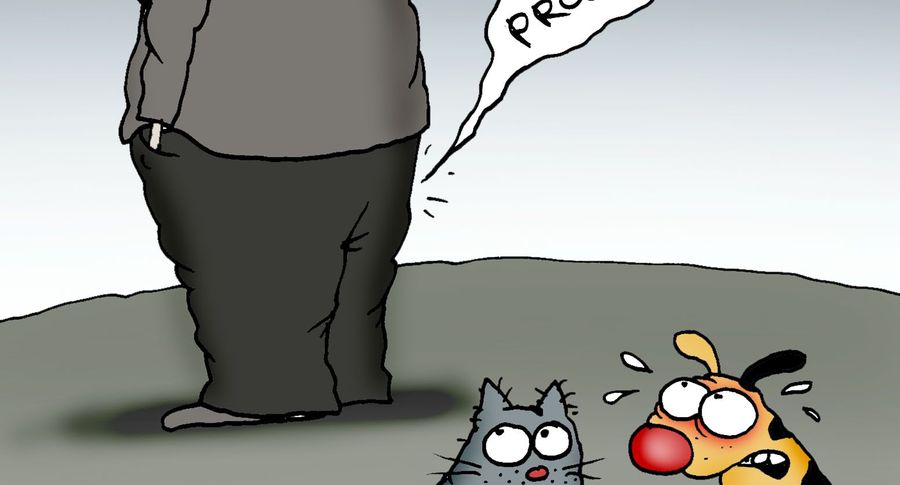 Regarding the hate speech issue raised in today's Postimees by justice minister Urmas Reinsalu: how do we solve the situation where in social media and online comments opinions of others aren't accepted but answered by insults and at times threats? Hoping words will be just words, or opting to punish?
Before drawing a conclusion, let's get a couple of things clear. Firstly, erroneous to assume that «whatever happens in web stays in web». Not so. Words have a tendency to turn into actions.
Secondly, voicing an opinion and hate speech are two different animals. The first is part and parcel of free society. Demeaning someone or vowing violence is a thing totally other than. It can't be permitted and solutions need to be sought.
In the interview, the minister says criminalising hate speech would be a dead end road as criminal code would never mend the attitudes in men. He is right, but only partially so.
This isn't a choice between doing nothing and criminalising. A third version might be what was suggested by President Toomas Hendrik Ilves at opening of Riigikogu, this year: whoever threatens revenge or violence – publish the names. Saying something, say it openly. Dare to say? Dare to say it right out.
Over the years, anonymity has bred the notion that insults and threats are acceptable. What we need is a signal that it isn't so. How do we decently do debates when words a wielded like swords?
«What did he say?» «Smells hate speech to me...»