Editorial: shameless swagger and (veiled) threats – why?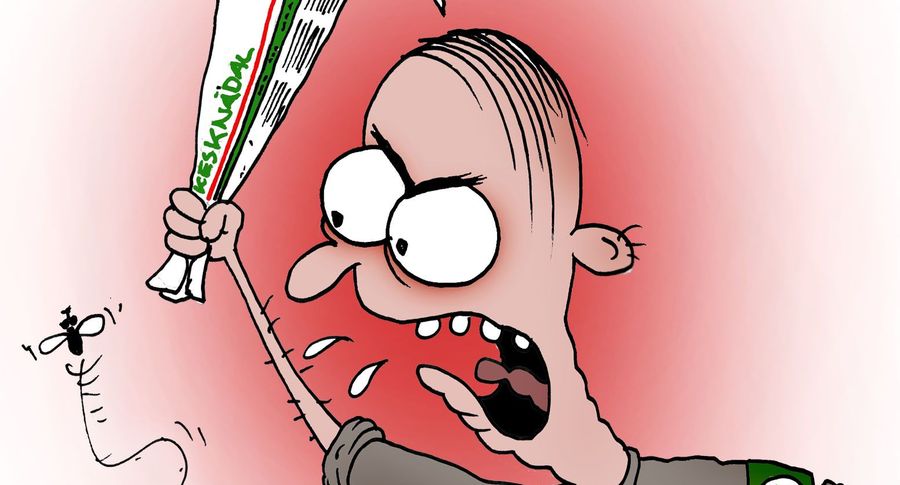 Let's picture the normal behavior. A suspect would say he agrees not to suspicion, has not planned to affect witnesses, thinks it not right to be suspended from office and will therefore appeal.
For whatever reason, lawyers for Edgar Savisaar and, in their wake, the party propaganda has opted to underline how useless to suspend the mayor from office as, remaining Centre chief, he might affect witnesses anyway. Mr Savisaar's lawyer Oliver Nääs talking to Postimees went as far as to say that «the only practical means with such fears would to arrest him.»
The talk, not without logic, would sound reasonable in the mouths of Mr Savisaar's political opponents. Presented by his own «choir», it comes across as a shameless swagger. What must we the people think?
Meanwhile, Centre Party paper Kesknädal has not shied off from threatening the investigative bodies: «But [security police head Mr] Sinisalu and others in power do not know what their own future will be. Somehow, Kesknädal feels the «structures» may someday face the same horrors which they committed against Centre chairman Edgar Savisaar in his home, left helpless and brutally separated from those closest to him.»
After a brief venture into cosmic powers, karma and the like, again comes the threat: «In Estonia, never has it been that the winds and the times turn not.» What meaneth this? Vowing political revenge on officials for daring to act on the law and undertake investigation on corruption? Deliberately forgetting that result of the investigation will be taken before independent judiciary and that in a state ruled by law any decision only enters into force after all appeals have been exhausted? Such threats are altogether out of place.
In an article in Kesknädal, an author states: «For me, this was a symbolic start to a new fight for freedom – this time, against the union governed from Brussels and its subordinates in Toompea.» What do we make of this thus far (?) circumspect call?
Comparing a search regarding a corruption-suspected politician under rule of law to an authoritarian regime or other tragic events in history – how out of place is that, and an insult towards the victims.
Meanwhile, strong are the emotional tones, and useful for propaganda. What is being prepared for, one must ask, by a propagandist current of this order?
Cartoon: How I wish it wasn't a fly but security police, prosecutors, courts... all in Estonia who love not Edgar!