Positivus festival in Latvia attracts 5,000 music fans from Estonia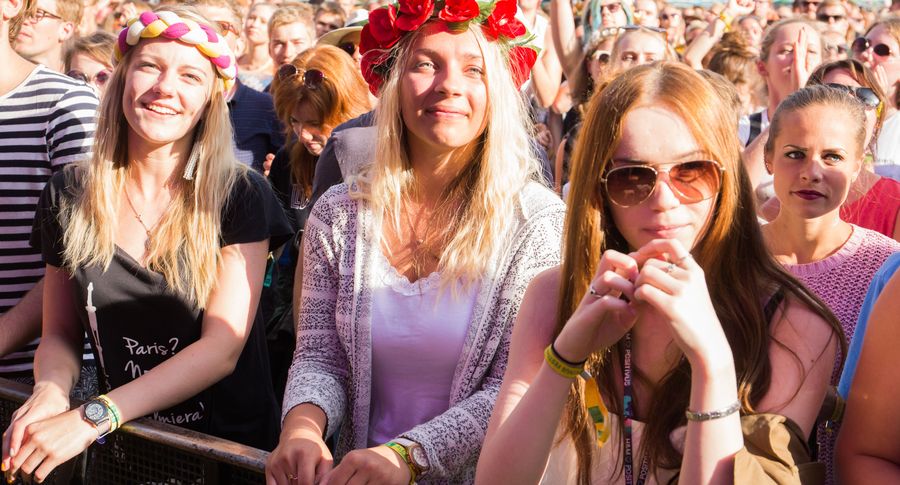 The Positivus music festival held near the Latvian small town Salacgriva not far from the Latvian-Estonian border over the past weekend was attended by approximately 5,000 people from Estonia.
A spokesperson for the festival, Liina Karo, told BNS on Monday that an estimated 30,000 people attended the festival during the three days, some 5,000 of whom were from Estonia.
Karo said the festival passed without major incidents.
The lineup of performers appearing at Postivus, the biggest music festival in the Baltic countries, this year included Jungle, Placebo, Tom Odell, Robert Plant and the Sensational Space Shifters, Kasabian, St.Vincent, Basement Jaxx, Warpaint, Charli XCX, Lamb, Soad, Everything Everything, East India Youth, Rival Sons, Fenech-Soler and Jack Garratt.
Last year, organizers put the festival's attendance at 25,000.