E-residency application environment chosen as Estonia's best e-service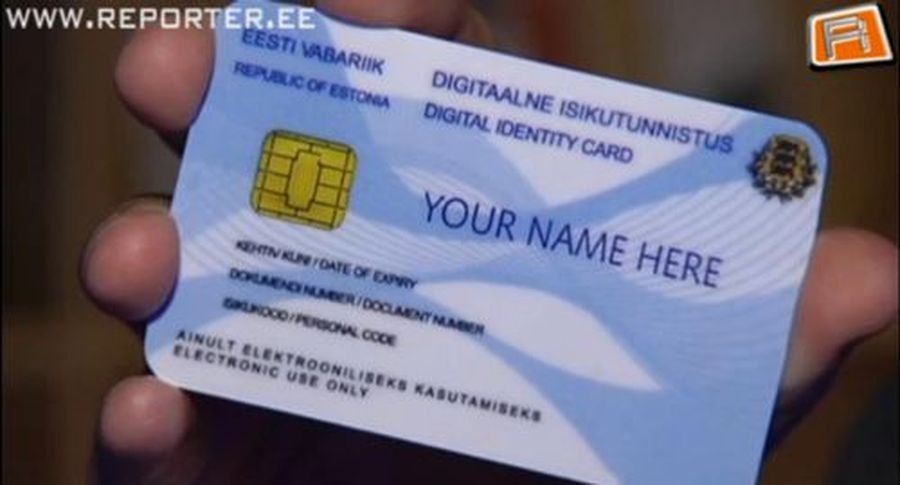 An expert panel on Thursday selected the e-residency digital ID application environment as winner of the competition of Estonia's best e-services in 2015.
The chairwoman of the jury, Aet Rahe, said the panel's decision was based on the presumption that e-residency has great potential to help grow the Estonian economic space as a whole, spokespeople for the Estonian Information System Authority said. «E-residency opens up new possibilities, and although it's still difficult to accurately calculate the numbers, if Estonia's engineering corps join forces, there is no doubt that we can come up with new smart services,» she said.
In addition to the grand prize winner, winners were also chosen in the private sector, public sector and civil society e-services categories.
The award for the best public sector service went to the Road Administration which allows users to run background checks on vehicles, renew driver's licenses and transfer vehicle ownership online. The best private e-service is Barking which helps owners of parking spaces put free spaces on the market. The winner in the third sector category is the Estonian Film Database that brings together information about all Estonian movies.
The people's choice award went to Sport ID which helps companies and organizations more easily manage their employees' sports benefits.
Altogether 134 e-services were nominated in the competition.