Estonian-Georgian film «Tangerines» gets Oscar nomination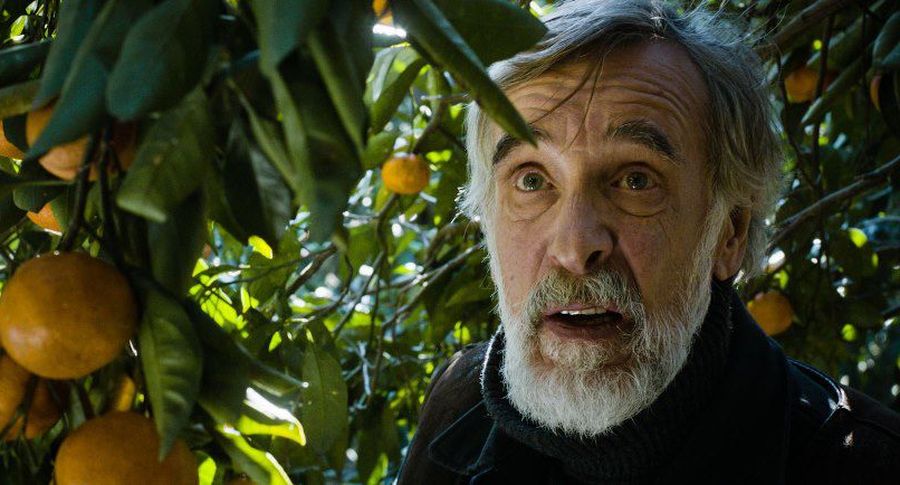 The Estonian-Georgian film «Tangerines» by Georgian director Zaza Urushadze has made the list of five films nominated for this year's Oscars in the category of foreign language film by members of the Academy of Motion Picture Arts and Sciences.
In addition to «Tangerines» the nominees include the Argentinian film «Wild Tales», «Timbuktu», the first film ever submitted from Mauritania for the award, the Russian film «Leviathan» and the Polish film «Ida», according to the nominations announced at Samuel Goldwyn Theater in Beverly Hills on Thursday.
«Tangerines», produced by Estonia's Allfilm and the Georgian production company Cinema 24, tells a story that takes place during the civil war in Georgia in 1992 in an Estonian village situated in the region of Abkhazia. The leading roles are played by Estonian actors Lembit Ulfsak and Elmo Nuganen, and Georgian actors Giorgi Nakhashidze and Mihhail Meskhi.