Court spares Estonian javelin world champion Varnik of jail
December 2, 2014 11:54 AM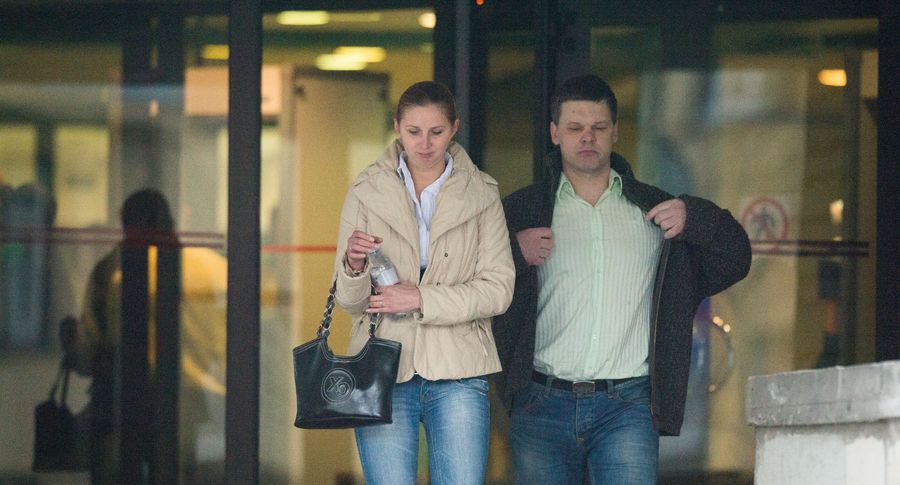 A court here on Tuesday spared former javelin world champion Andrus Varnik of jail for breach of probation but ordered the retired athlete to undergo treatment for alcoholism.
The Harju county court extended Varnik's probation by one month until March 26, 2017 and ordered him to see a psychiatrist by Dec. 19 at the latest, observe a program of treatment for alcoholism and provide certification thereof to the probation supervisor.
Varnik had previously admitted to the court he had a drinking problem, was planning to see his doctor to pondered seeking treatment for alcoholism.
In mid-November Varnik appeared drunk before the court that was set to discuss turning his conditional sentence into a real one due to a breach of the sobriety requirement. During the discussion the judge noticed that the former athlete smelled of alcohol and Varnik confessed he had consumed alcohol the previous day. The judge called the police who measured Varnik's intoxication and confirmed that he was drunk.
In August the Tallinn-based Harju county court handed down a conditional jail sentence to the 2005 javelin throw world champion for assaulting a female acquaintance. In a plea bargain deal, the court found Varnik guilty of assaulting the woman and gave him a conditional sentence of two years and one month with a probation of two years and six months. Varnik had to pay 4,100 euros to the victim and take part in a social program. In addition, he was forbidden to consume alcohol or narcotics during probation.