Bomb threat made to Estonian parliament
November 27, 2014 1:47 PM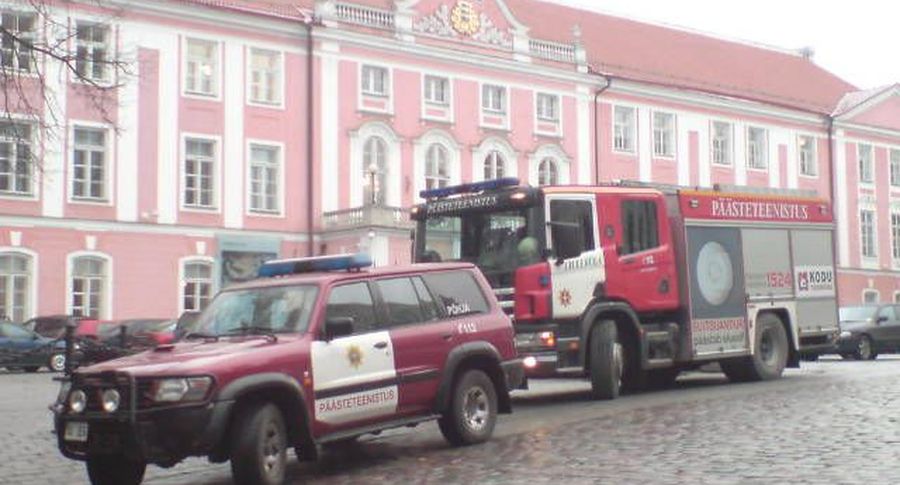 A bomb threat was made to the Estonian parliament before noon Thursday but no explosives were found.
A person called the police on 110 shortly before noon and said there was bomb in front of the parliament building, a spokeswoman for the Police and Border Guard Board told BNS. The police and rescuers combed the surroundings of the building for possible explosive devices without finding any, she said.
«The person who made the threat is known to the police from before. It's apparently an unstable person who has made bomb threats earlier,» the spokeswoman said.