Estonia beats Norway 1-0 in friendly
November 13, 2014 11:08 AM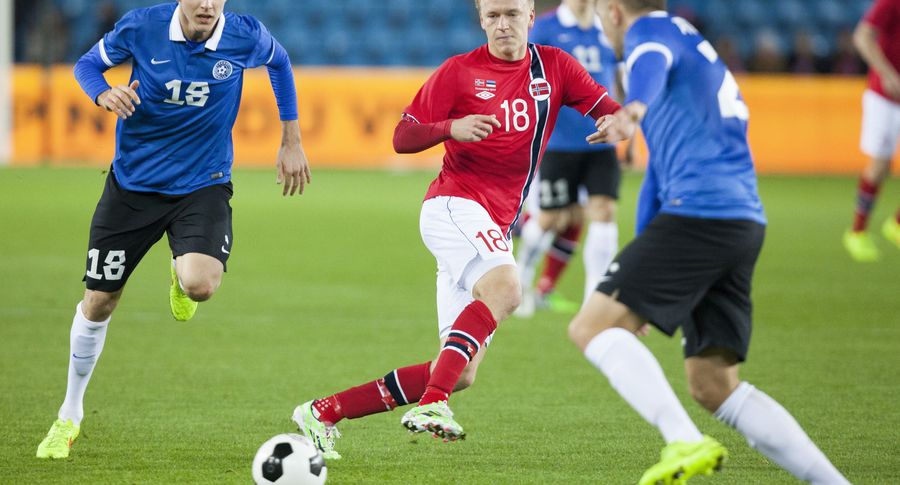 The Estonian national football team defeated Norway 1-0 (1-0) in a friendly played in Oslo on Wednesday.
Estonia scored the opener through captain Konstantin Vassiljev in the 24th minute, with the attacking midfielder having had a superb chance early in the game when his strike from a long distance hit the woodwork.
Norway started a chase and put decent pressure on Estonia but failed to even out the score. Later on into the match the sides played more equally with pressure from the hosts giving way. Estonians managed to hold on to their slender lead despite stepped-up activity by Norway in the final minutes.