Arvo Pärt continues as most performed living composer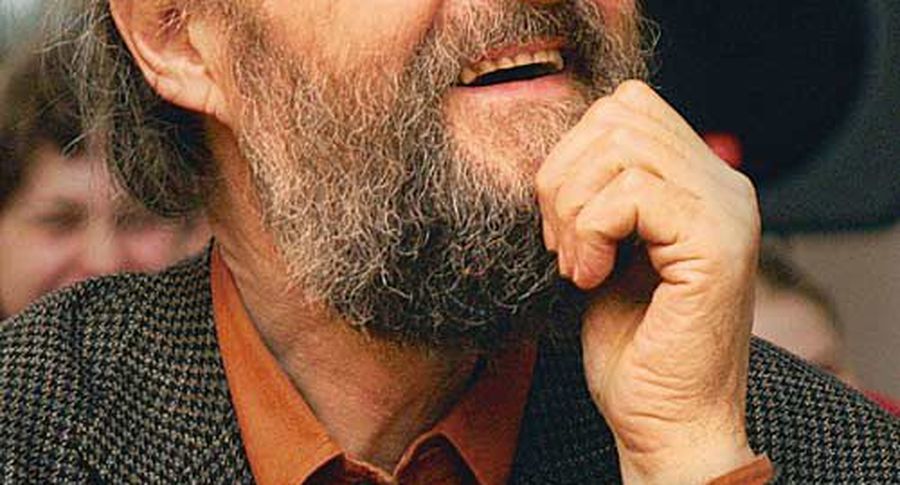 According to Bachtrack, the Britain-based world leading classical music events database, Arvo Pärt continues – for third year running – as most performed living composer of the world.
In the overall list, Mr Pärt placed 38th. For the first time, Wolfgang Amadeus Mozart rose to top the list with his works performed at 2,512 concerts.
Ludwig van Beethoven, up to now leading the pack, this time placed second being played at 2,475 concerts, followed by Johann Sebastian Bach. Benjamin Britten, his centenary celebrated last year, rose from 22nd to fourth.
A round figure – bicentenary – also provided a boost for Richard Wagner, lifted to tenth spot (from being 30th).
Of living composers, Mr Pärt was followed by James MacMillan (45th) and John Williams (77th). The latter has authored the music for nearly all of the Steven Spielberg movies.