Signwise the start-up aiming at European market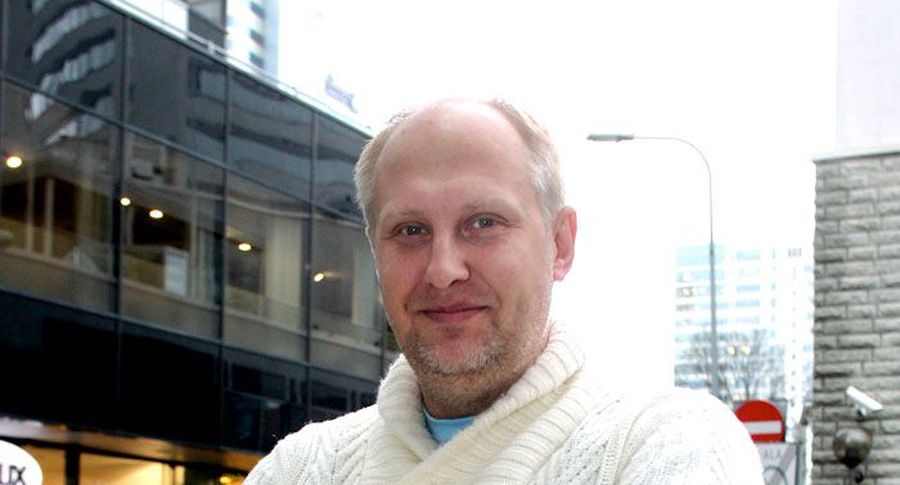 All of Signwise's fresh investors cite the experienced team of the start-up, as well as the ever-increasing international demand for cross-border e-services.
The Signwise software went into development in March 2012. Its current CEO Tiit Anmann, earlier involved in Microlink, Hewlett Packard, and Nortal (formerly Webmedia), joined up this January. A couple of months later, Signwise revealed stable version of its software.
The services portal was created with company needs in mind; in addition to digital signature services, Sign­wise offers firms and organisations the opportunity to securely receive documents shared by other users of the portal, and to share these with other users and third parties.
«The signature solutions provided by the state like the  DigiDoc portal and also the DigiDoc client, are meant for private persons – not for integrating into information systems. We think that signing ought to be a part of the business process, not something 'in itself'. Looking at a typical scenario at an enterprise: while a document is being prepared to be signed, it is in the information system; later, it is taken out of the information system and sent by mail. If you have two clients, it is easy to get an overview of what is happening with contracts with the clients; but should you have a hundred contracts sent out, the process gets out of control,» is how Mr Anmann explained the advantage of Signwise.
At the moment, Signwise supports ID-cards (identity cards) of four states – Estonia, Latvia, Lithuania and Finland; as the fifth, Switzerland will officially sign up in a couple of weeks.
«We will concentrate on working on fewer markets by doing it well – instead of at once expanding into very many countries, but without too much productivity,» said Mr Anmann, adding that it is too early to talk about major expansions.
For an ordinary user, Signwise's signature service is free of charge; the company hopes to make money on the financial and public sectors, aiming at service providers with large amounts of business or retail clients, which need to sign or confirm documents. During its short time of existence, the company has managed to sell its software solutions to such major clients as Estonian Töötukassa (Unemployment Insurance Fund) and the Swedish TF Bank.
Even though 14 years ago a directive was adopted in EU, pursuant to which member states are to accept each other's digital signatures just as the ordinary ones, for various reasons its implementation has stalled. Still, the Signwise CEO believes that, keeping in mind the company's business strategy, breakthrough in Europe is already happening.
«Users are in the habit of exploiting cross-border services; in domestic environments they are seeking for ways to make their operations more efficient and transparent. Enterprises are searching for solutions which would allow then to renew their platforms,» he said, optimistic about the future.
Even with the recent international snooping scandals definitely eroding trust towards cloud-based service providers, Mr Anmann still believes that, when it comes to security, there is not much difference in securing in-house systems or cloud services – the procedures and activities are almost identical; the issue being if these are performed or not.
«As revealed by various studies, a thirst of employees at companies use public cloud services as Google Drive and Dropbox anyhow, to ease sharing of documents with clients. In addition to a comfortable environment, we enable enterprises to check and manage their documents,» said Mr Anmann.


Signwise
Cross Borders Trust Services OÜ
•    Established: March 3rd, 2012
•    CEO: Tiit Anmann
•    Investors: Mobi Solutions, Tavid, Linnar Viik