Recruiter of spy runs to Russia
October 31, 2013 10:54 AM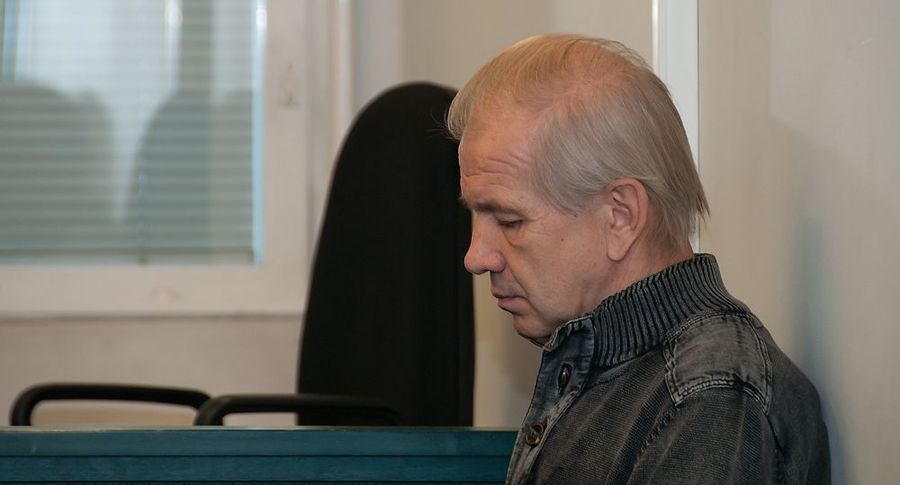 Security policeman Vladimir Veitman was lured into treason by an old friend from the KGB-times, Tallinner Viktor Yermakov hired by Russian foreign intelligence. To avoid being arrested, the latter fled to St Petersburg, this summer.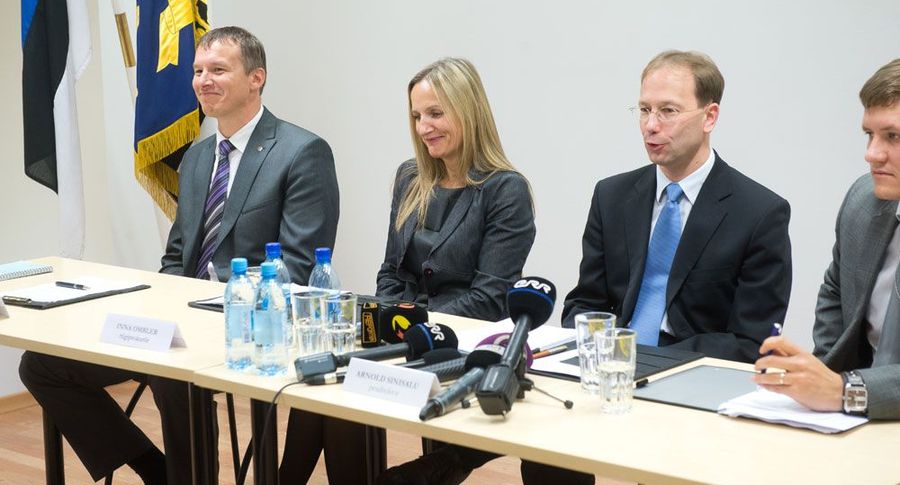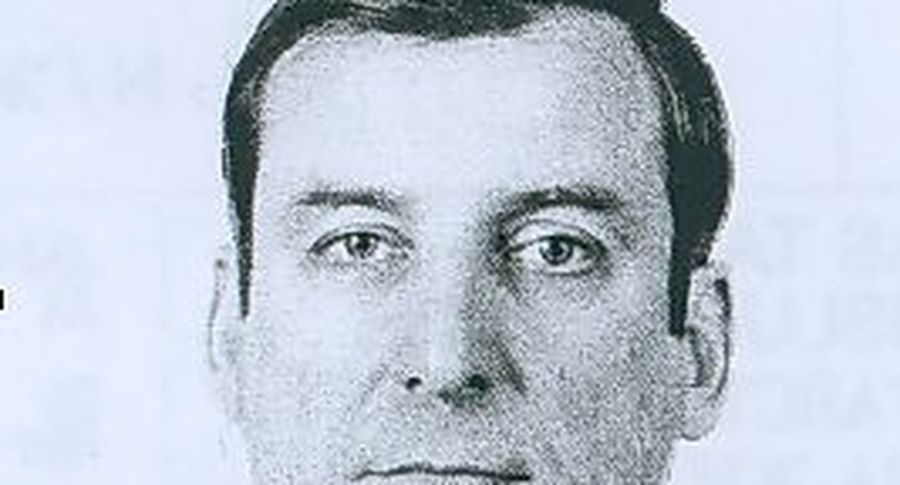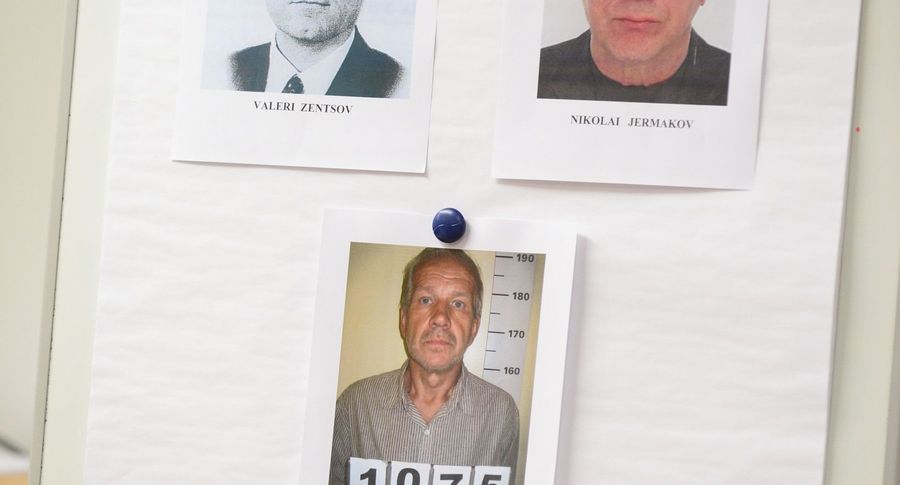 Nothing extraordinary in the communications between Vladimir Veitman (63) and Viktor Yermakov (65): during the Soviet era, the men worked at KGB interception department, maintaining ties after careers took differing turns in 1991.
Mr Veitman found work in Kapo (Security Police); Mr Yermakov, educated as radio technician at Tallinn Maritime School, tried to make it on his own in the capitalist society. For that, in 1997, he founded IK Süsteemid Grupp – a company providing installation of security systems and detection of information leaks. The firm, renting offices at Väike-Ameerika Street, Tallinn, did not do too well; eight years later, it was wound up.
By that time, Mr Yermakov – meanwhile involved in sales of computer software – had already made Mr Veitman a traitor. Cautious approaches had commenced in 1999, facilitated by frustration brewing in the bosom of Mr Veitman: due to his KGB background, he was not able to climb the career ladder at Kapo.
Mr Veitman turned traitor in 2002, having received an envelope with cash from Mr Yermakov, for inside information from Kapo. As the years went by, amounts of such envelopes increased – Mr Veitman, involved in interceptions, related in detail who and how are monitored by Kapo in its counter-intelligence operation. Also, he related what kind of software was used by Estonian counter-intelligence. As the info leaked out, Kapo had to change many a system; therefore, €65,520 were claimed from Mr Veitman by court, via civil action.
A highly sensitive piece of information, passed on to Russians by Mr Veitman, concerned Herman Simm – also convicted in treason, now behind bars. Namely, while on vacation in Dubrovnik, Croatia in August, 2007, Mr Veitman met a Russian intelligence officer Valeri Zentsov, a one-time Tallinn-dweller for decades (this was Mr Veitman's only contact happening abroad).
Unlike Mr Yermakov, Mr Zentsov is among the top doers in intelligence; in Estonia, he is known as the recruiter of Mr Simm. From Mr Veitman, Mr Zentsov learnt that Kapo was closing in on Mr Simm. The Russians, however, did not take the Simm-revelation seriously enough and therefore the latter was not able to escape. Mr Yermakov, however – still in Estonia this summer – managed to avoid arrest.
Contacts of Mr Yermakov, declared a fugitive by Kapo, were not limited to Mr Veitman only – as claimed by Kapo director general Arnold Sinisalu, who yesterday called upon all who were in communication with Mr Yermakov to contact Kapo themselves. «Sooner or later, we will address these people ourselves, in this issue regard,» promised Mr Sinisalu.
Yesterday, court sentenced Mr Veitman, recruited by Mr Yermakov, with 15 years of imprisonment and confiscation of €120,000 of criminal income.
Substantial sums were obtained from Mr Veitman – about €81,000 of hidden cash, plus €90,000 from his bank account. Kapo does indeed check its employees' bank accounts at instances like renewal of state secret licences; even so, the sum found at Mr Veitman's account came as a surprise.