Estonia defeated 1-5 by Hungary in World Cup qualifier
September 11, 2013 1:55 PM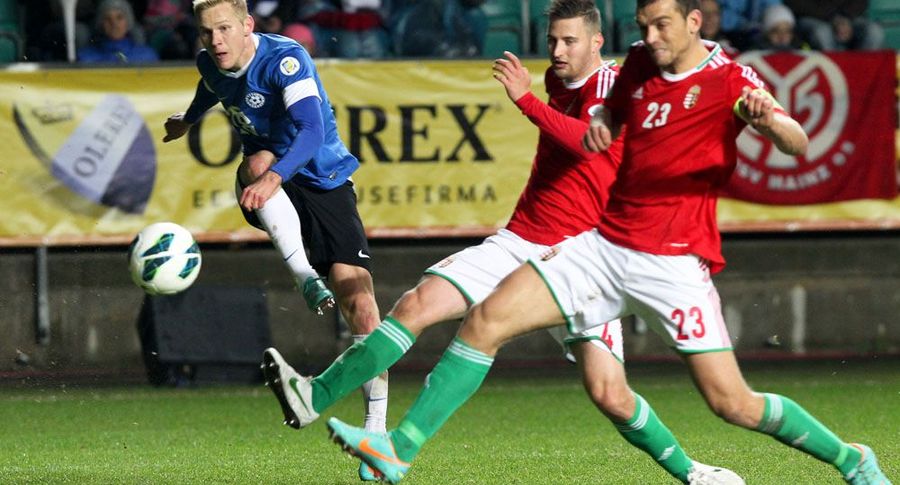 The Estonian national football team was defeated 1-5 by Hungary in a World Cup qualifying match played in Hungary on Tuesday.
The Hungarian team took the lead in the 11th minute when Estonian player Mikk Reintam scored an own goal when he was trying to kick the ball away from the goal. Next goals were scored by Hungarians Tamas Hajnal and Daniel Bode, respectively in the 21st and 41st minute. Estonian player Tarmo Kink opened the Estonians' score in the 48th minute but Hungarians Krisztian Nemeth and Balasz Dzsudzsak scored two more points for their national team, respectively in the 68th and 85th minute.
The Estonian team who tied with the Netherlands on Friday, last year lost to Hungary 0-1.