Victory boosts Kanepi's pre-Paris confidence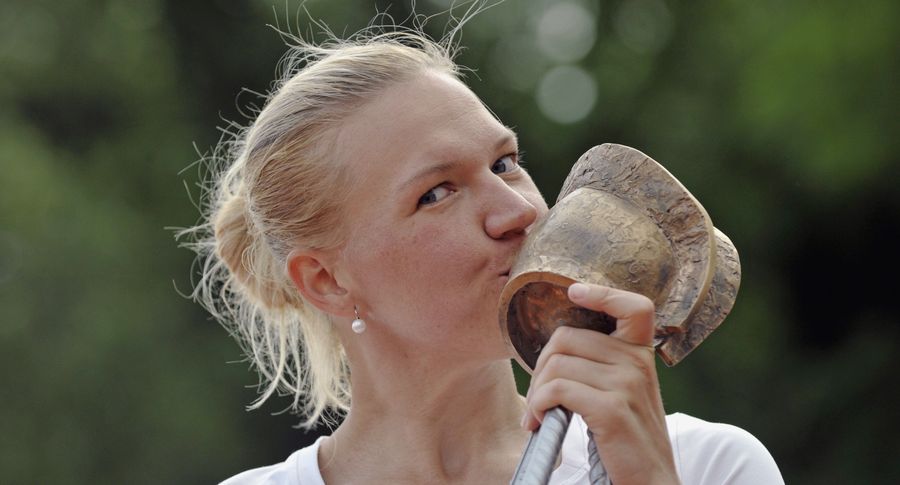 Kaia Kanepi is back, in all her power and bang, as if the half year injury never existed – emphatically evidenced by winning the Brussels tournament with two matches' load on two days, the final one included, the feet OK and spirits high.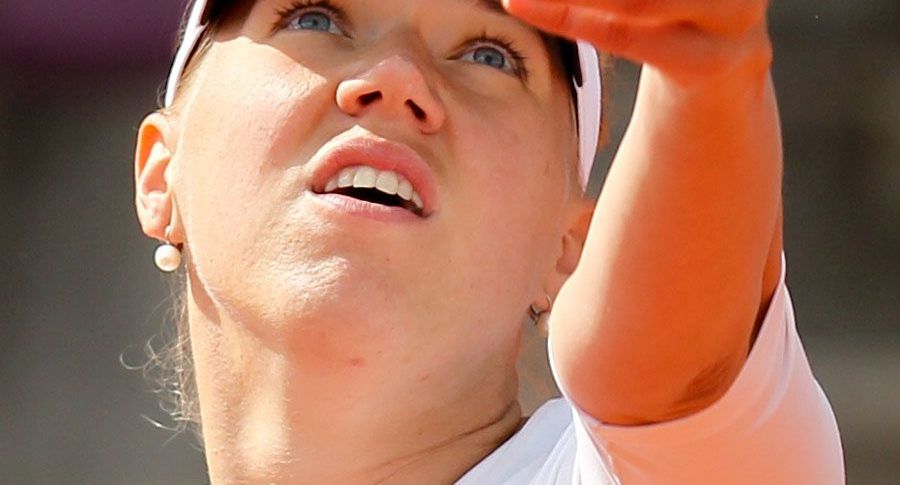 «Sure I'm happy,» Ms Kanepi announced after finals, having beaten the Chinese lady Shuai Peng (world ranking 34) 6:3, 7:5. «The victory boosts my confidence for the upcoming French Open.»
The Brussels tournament win, earning her $117,000, was fourth such triumph of her career. And, according to Ms Kanepi, the second most important after winning Brisbane last year, because «in Brisbane I played all matches real well».
Ms Kanepi is obviously headed towards her best days' levels. In Brussels, tensions were up in quarter finals with Varvara Lepchenko only – with decisive set tie break sealing the deal. Plus the last part of the finals, with Ms Kanepi failing at three match points. «I was stiff at match points. Thinking overly much of the victory,» explains Ms Kanepi. «I'll have to work at this, to be able to play firm at decisive moments. I'll have to get stronger, in my spirit. I can't control the opponent's game, but I can rule my own.»
After finals, Ms Kanepi treated herself with a nice supper and headed for Paris, on Sunday – to face the Czech Klara Zakopalova (No 24) in first round.
Ms Kanepi will not make predictions nor set goals: «I am ambitions, of course, and I always go to win. However, I'll take it one match at a time. I used to plan entire tournaments, how far I should make it… but that made things too tense. Anyway, Brussels was good preparing for Paris, the victory giving me much confidence as it came by me playing well.»
In Paris, Ms Kanepi was lucky to get an extra day off, her opening match scheduled for tomorrow, earliest. Jürgen Zopp, however, plays today – against the Spaniard Tommy Robredo, placed 32nd.