Kanepi wins Brussels Open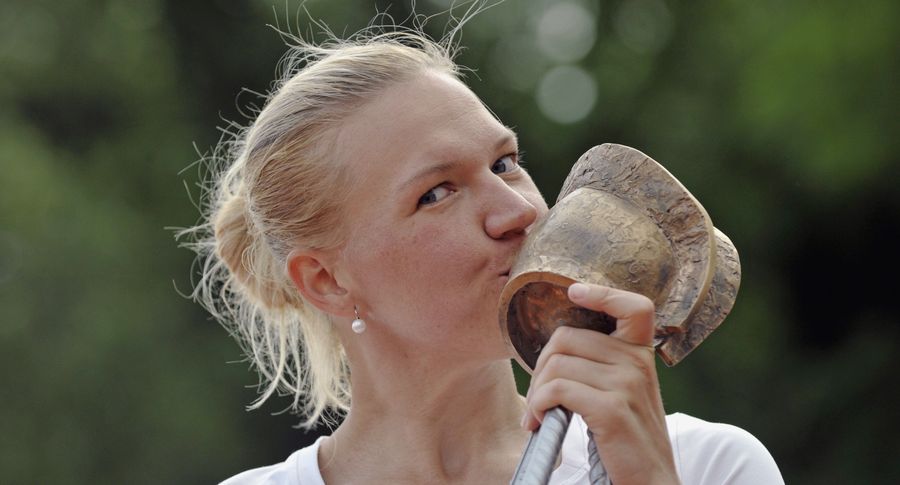 Estonian tennis player Kaia Kanepi (WTA 40) won the USD 690,000 Brussels Open on Saturday by beating China's Shuai Peng (WTA 34) 6-2, 7-5.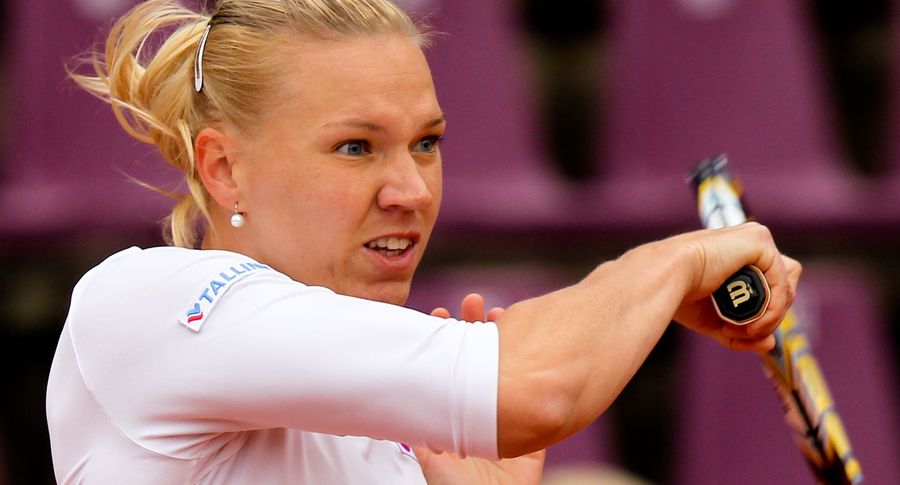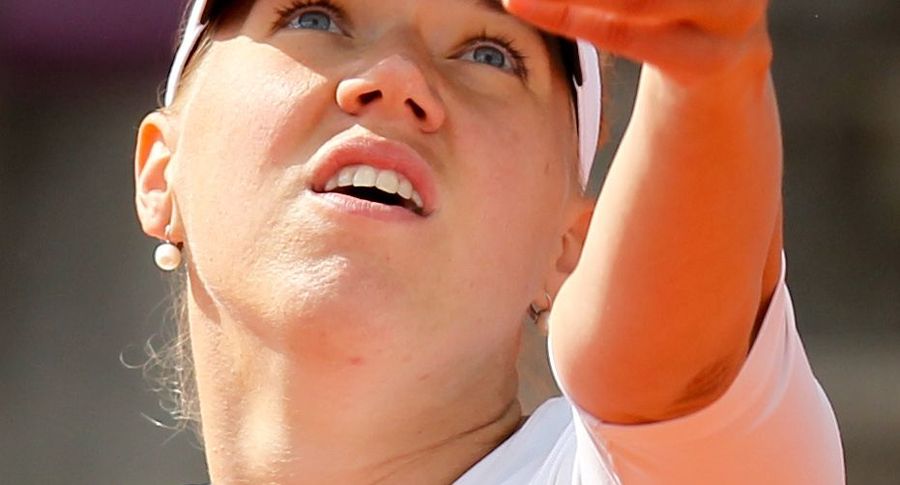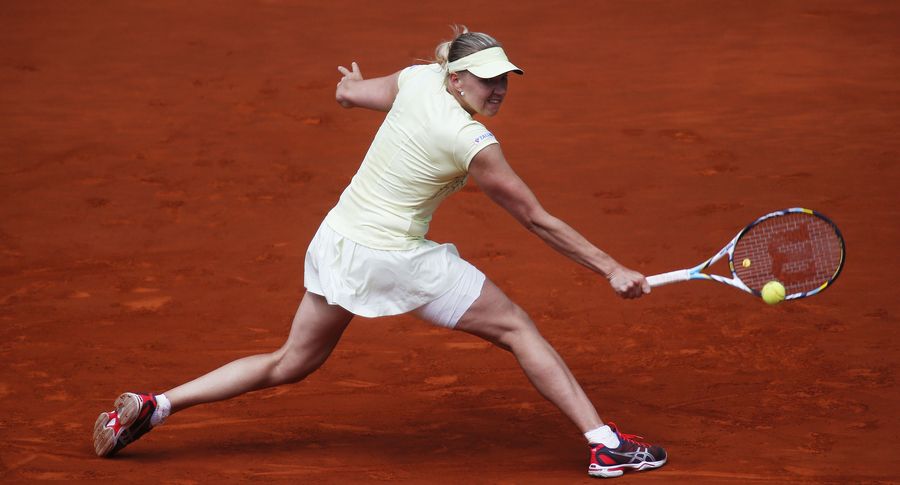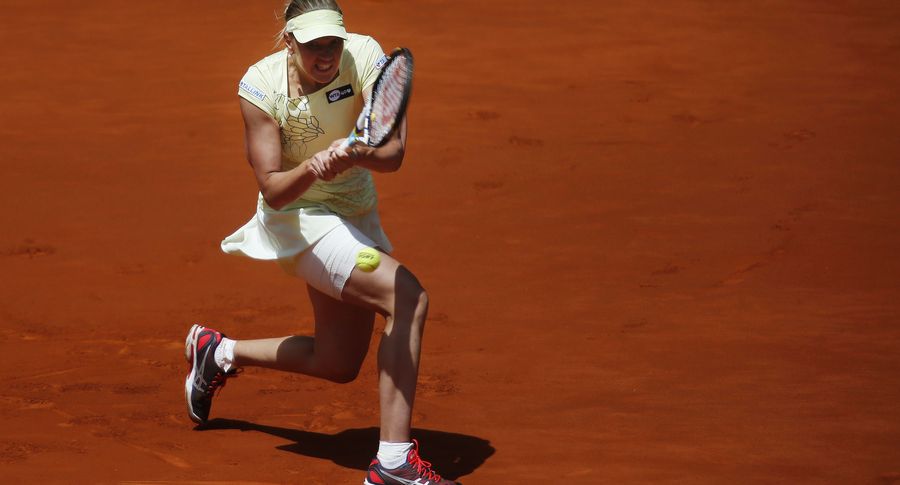 Kanepi had never faced Peng in a WTA tournament before. The match lasted one hour and 23 minutes.
In the semifinal played earlier on Saturday, Kanepi edged the American Jamie Hampton (WTA 68) 7-6 (6), 6-4.
Peng advanced to the final by knocking out Swiss player Romina Oprandi (WTA 45) 6-4, 2-6, 6-4.