Estonian conductor Paul Mägi elected to Royal Swedish Academy of Music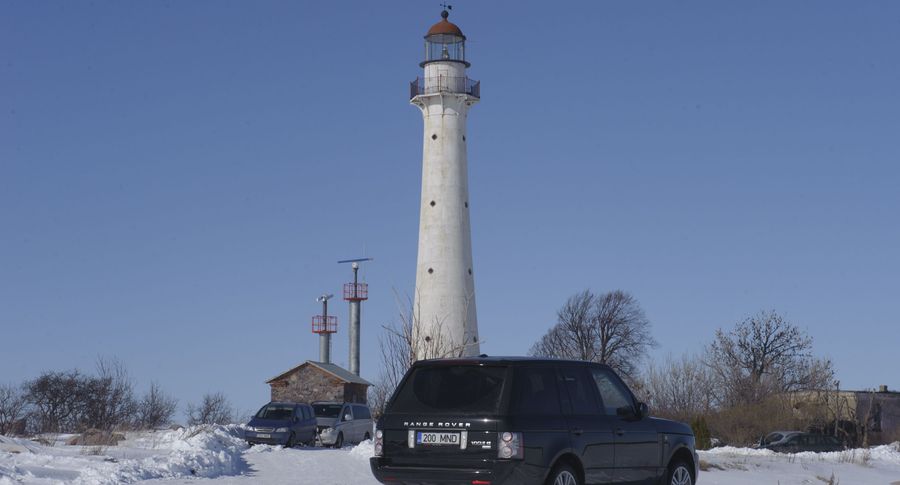 Paul Mägi, musical director and principal conductor of Estonia's Vanemuine Theater, has been elected to the Royal Swedish Academy of Music for outstanding musical achievements.
Other Estonian members of the academy are the composer Arvo Pärt, conductors Neeme Järvi and Tõnu Kaljuste, and the pianist Käbi Laretei, Vanemuine said. Among the academy's most illustrious members are the opera singer Cecilia Bartoli, conductors Valery Gergiev and Nikolaus Harnoncourt, composers Sofia Gubaidulina and Steve Reich, and the violinist Gidon Kremer.
The Royal Swedish Academy of Music was established by King Gustav III in 1771. It has 170 Swedish members and around 60 foreign members who meet five times a year.
Mägi became the chief conductor of the Swedish Uppsala Chamber Orchestra in 2004. He is the visiting professor of conducting at the Stockholm Royal College of Music as well as the Estonian Academy of Music and Theater. He became the musical director and chief conductor of Vanemuine in 2011.