Psychiatric study ordered for Estonian woman on trial for killing newborns in Finland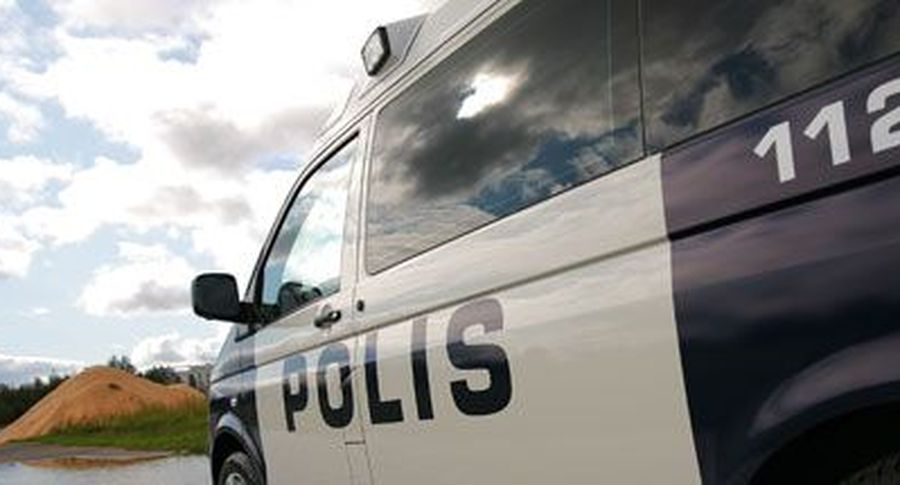 A forensic psychiatric evaluation has been ordered for an Estonian woman accused of killing her newborn twins in Finland, the Finnish news agency STT reports.
The woman currently on trial in the court of Hyvinkaa, a town about 60 kilometers north of Helsinki, has been charged with two counts of murder and two counts of violating the peace of the grave.
The court deemed the crimes so extraordinary that establishing the mother's mental state at the time she committed them is of essence.
According to the charges the 27-year-old woman killed her newborn twins, a boy and a girl, immediately after their birth at the end of June 2012. The prosecutor demanded a life sentence for the defendant.
The woman has rejected the murder charges. Her defense maintains that the babies were stillborn, therefore there are no grounds to accuse the woman of murder. According to the defense, she lost consciousness during the birth and was not aware of giving birth to twins instead of just one baby.
The police found the body of the baby girl hidden in a trunk under the bed in the course of a search conducted in connection with an unrelated investigation in the apartment used by the accused in Klaukkala village in the Nummijarvi municipality in October 2012. The second body was found on an unused piece of land a couple of kilometers from the village a few days later.
The police initially investigated the case as one of manslaughter but charged the woman with murders after new evidence garnered in the course of the investigation showed that taking the lives was premeditated and had been planned by the accused during the course of several months. Also the nature of the injuries inflicted on the newborns served as reason for upgrading the charges to murder.
The investigation established that the woman alone knew of her pregnancy and there were no grounds to believe that the father of the children was aware of the pregnancy or was linked to the deaths in any way.
Several people in Finland and Estonia have been questioned as part of the investigation.