Man who made bomb threat to Estonian president's office turns himself in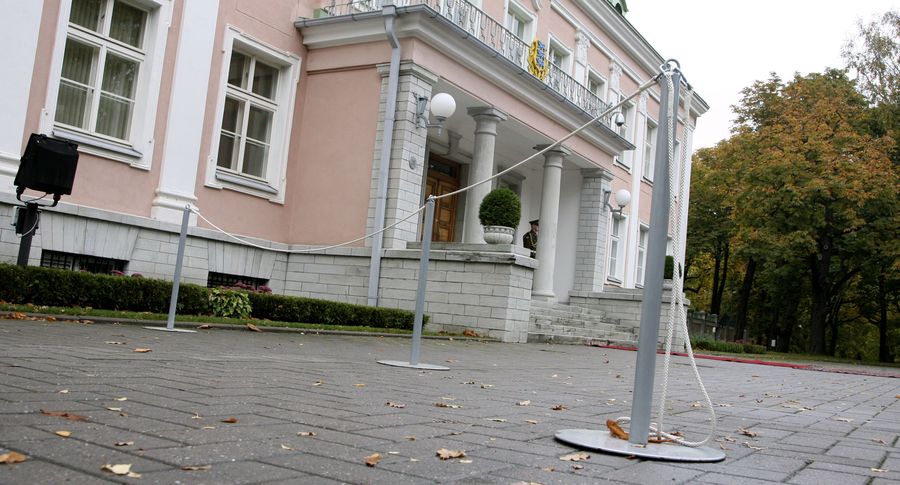 A man turned himself in to the police on Saturday saying he was responsible for the bomb threat made to the office of the Estonian president in the morning.
Helen Uldrich, spokesperson for the North prefecture of the Police and Border Guard Board, said the investigation established that the person originally detained by the police was not directly linked to the bomb threat. "But a man did turn up at a police station who confessed to having made the bomb threat. The police opened criminal proceedings," Uldrich told BNS.
The person who made the phone call to the emergency center at 8:30 a.m. on Saturday said that an explosive device was about to go off in the president's office in Tallinn's Kadriorg area. Bomb experts from the Rescue Board's explosive ordnance disposal team went to examine the premises but found no explosive device.
Under law, aggravated breach of public order by threatening with an explosive device is punishable with up to five years in jail. The perpetrator also faces a civil action lawsuit from special services to pay for the costs incurred in responding to the false alarm.