Boston Marathon featured three Estonian runners
26 pictures!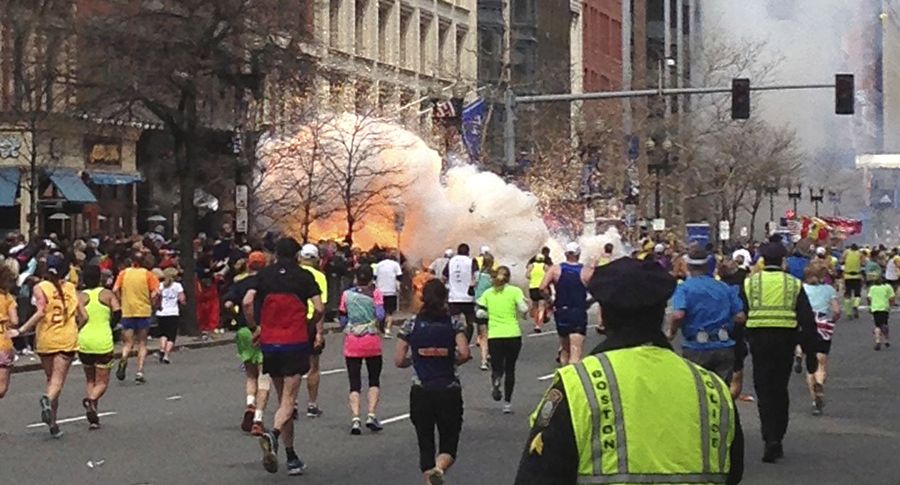 According to the Boston Marathon website, those crossing the finish line included three representatives of Estonia: Vladimir Bõtšuk, Jekaterina Volonševitš and Dan Bronstein.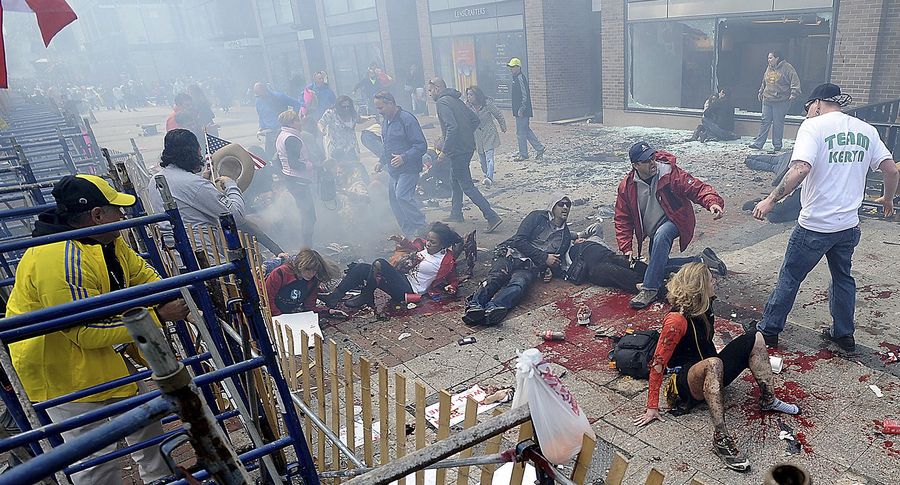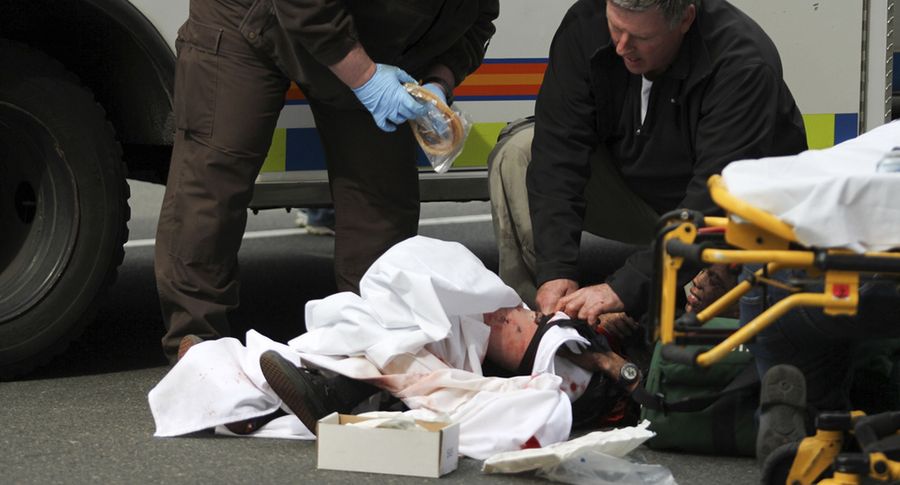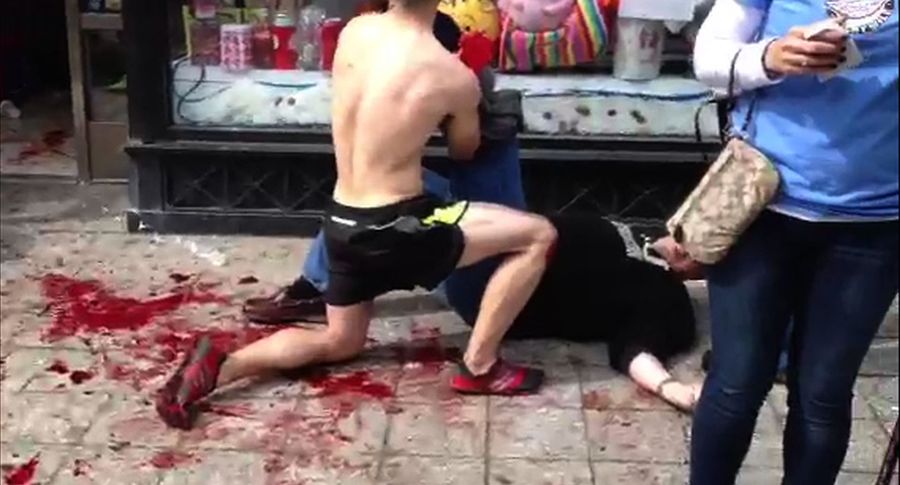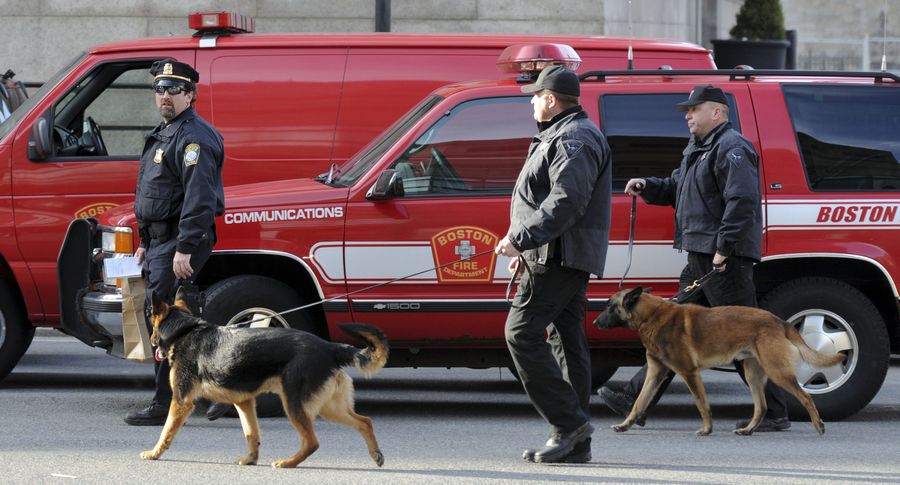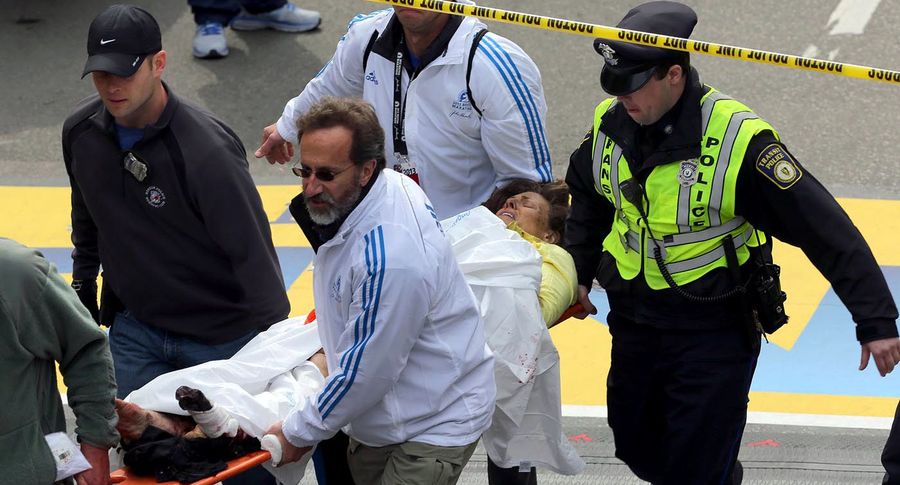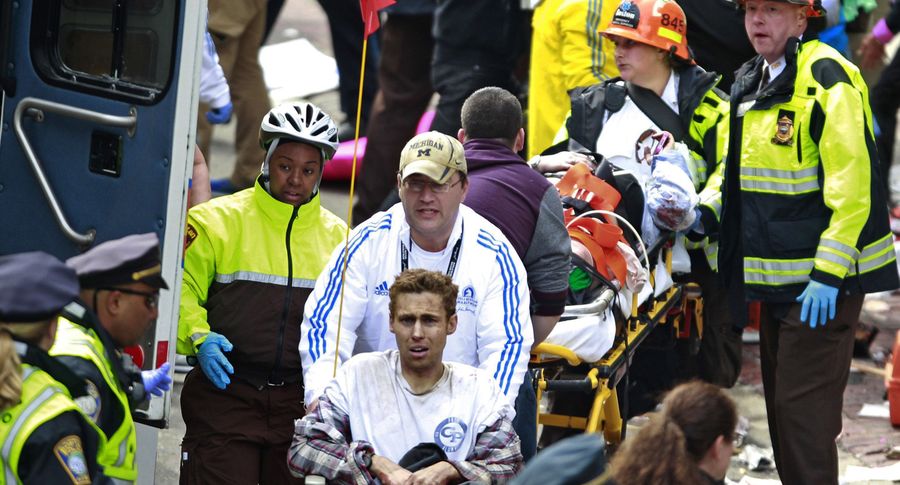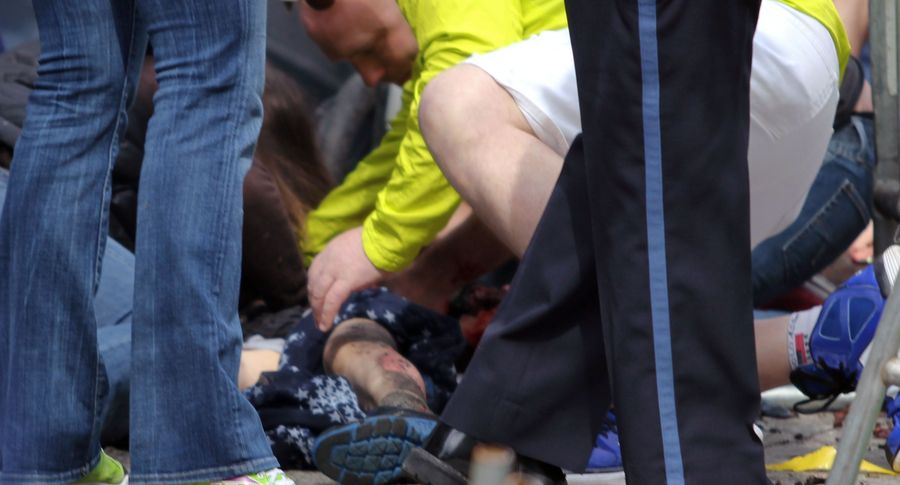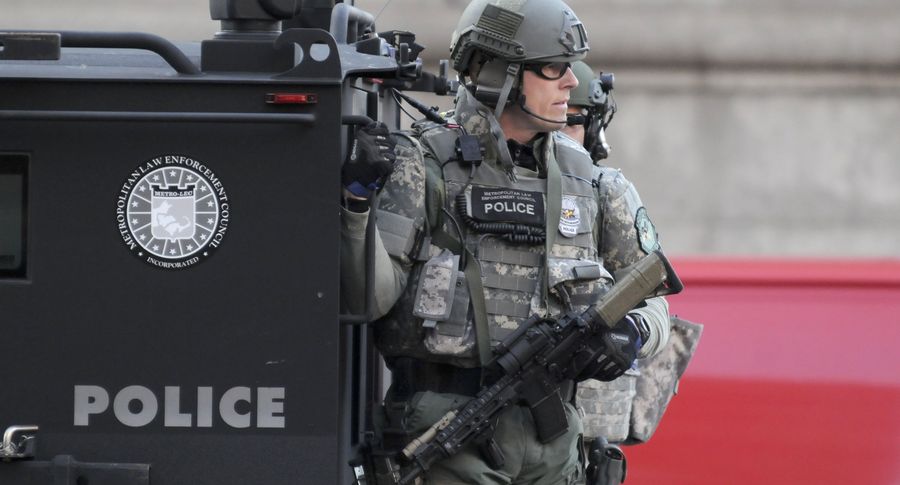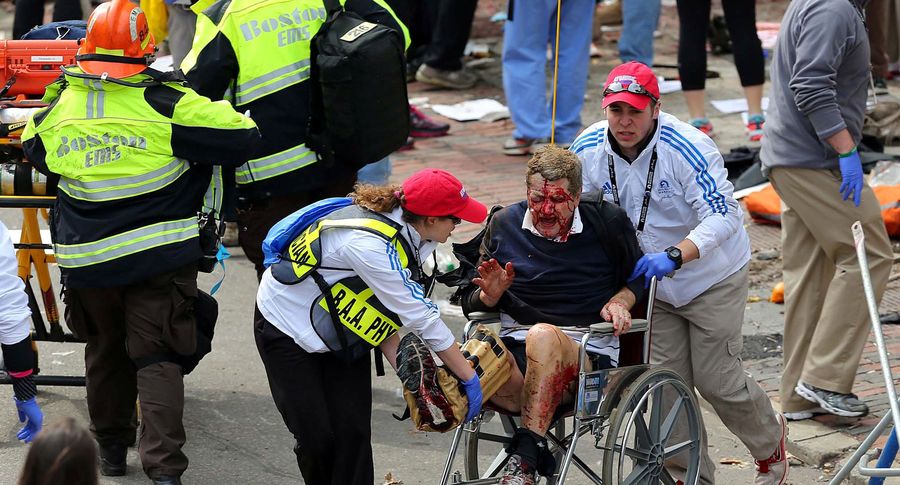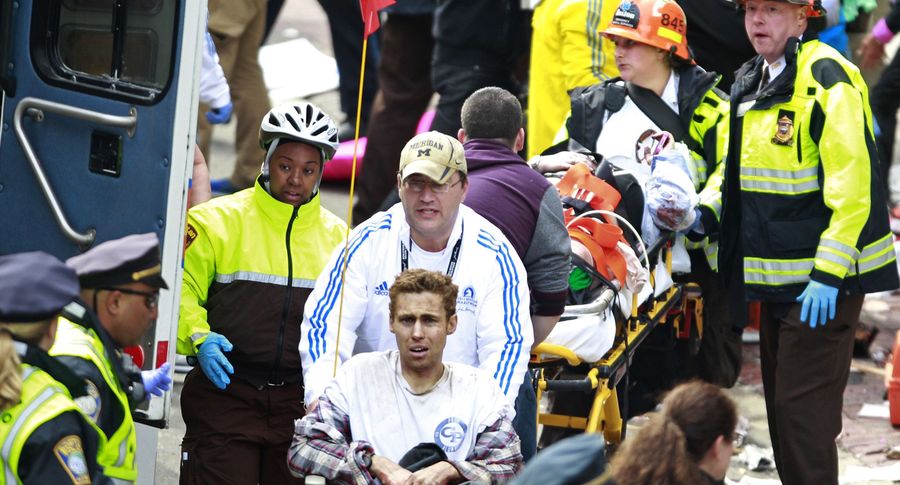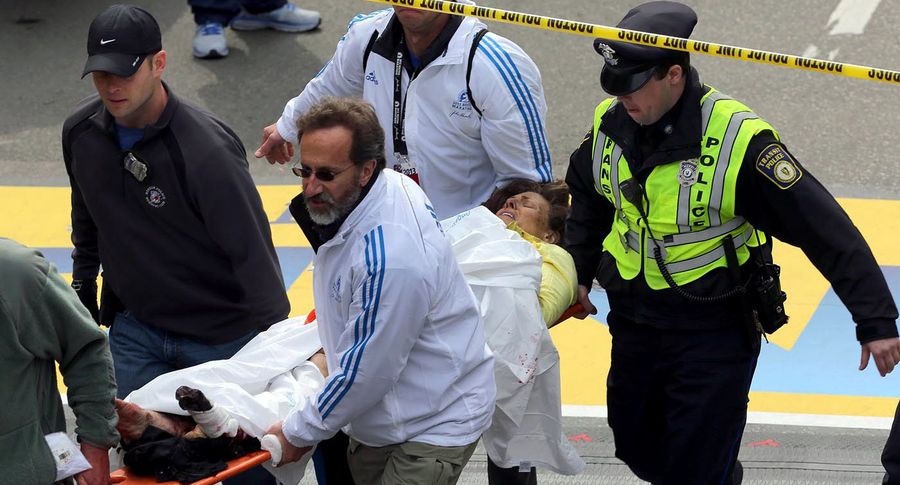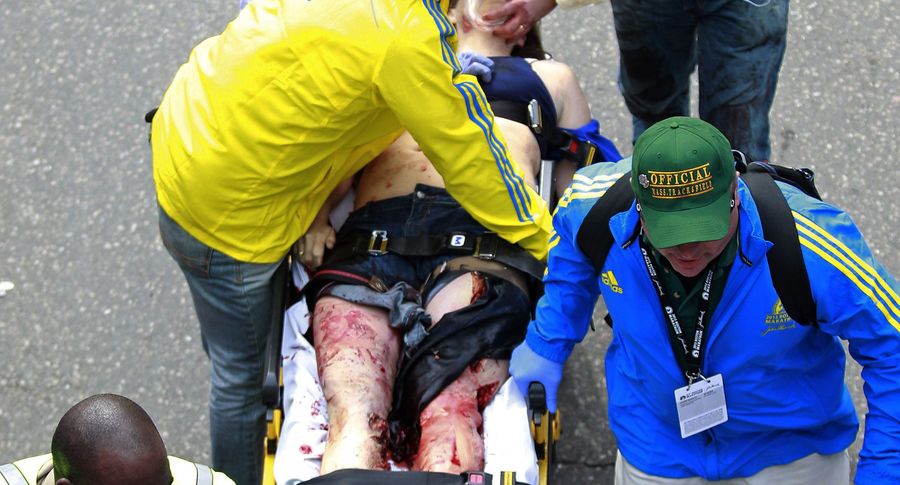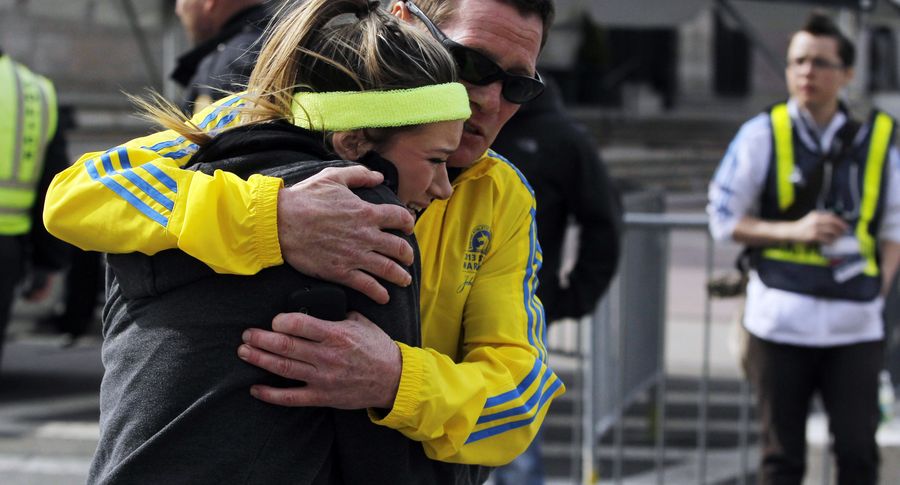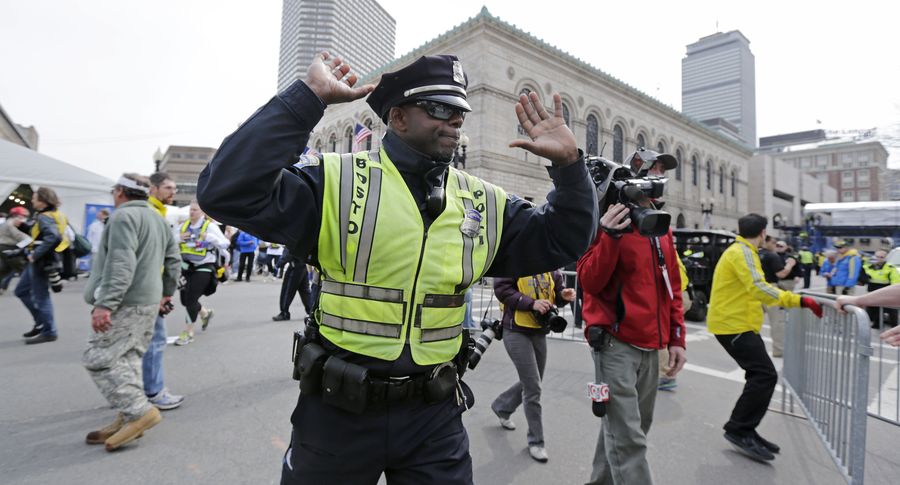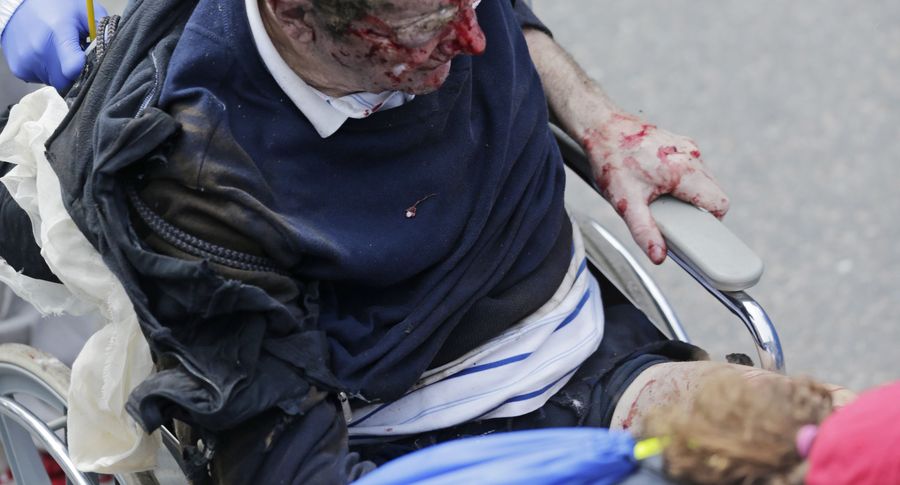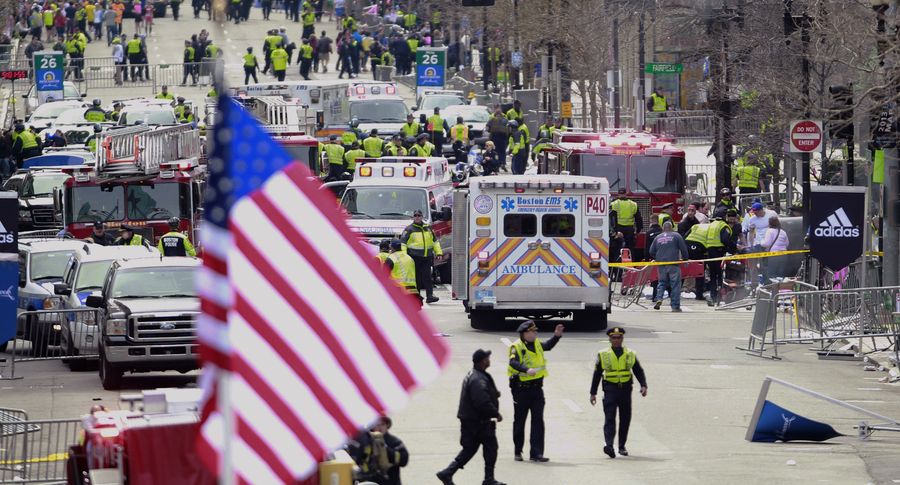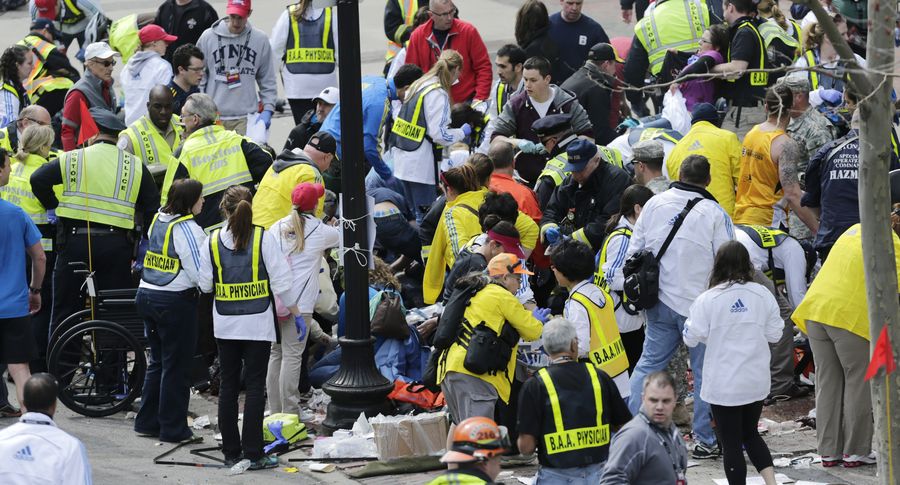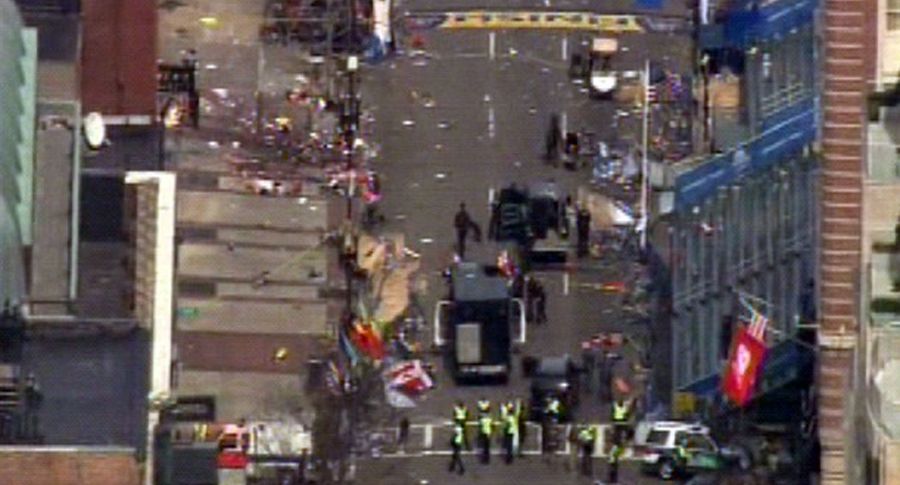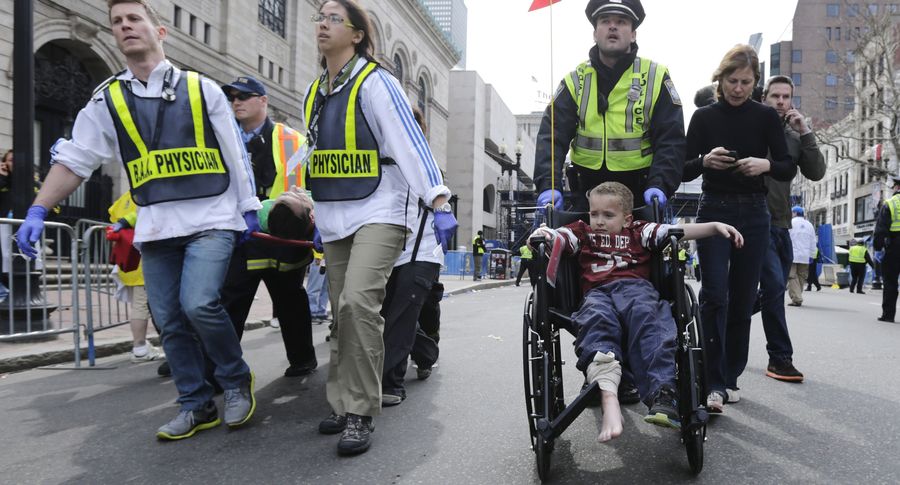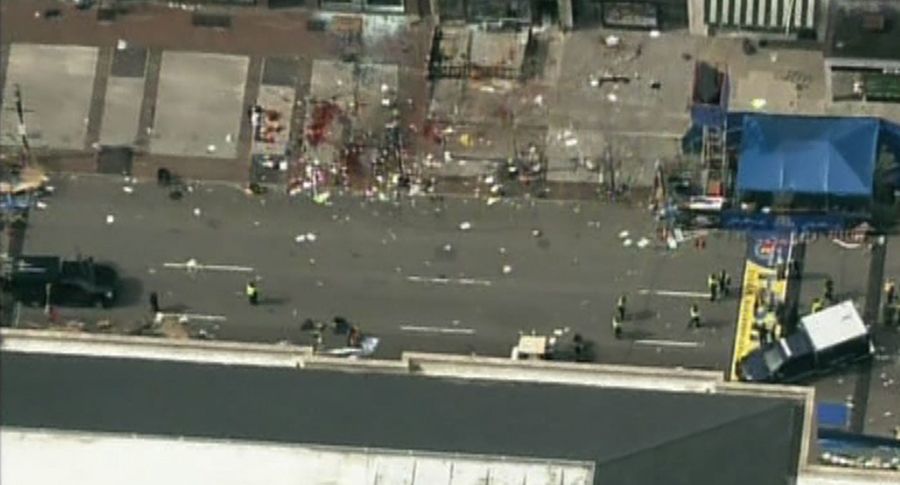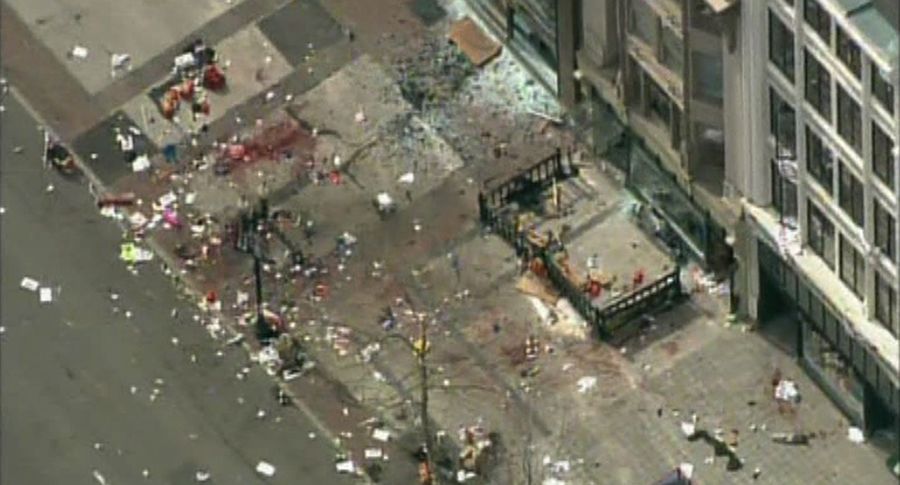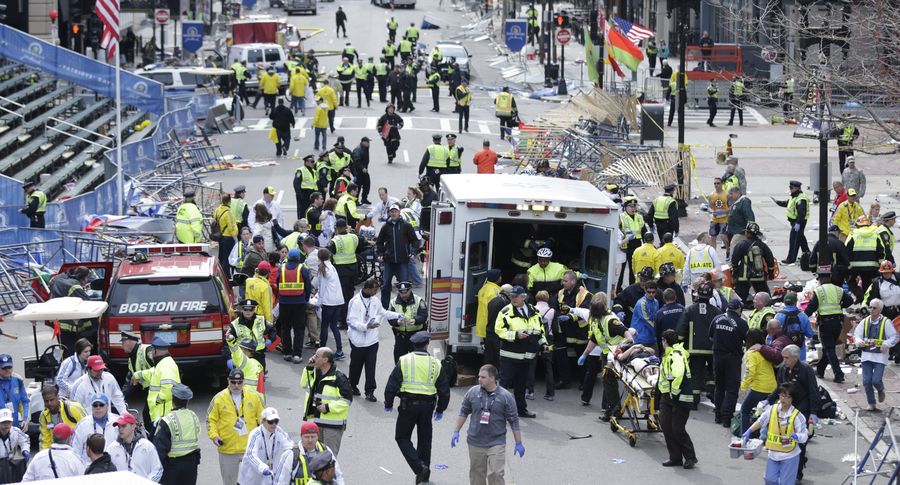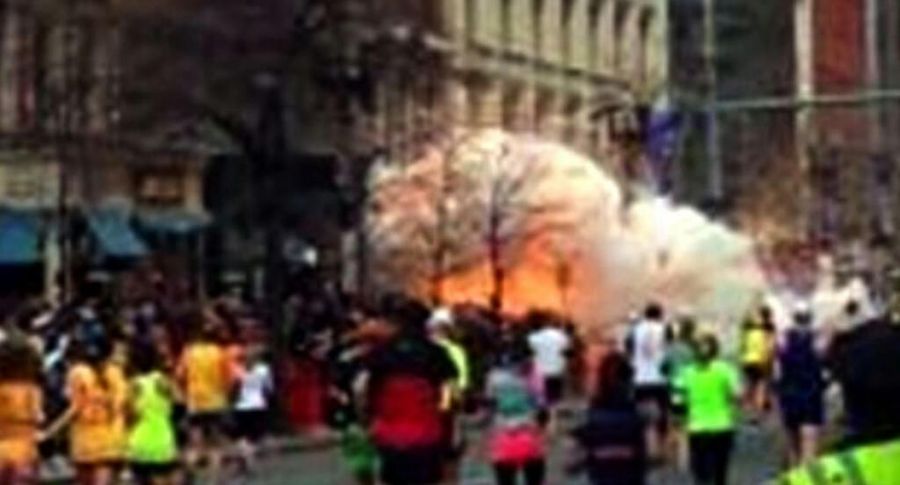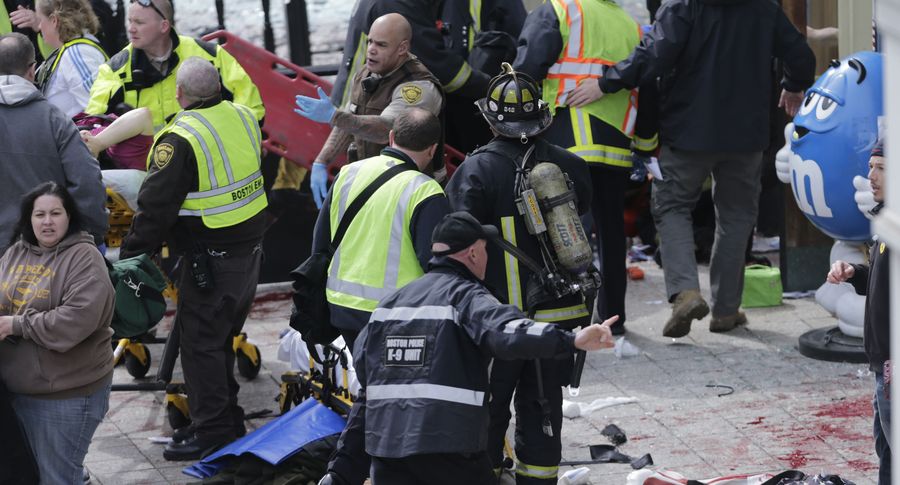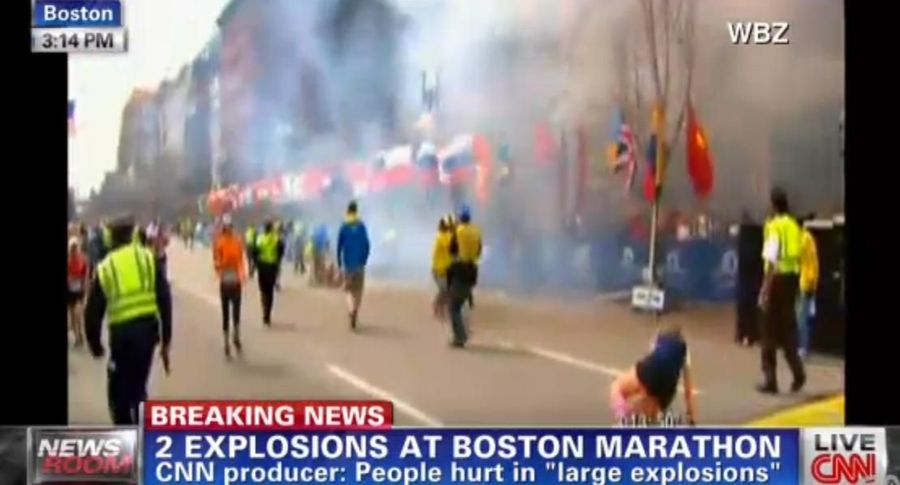 Mr Bõtšuk (49) finished 3275th with 3:07.31. 38 years old Ms Volonševitš finished with 3:30.20 and placed 1490th. The website specified that Ms Volonoševitš, a citizen of Estonia, currently resides in USA.
Dan Bronstein – a German citizen but, according to the website, living in Estonia – finished 1477th with 2:56.39.
The explosions took place as the marathon had been on for three hours and 19 minutes.
According to police and local media, there were two explosions near Boston Marathon finish line yesterday, killing three and injuring over a 100 people.