Simm's, Dressen's capture led to new exposures - Estonian security police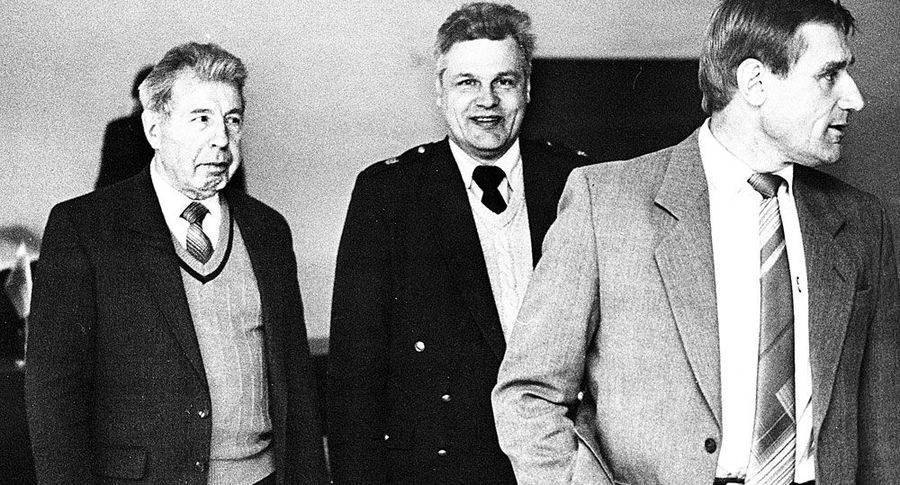 The exposure and jailing of the Estonian traitors Herman Simm and Aleksei Dressen has led to the capture of several spies in Estonia's partner countries, director general of the Estonian security police Raivo Aeg said on Friday.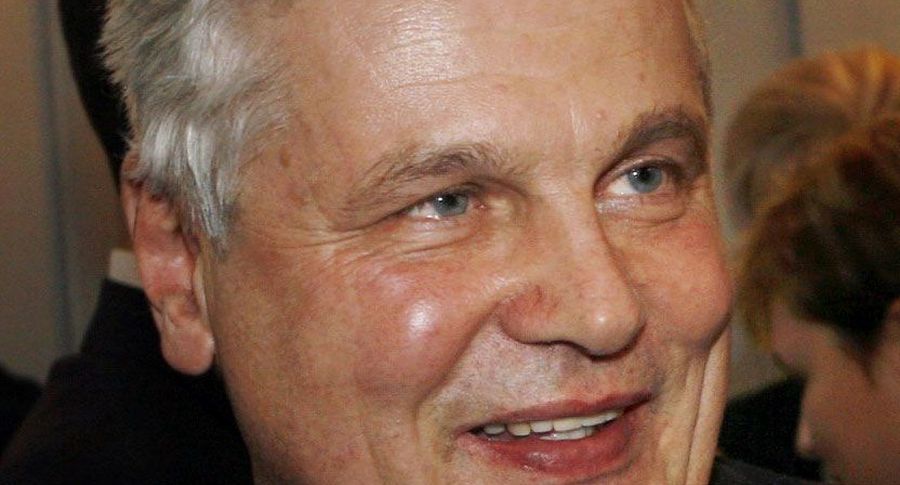 Aeg told reporters at the presentation of the annual review of the security police for 2012 that the capture of Simm and Dressen provided partner countries with "significant leads," which have led to new exposures. As one indication of that he named more frequent reports in the media of other countries about the capture of foreign spies.
The Tallinn-based Harju regional court in July 2012 found former senior Estonian security police officer Aleksei Dressen, born in 1968, guilty of treason and communication of internal information and punished him with a jail sentence of 16 years. His wife, Viktoria Dressen, was found guilty of treason and being accessory to communication of internal information and given a suspended sentence of six years in jail with five-year probation.
The Dressens were arrested at Tallinn airport shortly after Aleksei Dressen had seen off his wife to a Tallinn-Moscow plane on the morning of Feb. 22, 2012. At the time of the arrest Viktoria Dressen had a memory stick with her containing classified information.
The security police have said Aleksei Dressen's final recruitment happened while he was in Kashira, Russia, on a private trip in 2001. After agreeing to spy for Russia Dressen met with his handlers during holiday trips to Cyprus and Turkey in 2002, Tunisia in 2003, Malaysia in 2004, Vietnam in 2006, the Dominican Republic in 2007 and Morocco in 2009.
On Feb. 25, 2009 the Harju regional court sentenced Herman Simm, former chief of the security department at the Estonian Ministry of Defense and the person who used to occupy the position of Estonia's National Security Authority (NSA), to 12 and a half years in jail on treason charges for passing thousands of pages of NATO secrets to Russia.
Simm's wife Heete Simm, lawyer with the Estonian national police authority, was held in custody during one and a half months as part of the same investigation but the case concerning her was closed in the absence of necessary elements of a criminal offense.