The Kanepi comeback: no big goals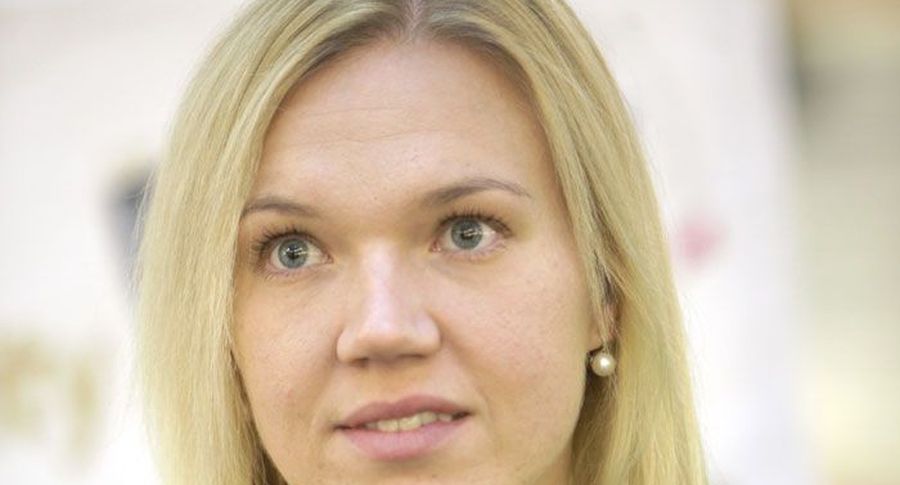 Tennis player Kaia Kanepi, to compete again after six months' pause, sets herself no big goals for initial tournaments.
First in Ms Kanepi's competition calendar comes an International level WTA tournament in Katowice, Poland, starting on April 8th. According to draft plans, same level tournaments follow in Morocco and Portugal.
«I so long to compete, really missed it. It's always exciting when you compete, somehow,» says Ms Kanepi on her website. «I set no big goals for myself. In trainings, all is very well right now. However, in trainings, one doesn't have the tensions of a competition. Well, competitions will reveal my actual physical and mental form.»
Ms Kanepi says she feels ready, but is bracing herself for difficult times. «The pause from competitions has been long, and I don't know if, in combat, I will subconsciously hold myself back or not, because of the feet. Now, we'll have a whole string of tournaments on sand. Maybe it's good to start like this, as it's not as hard on the feet as hard courts. And I rather like the sand, growing up playing such courts.»
«I'll see, after every tournament, what the feet feel like. What matters most is to be able to play without pain. I'm just so happy to be able to compete again,» added Ms Kanepi.