Simple Session winner Kevin Peraza: living the life of my dreams!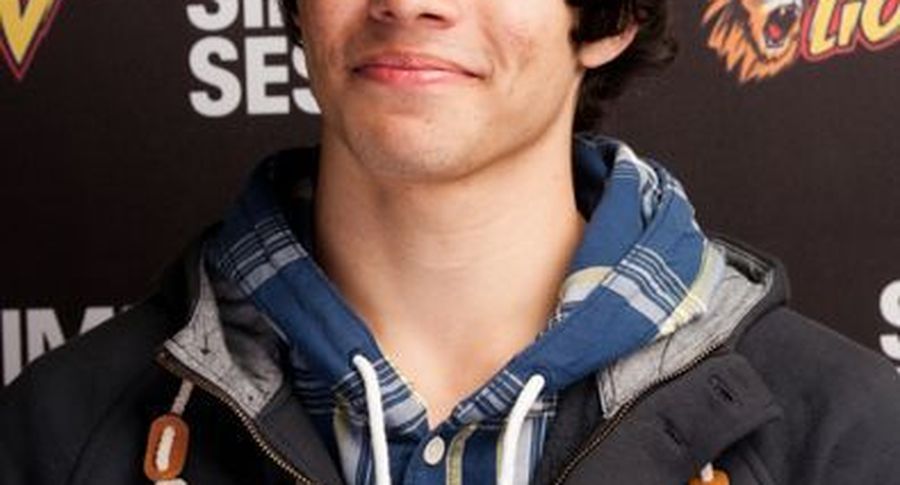 Mexican Kevin Peraza proclaimed best BMX rider at this year's Simple Session.
«Making it to finals among 125 top riders of the world, that already was real big for me. I got loads of compliments from riders I look up to. Crazy! The win seems unbelievable,» was Mr Peraza's initial reaction.
The 18 year old rider had his first competition at the age of 5. «My father and two younger brothers also ride BMX. Mother is the one who takes us there, to the track or competitions, and so we go. That's family life! I may boldly say: I live the life of my dreams!» said he, promising to be back next year.
Find Simple Session results HERE.