Naval battle to be acted at Tallinn maritime festival (5 pictures)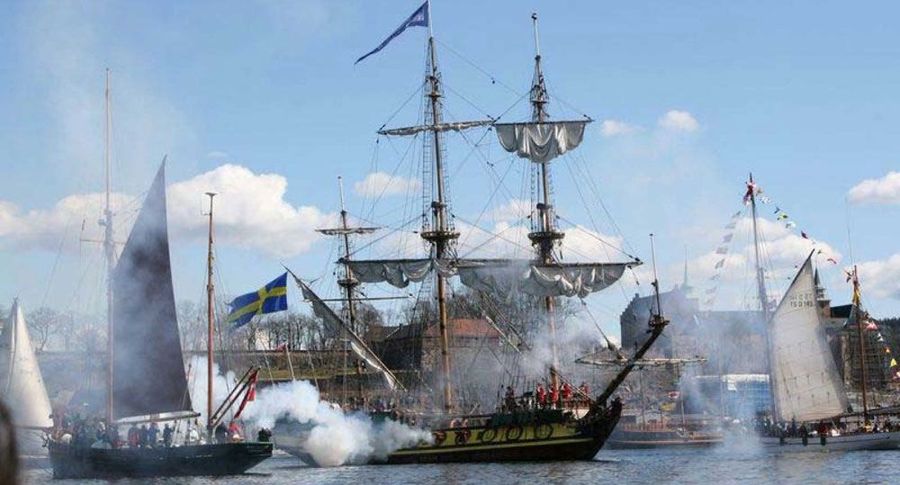 A sea battle will be acted out on the Bay of Tallinn on the opening day of the Tallinn Maritime Days to be held this year from July 12-14.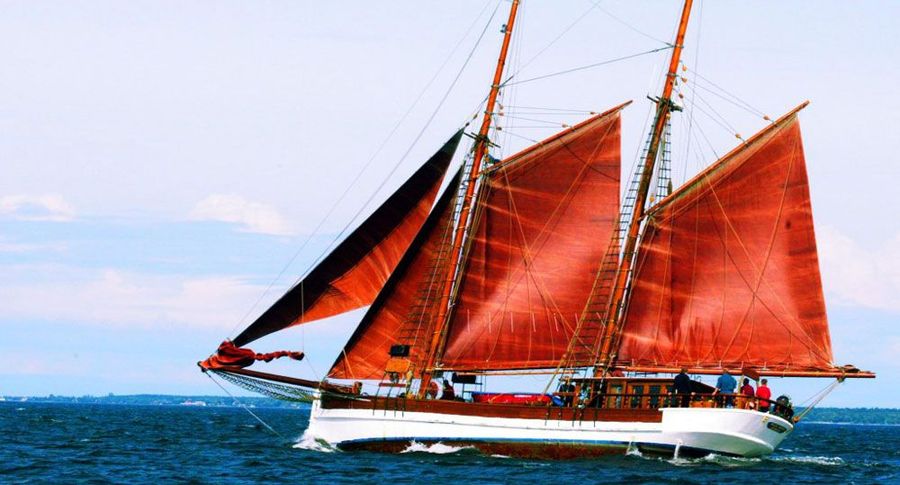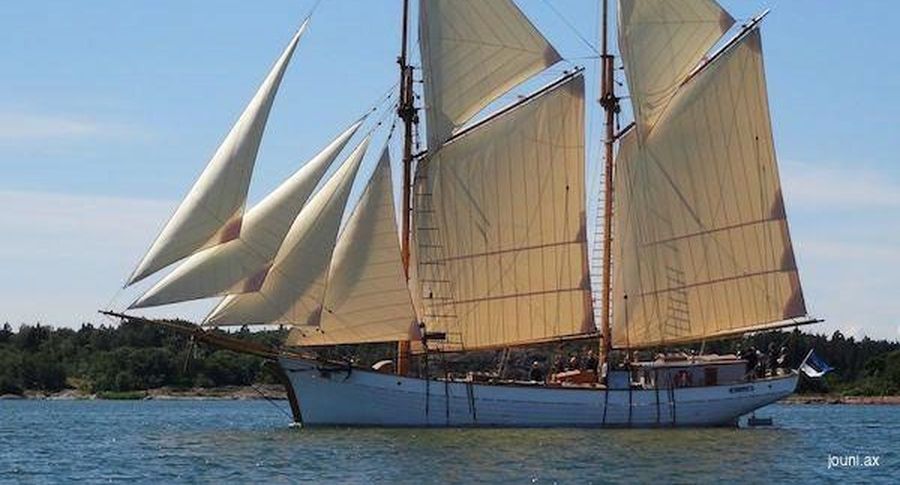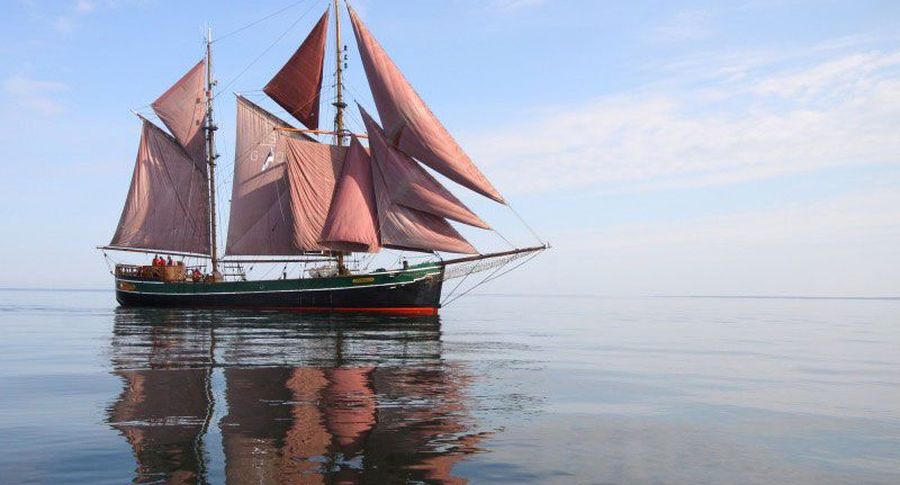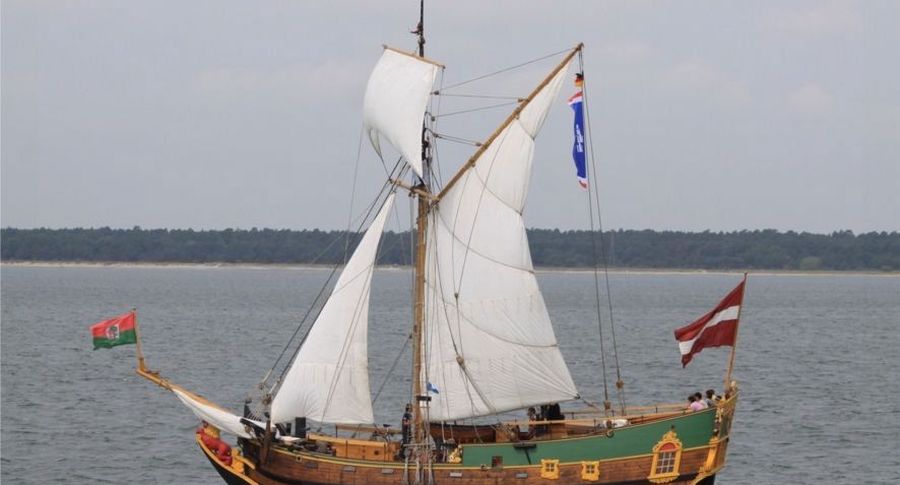 In the battle on the evening of July 12 two replica warships and three old tall ships will take part, the daily Postimees said.
"The ships to take part in the battle are real ships of the past era that will carry almost real guns using real gunpowder. No cannonballs will be used of course," said Herkki Haldre, captain of the schooner Kajsamoor and board member of the Estonian Association of Historic Ships.
This is the first time that a naval battle will be acted out in Estonia.
Tickets will be sold to the participating ships for audience members wishing to observe the battle in the middle of the medley of cannons and firearms.
To take part in the event are the Standart, replica of a warship of Russian Tsar Peter the Great, the Libava, replica of the warship of Jakob, Duke of Courland, as well as the ships Kajsamoor, Blue Sirius and Hoppet.