State schools bestowed expensive works of art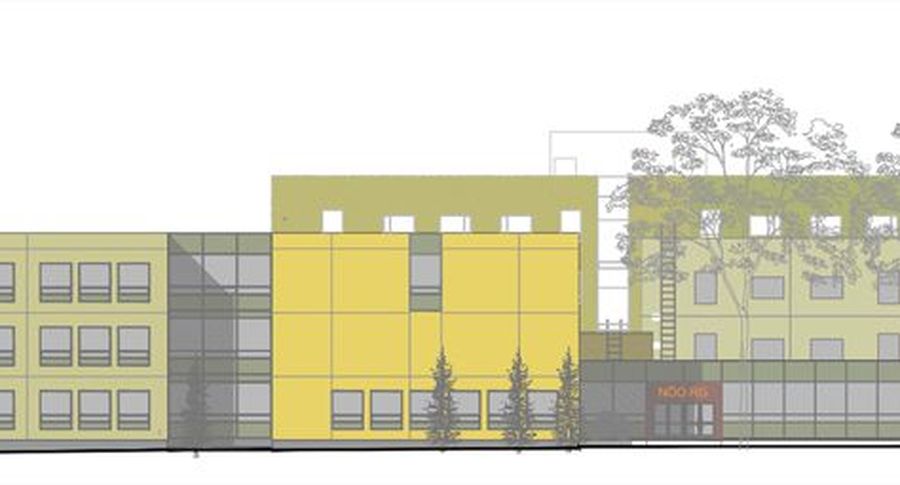 Yesterday, State Real Estate Ltd launched design contest to acquire €191,000 worth of art for buildings planned for four state high schools. The works of art shall adorn walls of upper secondary schools of Jõgeva, Lääne, Viljandi and Nõo counties, to enrich public space.
Case by case, the estimated costs of public art procurements will amount to €65,000 (Viljandi County), €53,611 (Nõo County), €35,302 (Jõgeva County) and €36,867 (Lääne County).
«The works of art to be created shall be meant for both passers-by and everyday users of the school buildings, taking into account the curious nature of school children. The works may contain elements of applied arts,» state the rules.
The contest will involve assessment of anonymous conceptual designs, judged by a jury. The estimated cost of design contest contains payments for works of art and their installation.
Obligation to purchase art is based on law. Namely, Placing Orders for Works of Art Act entered into force in 2011, pursuant to which minimum 1 per cent of construction costs of public buildings shall be used to purchase works of art. The law applies to state and public law agencies, foundations in which the state has a majority holding, and to non-profit associations, not extended to local governments. Works of art are to be acquired with construction work costing minimum €750,000, with procurement costs ceiling of €65,000.