2013 festival of Estonian composers to be dedicated to Arvo Part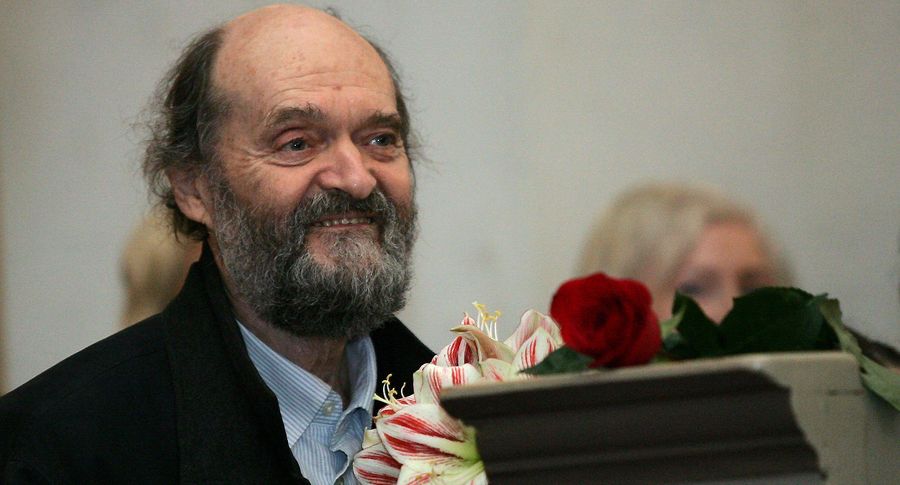 This year's festival of Estonian composers, to be held in Tartu in June, will be dedicated to Arvo Pärt.
Pärt's works will feature in all concerts of the event's main program.
In addition the June 6-9 festival offers a Pärt-themed workshop and film program, the artistic director said.
Headline acts will be the Tallinn Chamber Orchestra, Curious Chamber Players of Sweden, and Estonia's Kuberstuudio and Vox Clamantis with a joint program.
The concerts held in St. John's Church of Tartu will present a wide range of contemporary Estonian music including eight premieres, among them new works by Helena Tulve, Andrus Kallastu, Tõnu Kõrvits and Timo Steiner.
Besides the main program, the 12th edition of the festival features daytime music recitals, composers' workshops and a night university.