Theatre Award nominees: definite top acts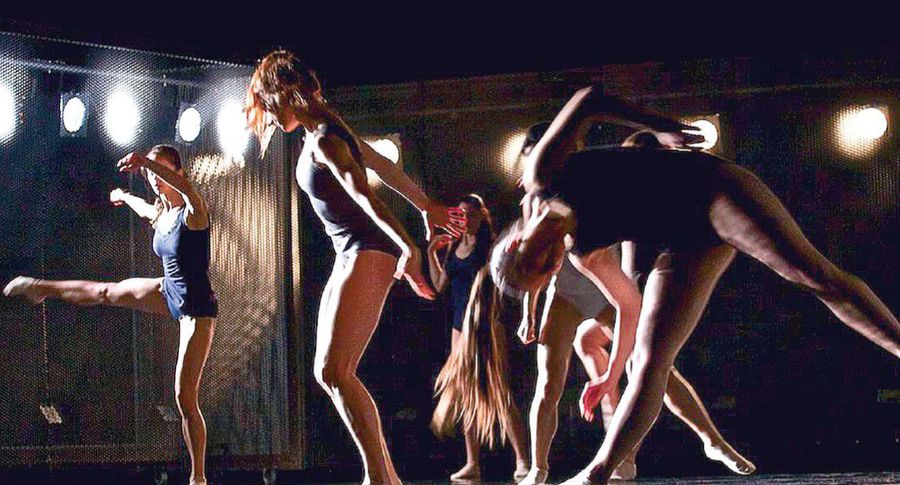 The Beatles of Vanemuine, by Tartu New Theatre. Carrmen! by Vanemuine. Luts in Springtime and Pentecost, by Estonian Drama Theatre. These three are running for Production of the Year title, awarded by Estonian Theatre Union and financed by Cultural Endowment of Estonia. The winning theatre will be proclaimed on March 27th.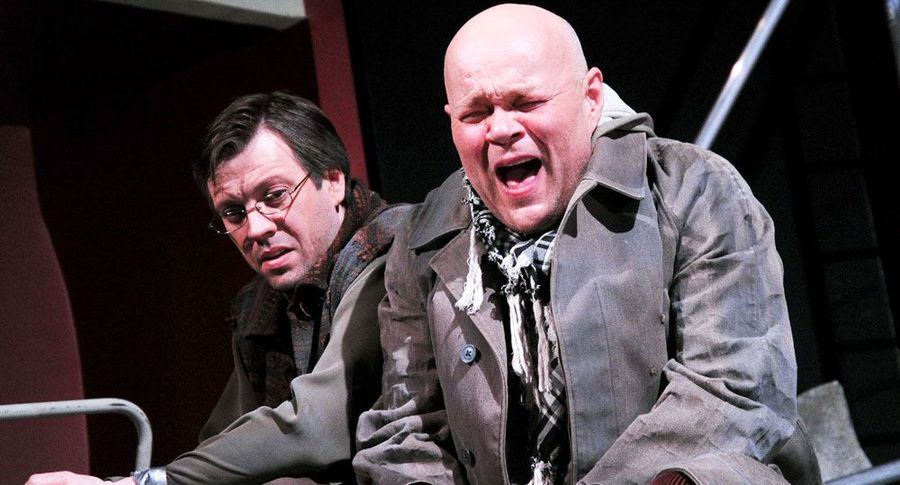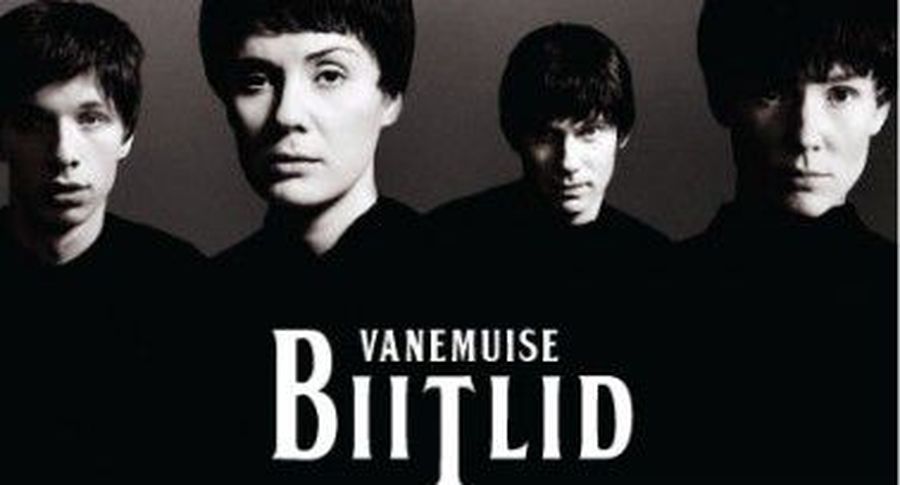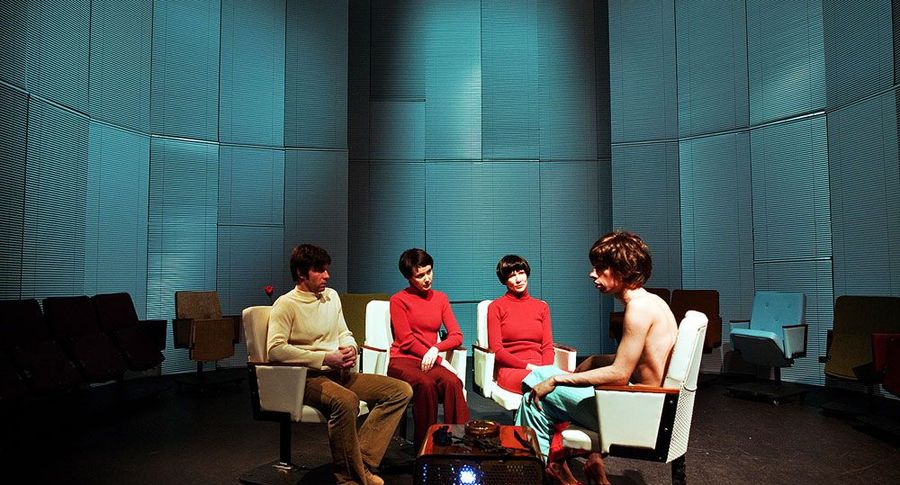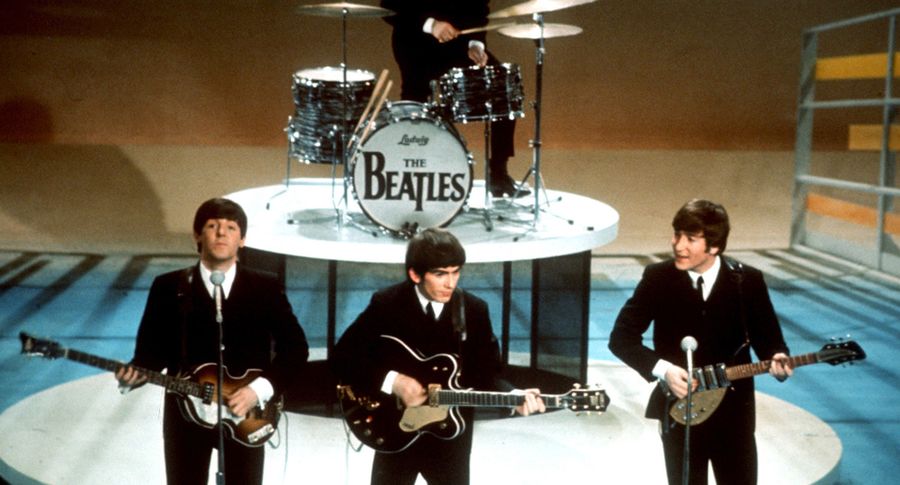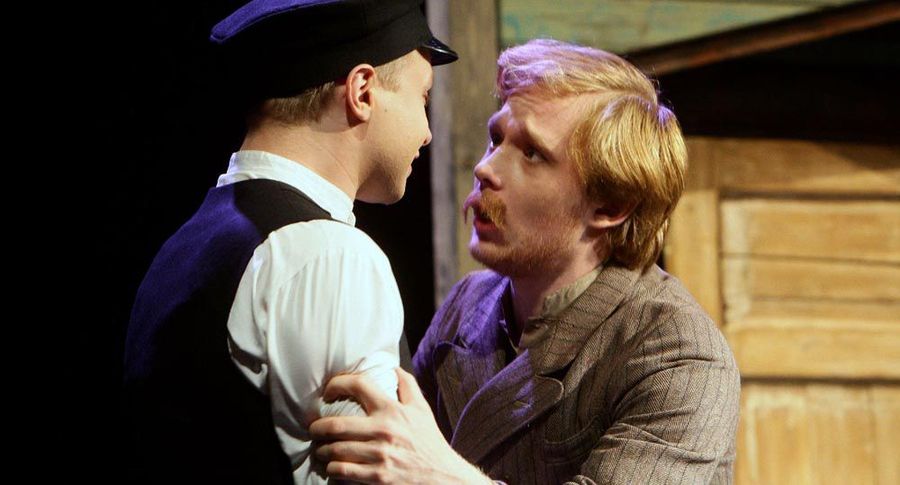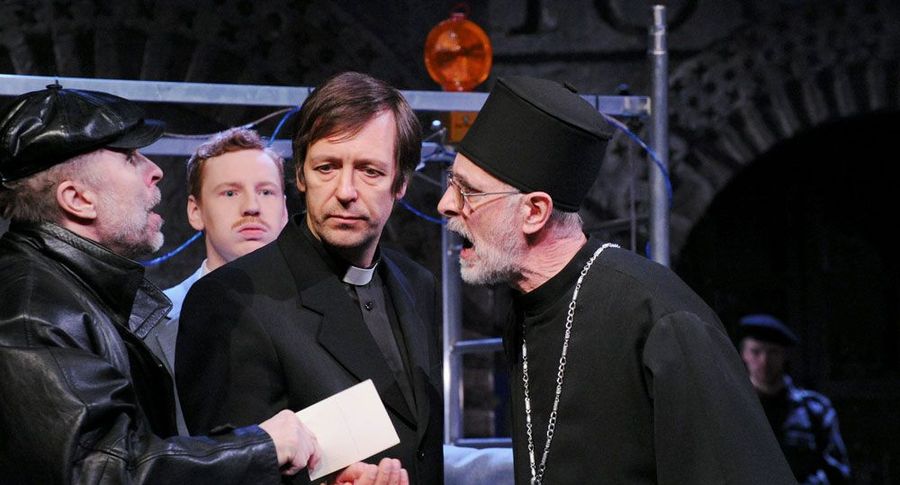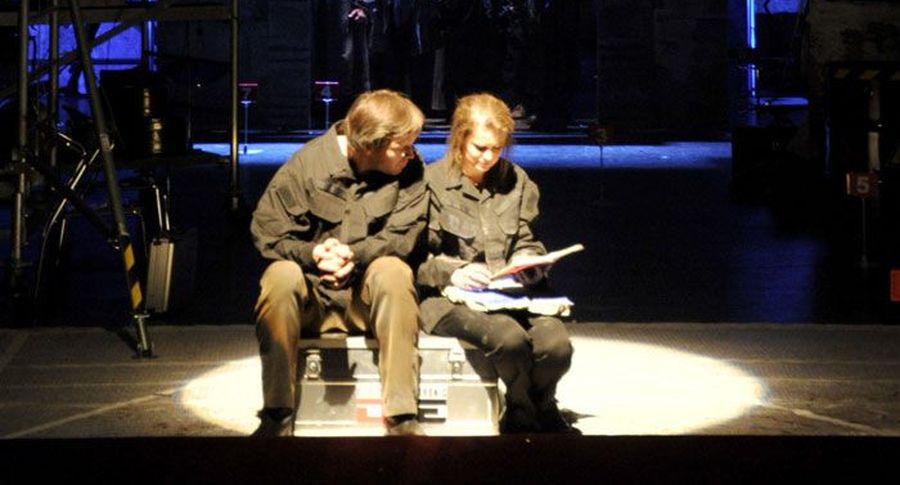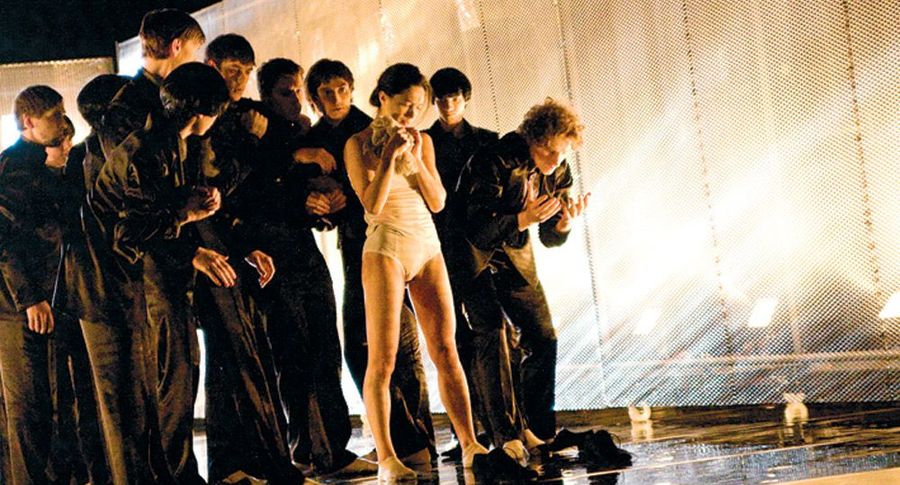 All juries considered the majority of nominations (11) went to Estonian Drama Theatre, NO99 placing second with 8, and Vanemuine taking 3rd pace.
In drama productions, however, the past season was dominated by those by big theatres – former state establishments.
Madis Kolk, member of drama jury and editor of journal Theatre.Music.Cinema, stresses that the final decision was a passionless mathematical result of votes by seven totally different people. «We did argue, of course, and everybody explained their criteria etc, but we never do the consensus thing. Therefore, I do believe the final judgement is the more fair and broad-based. So: every year the best get picked out, be it for freshness of ideas or professionalism in execution - ideally a combination of both.»
In the opinion of Mr Kolk, this past season was somewhat complicated. At the same time, he stresses that the ones picked really were the top acts – even if not backed by a common trend or idea. Rather, this way it is even harder to do a big performance – as in the case of a grand ideological concept, the public's cheers may, at times, overshadow lack of professionalism on stage.
«It has been claimed, for instance, that Chekov is not played at times of societal upheaval, when people are running after a grand idea, but rather at quiet times of stagnation. Which one do we have now? Chekov is among the few classics played now, and the notion that theatre's playlists are compiled based on «compulsory literature», is long refuted,» thinks Mr Kolk, adding that, on the one hand, there are great stirrings in the society, while, on the other hand, no uniting story or idea has emerged. Rather, people live in constant anticipation of an idea – for it to appear and heal us.»
«However, as history tells us, theatre is never real loud at times of lofty slogans – rather dealing with the causes and psychological effects of the failure of the slogans. Always, the theatre could do with more of everything. That said, we can be proud of NO99 doing the Reform Party Board Meeting - and productions dealing with eternal issues of human soul. For life – which needs to be reflected by theatre – happens not from project to project, but daily.»
With this, Mr Kolk doesn't intend to claim that weighty or groundbreaking trends have come forth. For, in his opinion, the so-called author-theatre format – occasionally served as a trend – fails to show their ideological stands.
«But yes, there are things happening on the institutional side of theatre, with small theatres and freelancers rising to prominence – basically by status. However, that ought not to be a criterion, as there are productions only suitable for larger and stable collectives. And the other way round. This contrast shouldn't be grounds for competition, rather a cause for creative cooperation for the Common Big Theatre Idea. Let's hope the current times of transition pave way for artful landscape of variety, where big and small acts complement one another – not wasting valuable creative energy on institutional arguments.»
Mr Kolk admits some perplexity. On the one hand, he'd like to say that last year's theatre top lacks a common denominator. «Yet, looking back at my meditations, we do have quite an adequate artistic reflection on the way things currently stand in society,» concludes Mr Kolk.
PRODUCTION OF THE YEAR
The Beatles of Vanemuine, by Tartu New Theatre (author-director Ivar Põllu).
Pentecost, by Estonian Drama Theatre (director and musical producer Mladen Kiselov).
Carrmen!, by Vanemuine (choreographer and director Ruslan Stepanov).
Luts in Springtime, by Estonian Drama Theatre (director Uku Uusberg ).