Estonian book wins weighty bronze
February 22, 2013 2:23 PM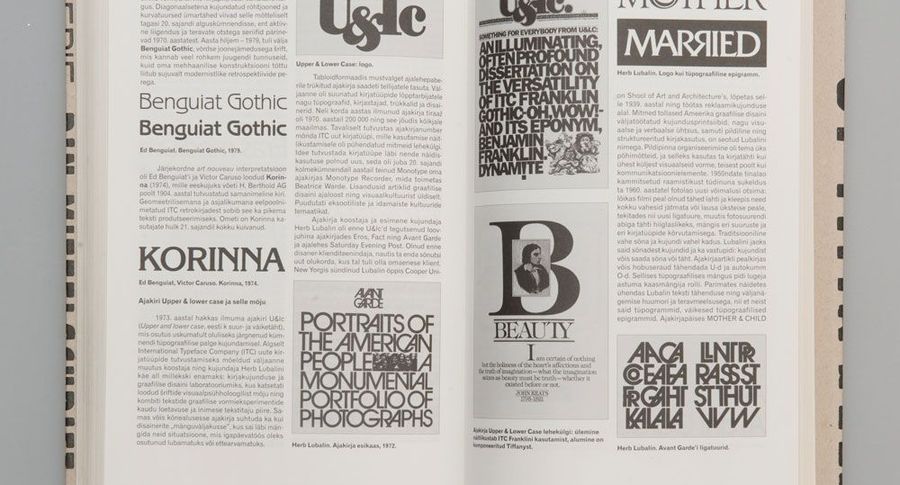 Book by Ivar Sakk, From Aa to Zz. The Concise History of Typography (Aa kuni Zz. Tüpograafia ülevaatlik ajalugu) was awarded bronze medal at the contest Best Book Design From All Over The World 2013.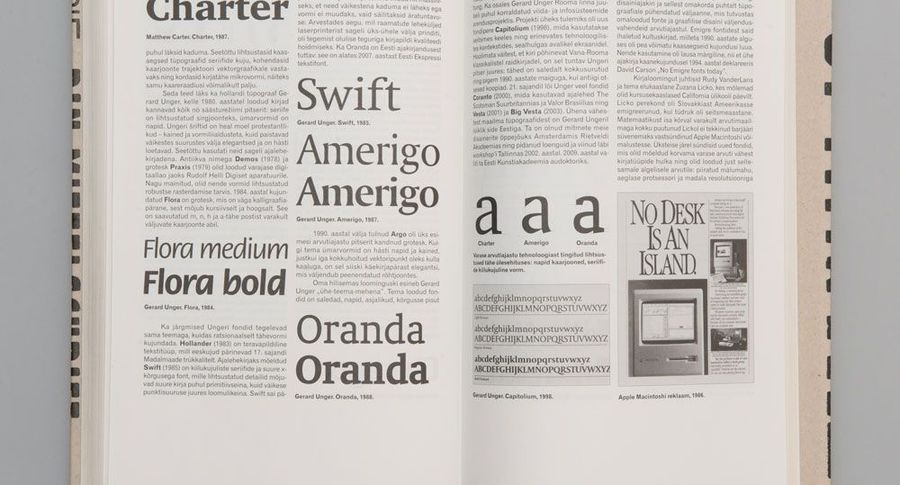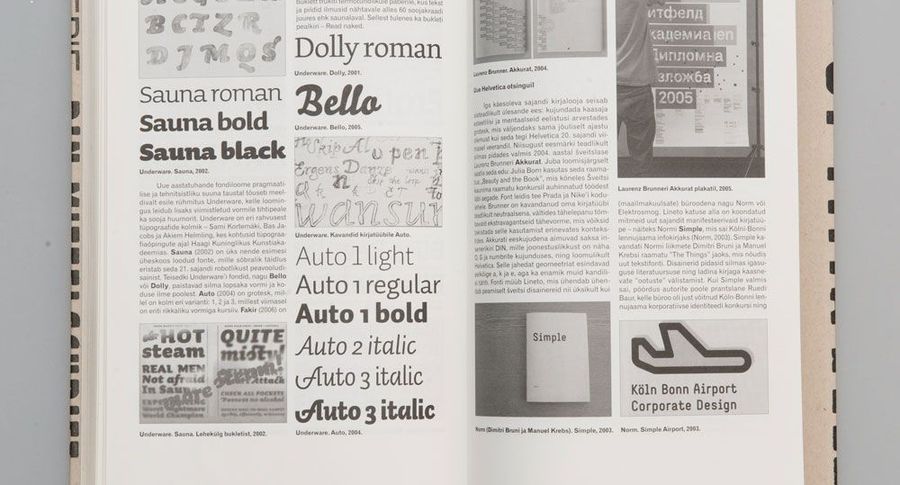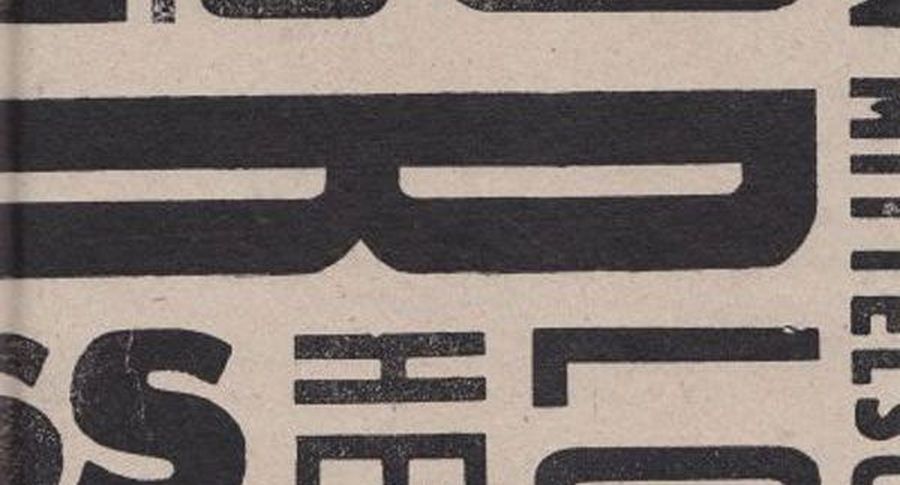 Professor Ivar Sakk (born 1962), who leads department of graphic design at Estonian Academy of Arts, compiled and designed the book on history on typography as part of his Doctoral thesis at the same academy. The design contest, organised by Stiftung Buchkunst (Book-Art Foundation), has a long history, this year's contest being 50th.
This is by far the largest book design contest in the world – with 575 books competing this year, representing 32 countries. Every year, the Leipzig Book Fair awards 14 prizes.
Professor Sakk graduated from Estonian Academy of Arts in 1986, in industrial arts. He has worked as freelance graphic designer and as designer at Vaal Gallery, focussing mainly on poster art.
His works have been exhibited at various international exhibitions such as Colorado poster biennial, Warsaw poster biennial, Brno graphic design biennial etc. Personal exhibitions feature Vaal Gallery, Estonian Museum of Applied Art and Design etc. Posters by Professor Sakk may be found at Victoria & Albert Museum, Wilanow Poster Museum (in Warsaw), Museum of Modern Art at Toyama etc.