Estonia's twice Olympic bronze Indrek Pertelson pleads not guilty to bankruptcy offenses
February 18, 2013 5:02 PM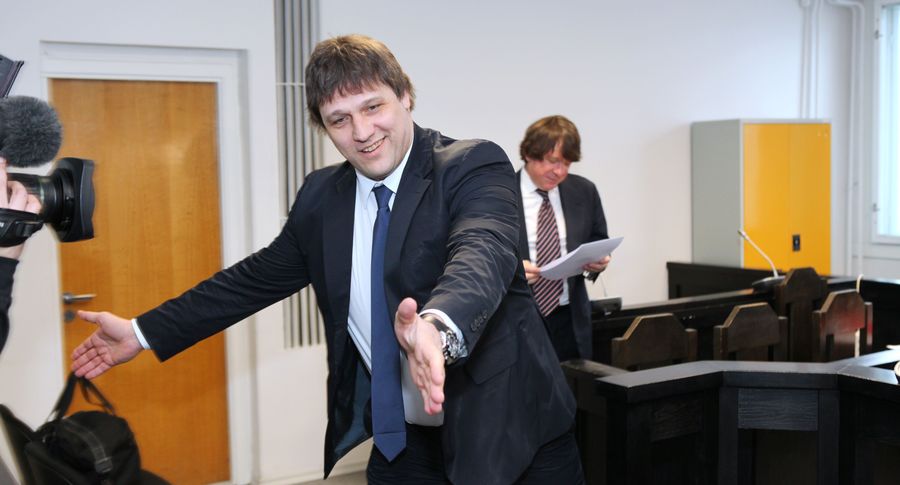 Former Estonian top judoka Indrek Pertelson pleaded not guilty in court on Monday to charges of economic offenses related to the insolvency five years ago of a company that built and ran an exclusive sports club in western Tallinn.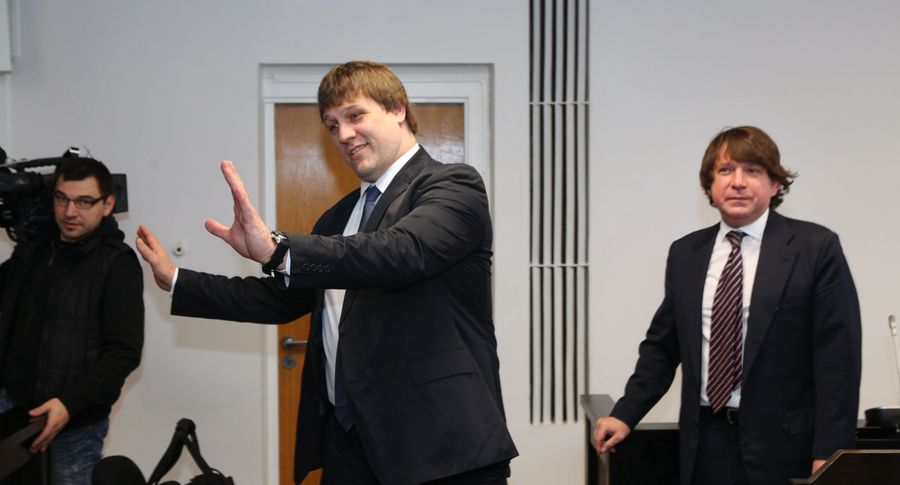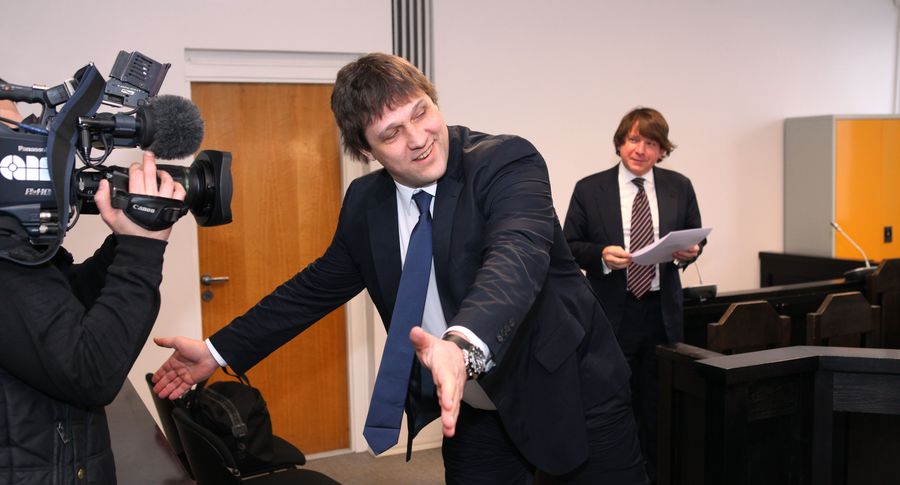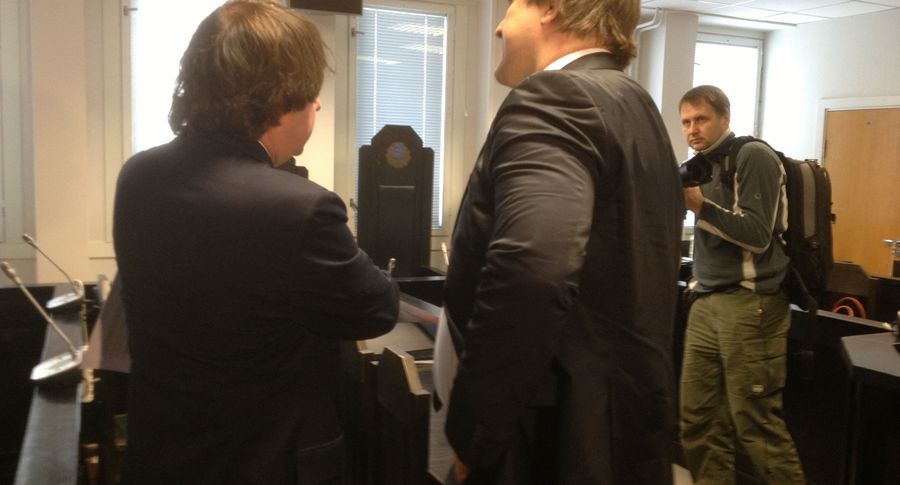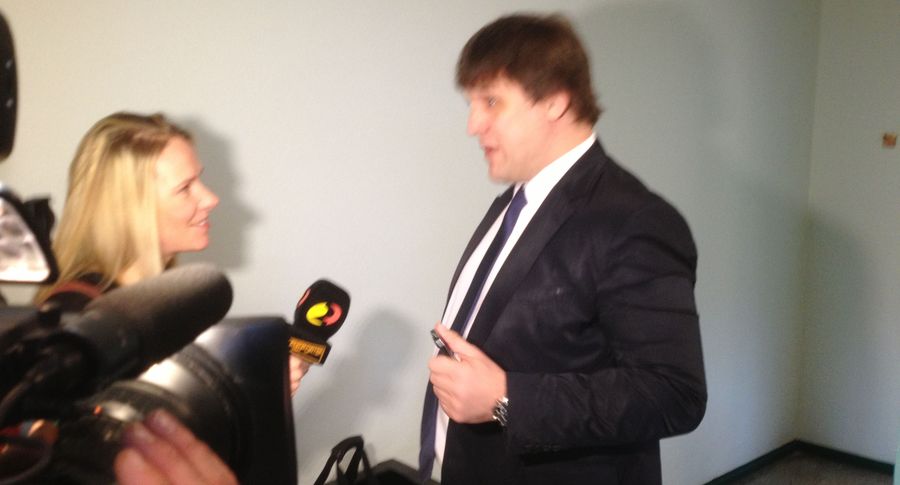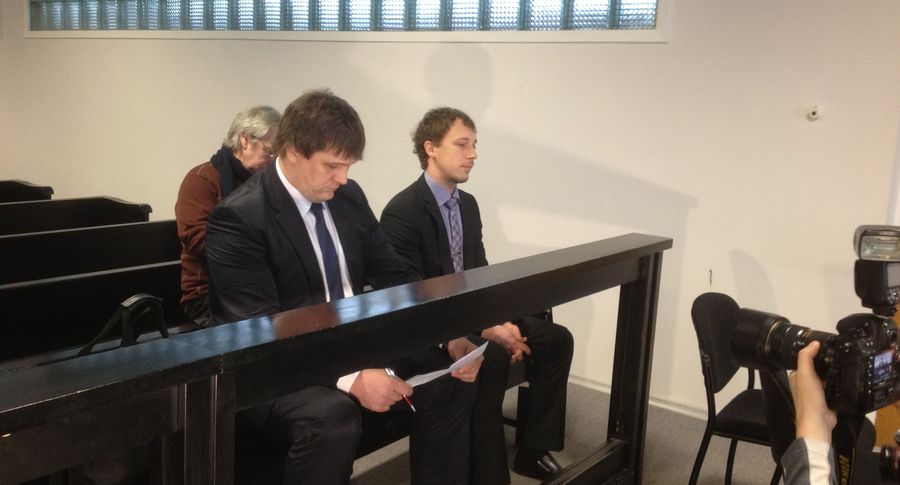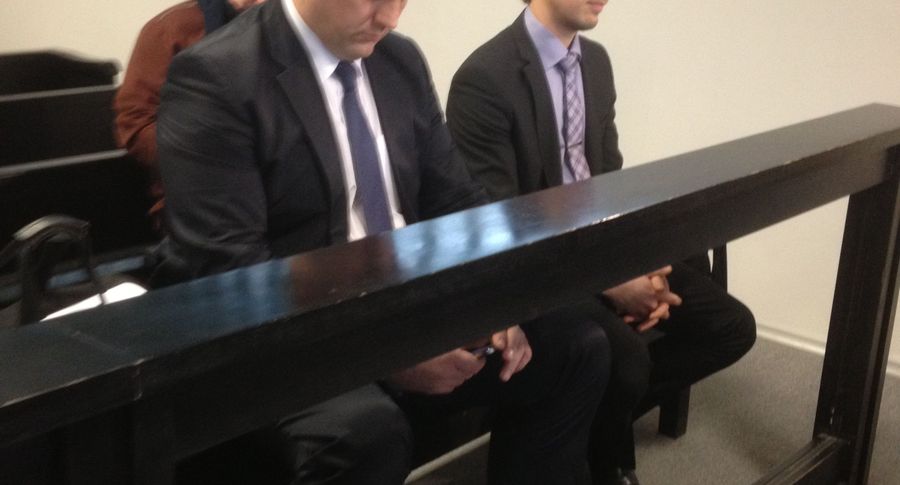 Pertelson, 41, and another former member of the management board of AS Haabersti Perespordikeskus, Margus Dintsenko, 33, denied guilt in violation of the obligation to file for bankruptcy, knowingly violating the requirements concerning the organization of accounting and not convening a general meeting of shareholders as required by law. Appearing before the Harju regional court in Tallinn, Pertelson also denied guilt on the charge of violation of the prohibition on business.
In the course of the pretrial investigation prosecutors terminated proceedings with regard to the third former member of the management board of AS Haabersti Perespordikeskus, Tavi Maastik.
According to the statement of charges, the company was permanently insolvent by Dec. 31, 2007 at the latest, at which point its equity was negative and members of the management board should have under law convened an extraordinary general meeting of shareholders and filed a bankruptcy petition with a court of law by January 20, 2008 at the latest.
The company was declared bankrupt only on Aug. 27, 2008 based on a petition from creditors. According to data gathered in the course of the investigation, AS Haabersti Perespordikeskuse incurred a net loss of 15.9 million kroons (EUR over 1 mln) during the first six months of 2008 alone, which could have been prevented through timely filing for bankruptcy.
Besides, accounting at the company was not organized in accordance with valid requirements and Pertelson should not have acted as member of the management board during the time when he was under insolvency proceedings as private individual.
The supervisory board sacked Pertelson and the board led by him at the end of August 2008, accusing the board of constant and systemic non-fulfilment of decisions, non-fulfilment of the prudence requirement applicable to board members, and leading the company to a pre-bankruptcy state.
Pertelson's personal bankruptcy was declared by a court in October 2009. At the end of 2010 a trustee sold a semi-detached home belonging to Pertelson in the Haabersti area for four million euros (EUR 256,000).
Pertelson won bronze medals in judo in the men's heavyweight category at the 2000 and 2004 Summer Olympics.
(EUR 1 = EEK 15.65)