Ten Latvians to get medals for saving Estonian rally duo
February 18, 2013 7:18 PM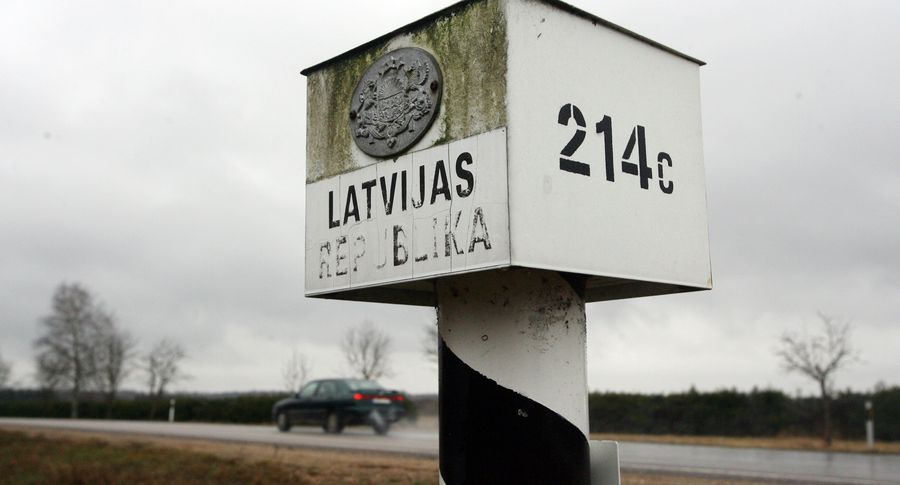 The Estonian Rescue Board is to award its Lifesaver Medal to ten Latvian nationals who saved the lives of an Estonian rally driver and his co-pilot after an accident during a rally in Latvia last summer.
The Latvians, Aigars Kozuls, Ingus Kimelis, Roberts Malkalns, Gints Lapsa, Sandis Raubiskis, Janis Puce, Andris Drozds, Valdis Medinieks, Rinalds Rode and Ilvars Cerins, will get the Lifesaver Medal, 3rd Class, it appears from an order signed by the minister of interior.
The accident happened on June 30, 2012 when the Estonian team Vallo Nuuter and Alari Kupri lost control of their vehicle and the vehicle landed on its roof in a pond. The driver and the co-pilot were unable to get out on their own as the doors of the car were stuck and they escaped drowning thanks to quick action by members of the audience who turned the car on its wheels again.
First-aid artificial respiration had to be performed on Alari Kupri, who was brought out of the vehicle first. Saving Vallo Nuuter proved more difficult as his legs had become stuck behind the steering wheel.
"The ten Latvian citizens who rushed to their aid did their best to get the Estonian rally team out of the car, bring them to the shore and help them to life," spokespeople for the Estonian Rescue Board said.