Taaramäe beats «flu of lifetime», competes this weekend
February 15, 2013 2:43 PM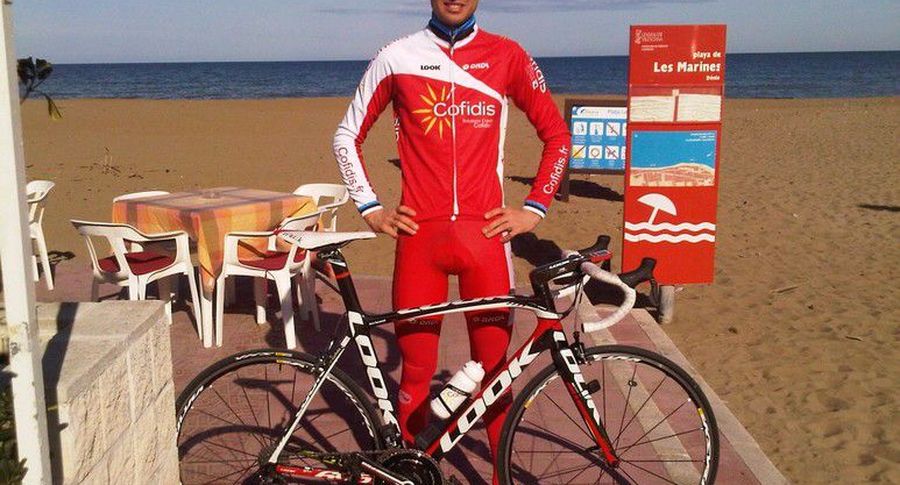 Cyclist Rein Taaramäe overcomes severe influenza and is ready to roll again. This weekend, he tackles Tour de Haut Var.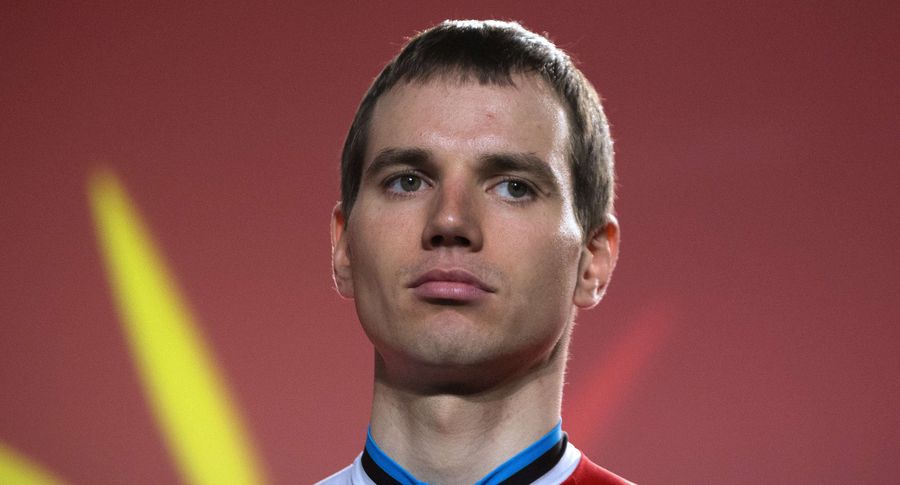 «Well, as you now, I was ill for a while. Not stomach flu as I claimed, but a version of influenza – fever, loss of appetite, extreme tiredness, diarrhoea. Never in my life have I had influenza like that. Like – I slept entire days. Got up at 10 and was back on my back at 12, sleeping till evening. Even TV watching felt like a burden. Felt better just staring at the other wall,» writes Mr Taaramäe in his blog.
«But after six days (February 2nd to 7th) of torment I got to where I could train again, even if the first three days didn't really look like training. On Wednesday, I took a day off. Stuffed myself with calories for many days worth, to cover my glycogen needs; and today I did four hours on tough profile, easy,» he writes.
«Not on top form by beginning of March, but I may still get going good enough,» hopes Mr Taaramäe.